---
Modern slavery and human trafficking – a comparative analysis of existing and emerging legislation
United Kingdom, Australia, Hong Kong and Singapore
---
---
Footnotes
1
The findings of the Trafficking in Persons Report suggest that while traditionally the majority of human trafficking and slavery investigated in Australia have related to women subjected to sexual exploitation, there has been an increase in the number of referrals and investigations relating to other forms of labour exploitation especially in the agriculture, construction, hospitality and domestic services industry – and is now comparable with those subjected to sexual exploitation. See Australian Government "Trafficking in persons: the Australian Government Response 1 July 2015 – 30 June 2016" The Eighth Report of the Interdepartmental Committee on human trafficking and slavery (2016) p 23 https://www.ag.gov.au/CrimeAndCorruption/HumanTrafficking/Documents/Report-of-the-interdepartmental-committee-on-human-trafficking-and-slavery-july-2015-to-June-2016.pdf
4
Joint Standing Committee on Foreign Affairs, Defence and Trade, Parliament of Australia, Hidden in Plain Sight (2017).
6
See Recommendation 5.171 of the Parliamentary Report, Hidden in Plain Sight (December 2017). Additionally, the Inquiry recommends the phasing in of penalties after 3 years for companies who fail to "adequately report", see Recommendation 5.174.
7
The penalties proposed in the NSW Bill are over AUD1 million for failure to report, failure to publish the report, or publishing misleading or false information in a report see NSW Bill ss 22(2), (6), (7).

---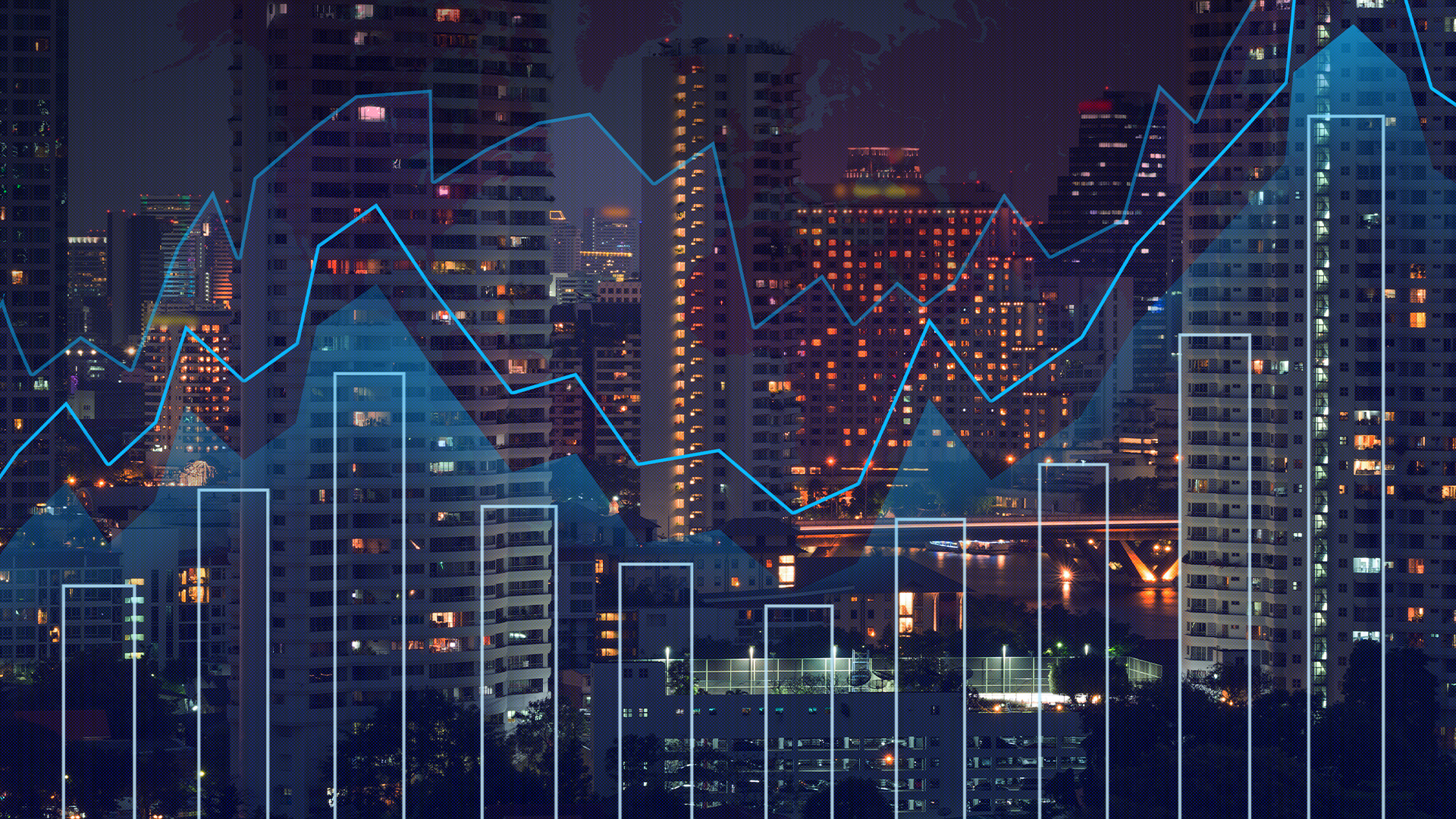 Australia: Viral relief: A look at the impact of ASX's temporary relief measures on equity capital raisings
The coronavirus pandemic has required directors to navigate extreme market volatility, weakened financial markets and an uncertain business outlook. An increasing number of ASX-listed entities have had to re-evaluate their liquidity positions, with many raising capital to firm-up their balance sheets to weather the COVID-19 storm.