---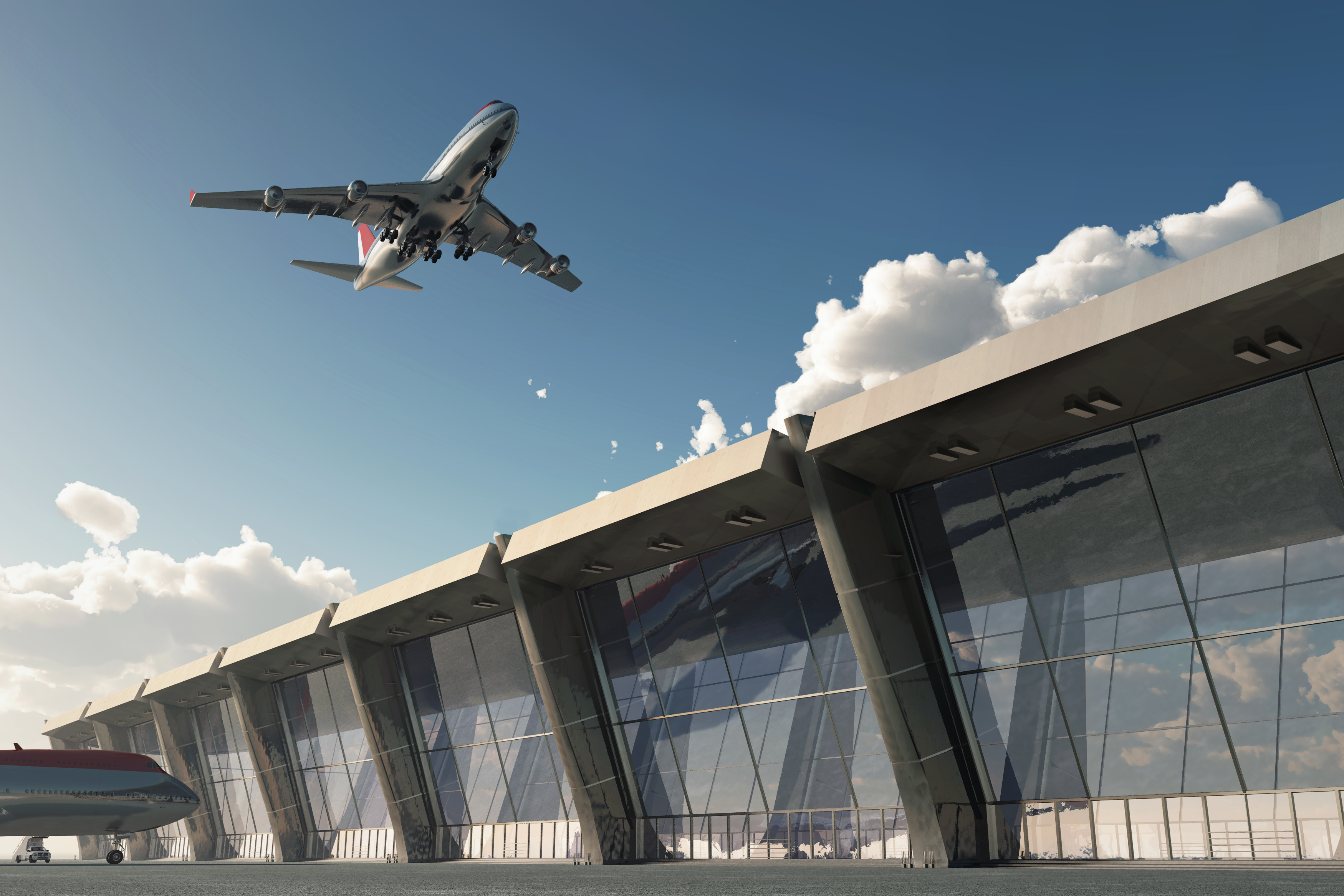 Competition Commission Legal Opinion on airport fuel distribution
Global | Publication | March 16, 2018
Mexico's Federal Economic Competition Commission (COFECE) has issued a non-binding opinion (the Opinion) on the de facto monopoly that Aeropuertos y Servicios Auxiliares (ASA) holds over the storage, marketing and sale of aircraft fuel in Mexico's main airports (including many international airports such as those in Mexico City, Cancun, Monterrey and Tijuana).
Although following Mexico's Energy Reform the oil and gas industry has for all intents and purposes been liberalized, due to a number of reasons, as of this date ASA (a public instrumentality of Mexico's Ministry of Communications and Transportation) continues to be the sole operator of the aircraft fuel storage infrastructure in Mexico's airports. COFECE reasoned that, among other factors, this effectively grants ASA a de facto monopoly for the storage, marketing and sale of aircraft fuel in Mexico.
Needless to say, the current model is contrary to the spirit and guiding principles of Mexico's Energy Reform, as it threatens the competition process and free participation in this particular market. In response, among others, the Opinion urges that in strict compliance with the applicable legal framework, ASA's prerogatives (both legal and factual) on the relevant market are eliminated.
Although technically the Opinion is non-binding, it carries important political weight. If COFECE's recommendations are ultimately followed, other related activities would also be favorably impacted (such as open access to the existing storage and supply aircraft fuel infrastructure, and public bids for the development of new, more efficient infrastructure being called), which is why the Opinion also calls for the repeal of the foreign investment restriction (currently set at 49%) in the supply of aircraft fuel and lubricants.
The Opinion is particularly relevant and timely not only because of its potential impact in the oil and gas sector in Mexico, but also because a brand new state of the art international airport for Mexico City is currently under development.
So far, COFECE has been very active in the oil and gas sector this year: an investigation on potential horizontal cartel arrangements (prácticas monopólicas absolutas) in the distribution and marketing of Liquefied Petroleum Gas (Gas LP) was announced in February, whereas just last week COFECE announced the commencement of an investigation on a potential illegal merger in the marketing, distribution and retail sale of diesel and gasoline in Mexico.
The full text of the Opinion is of course publicly available, and is formally addressed to the Ministry of Communications and Transportation and ASA (with a copy sent to the Energy Regulatory Commission, the Mexican Senate and the House of Representatives).

Contacts
International Partner, Norton Rose Fulbright US MX, S.C.