---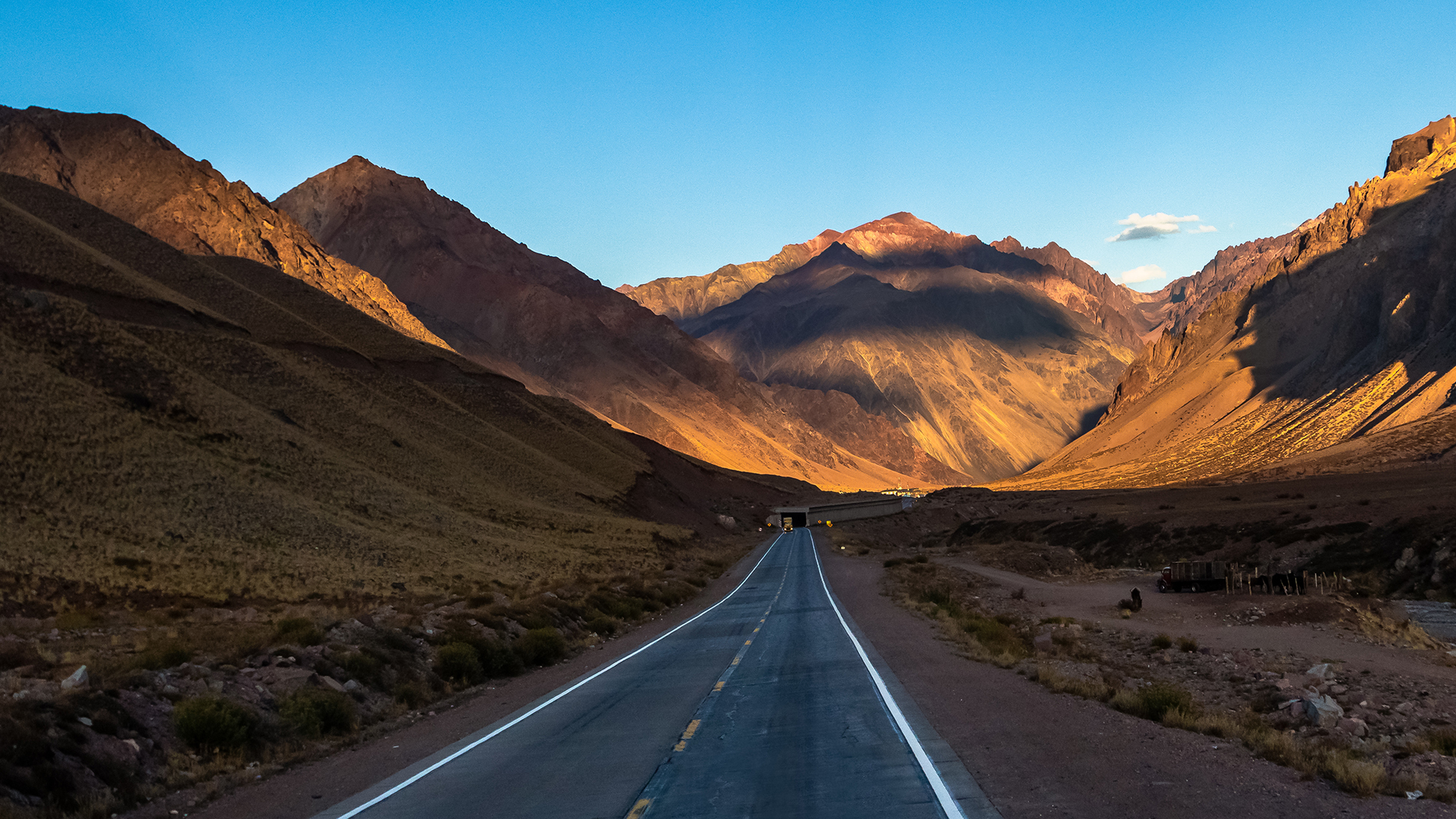 COP25 2019 Madrid
Publication | January 2020
The 25th Conference of the Parties to the United Nations Framework Convention on Climate Change (UNFCCC), COP25 took place at IFEMA - Feria de Madrid in Madrid, Spain December 2-13, 2019.
This COP25 site has been created to provide with all of the major updates from developments at the COP25 negotiations as they happened.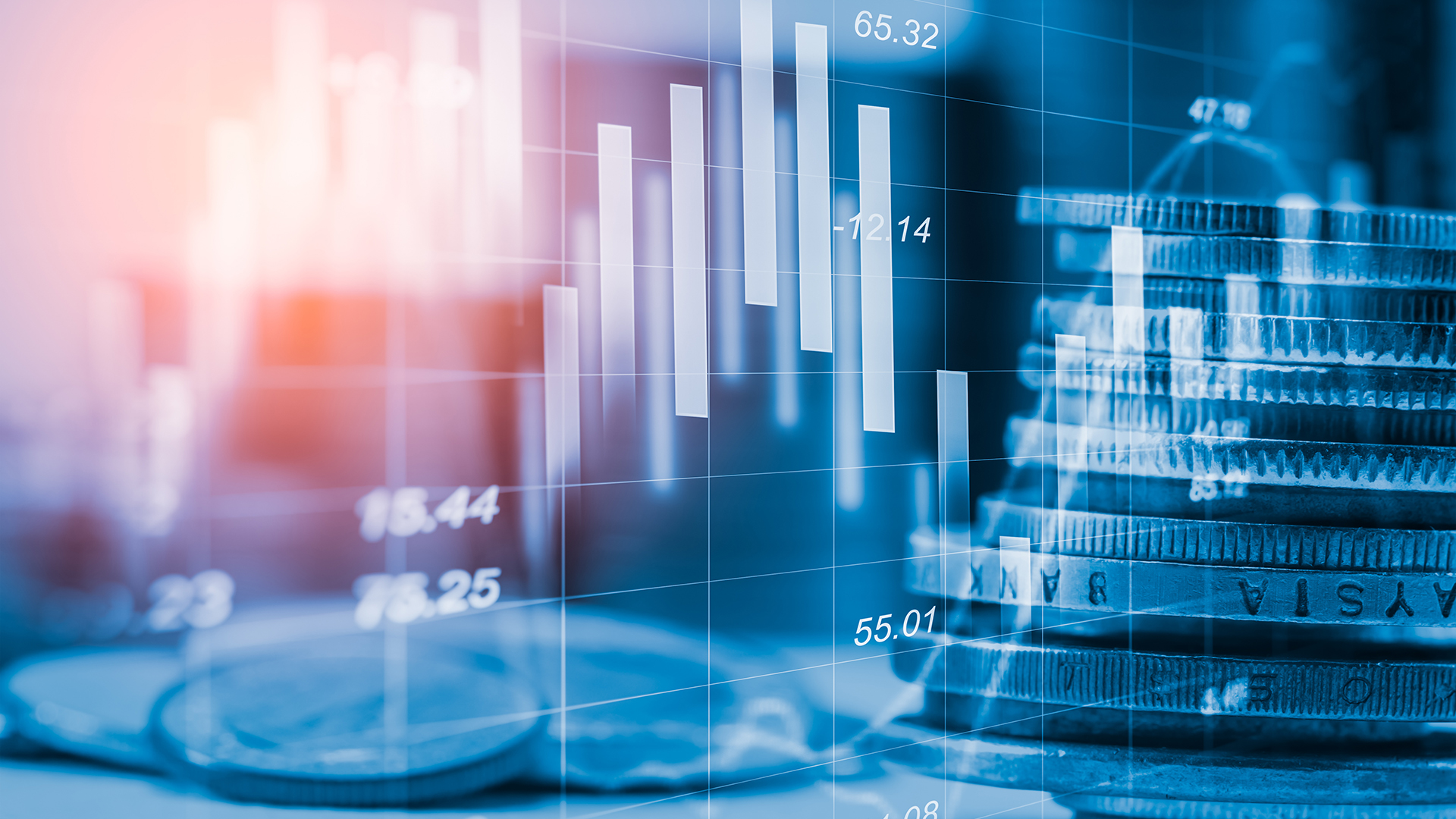 UK: Market Abuse Regulation: FCA sets expectations of COVID-19 market conduct
On May 27, 2020, the Financial Conduct Authority (FCA) published Market Watch 63 (MW 63) setting out its expectations of market conduct in the context of increased capital raising events and alternative working arrangements due to COVID-19.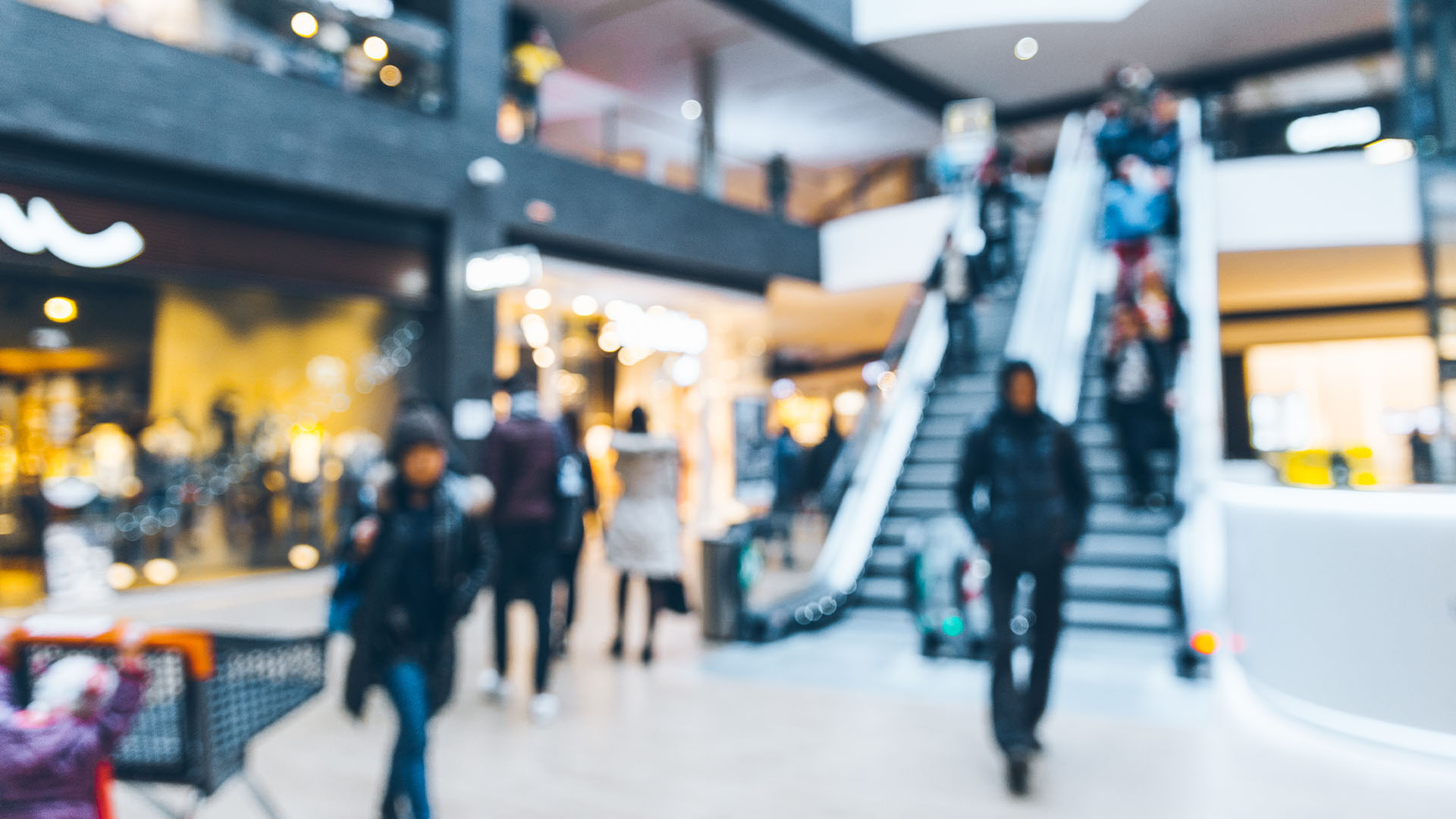 Australia: Queensland implementation of National Mandatory Code of Conduct for commercial and retail leases
Following the introduction of the National Cabinet's Mandatory Code of Conduct for SME Commercial Leasing Principles during the COVID-19 crisis (the Code) in early April, there has been much anticipation and speculation as to how each of the States and Territories would legislate to give effect to the principles of the Code.