---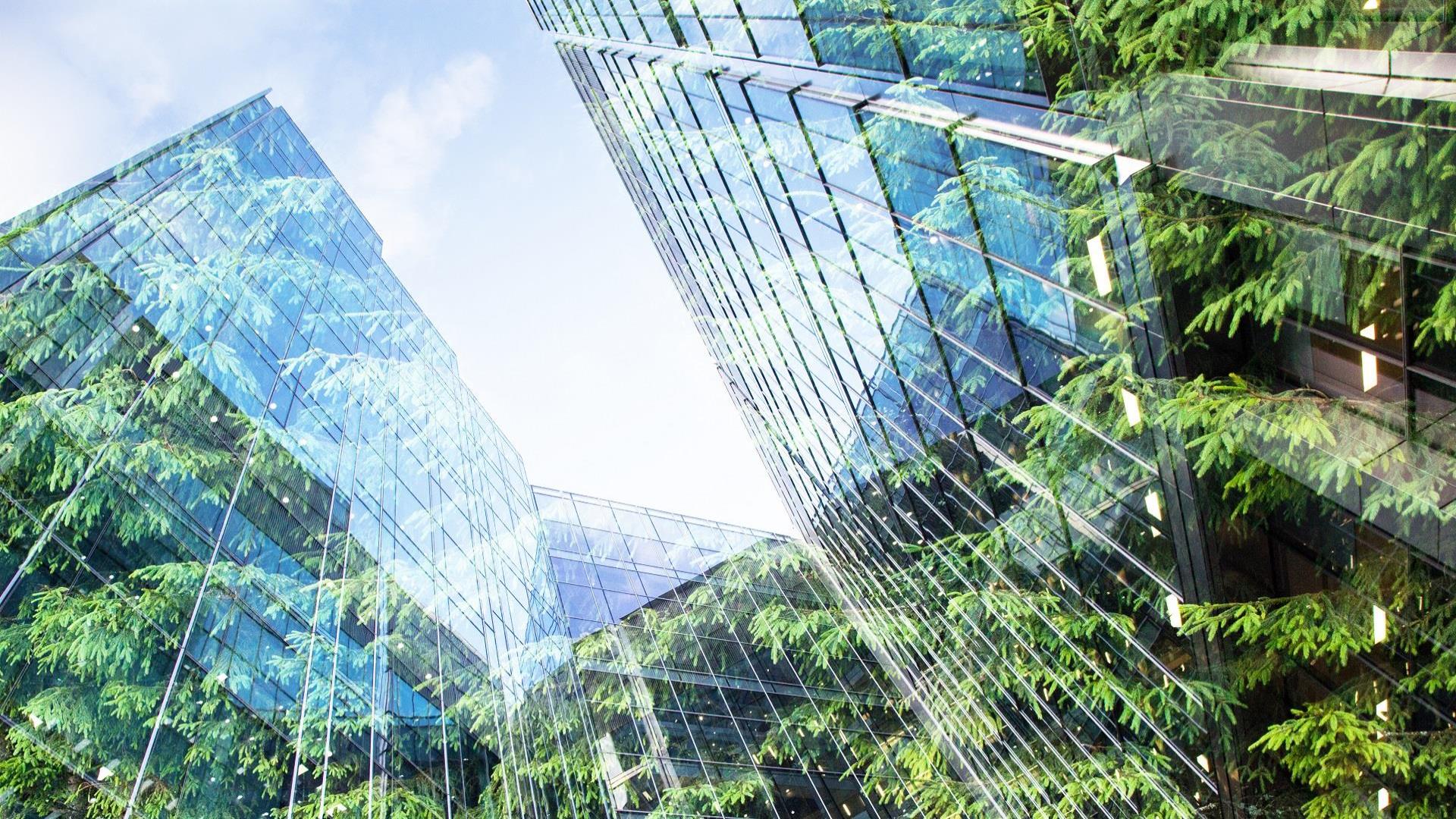 Navigating Environmental, Social and Governance issues
Beyond compliance: Australian perspectives on creating a sustainable future
Businesses are subject to both public and political pressure, and a growing body of legal and quasi-legal obligations to adequately address environmental, social and governance (ESG) issues.

This pressure is coming from the increasing scrutiny of shareholders, regulators, financiers, suppliers, contractors, NGOs, communities and other stakeholders, whose expectations of what constitutes an appropriate approach to ESG issues are continually evolving. Even those organisations that have signed up to international voluntary standards, and have developed complementary internal risk matrices and methodologies, are finding that more work is needed.

Investors in particular are looking for more than compliance with black letter law. They evaluate corporate compliance with ESG standards, but also increasingly value leadership and best practices in responsible business, and see this as an indicator of sound governance and sustainable, positive financial performance. Companies must ensure that their ESG program is effective and consistently applied across their organisation, whether domestic or international, and throughout their supply chains.

Environmental impacts, climate change, resource management, safety, human rights and community expectations are all significant issues. Tone from the top is crucial but equally important are the controls that are applied across the business to ensure compliance with company policy and procedures.

Our global ESG team is comprised of leading experts in the areas of environment, social impact, human rights and governance, including:
Climate change and climate risk

Corporate governance

Culture and conduct risk

Risk management

Crisis management and incident response
Business and human rights

Indigenous law

Sustainable financing

Project development
We have experts around the globe who can convene at short notice and provide expedited ESG support on a 24/7 basis.