---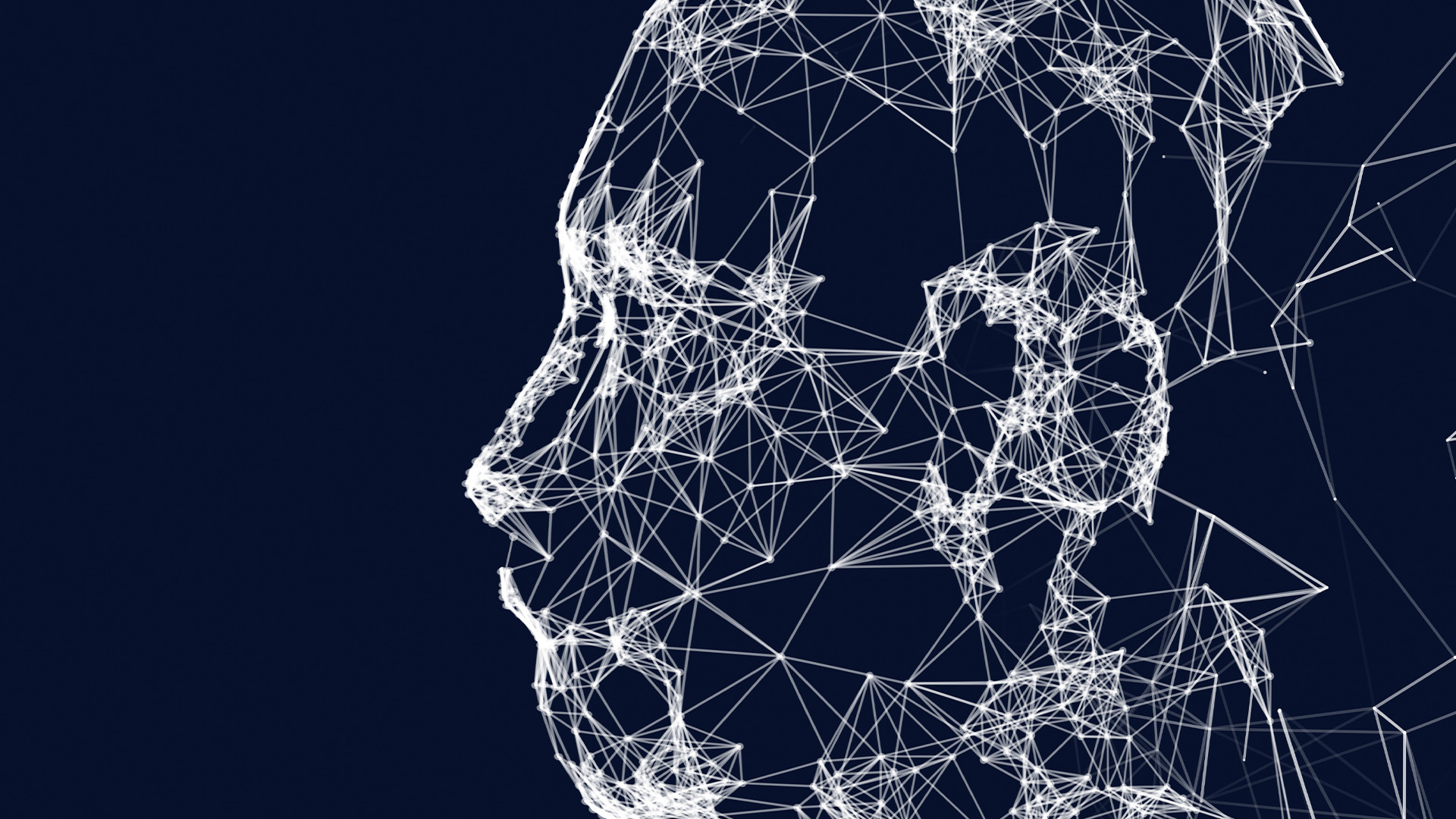 Event Details
Webinar
Europe
|
April 27, 2021
| 13:00 - 14:00 BST
Our Future of AdTech conference is taking place from 13:00 – 14:00 BST on Tuesday 27th and Wednesday 28th April 2021.
Privacy concerns have led to some significant developments in the AdTech world, most notably Google's announcement to stop supporting third party cookies in Chrome, and Apple's enhanced privacy protections in iOS 14. These developments are influencing the direction and future of advertising on the internet. Organisations need to understand these developments and the legal and regulatory regime that applies to them so that they can prepare their businesses accordingly.
Each daily session will run from 13:00 - 14:00 BST.
Tuesday 27th April: Introduction to the AdTech Industry.
We introduce the legal and regulatory developments across Europe, and the key trends and changes in the AdTech industry that privacy specialists should be aware of, including:
the impact and status of the proposed ePrivacy Regulation and the Digital Services Act;
guidance and investigations of various data protection regulators across Europe;
the demise of third party cookies and what may replace them, explaining some of the replacement technical solutions being developed; and
how businesses can start preparing for an evolving digital advertising ecosystem.
Wednesday 28th April: The risks of non-compliance.
We explore the risks of non-compliance in the AdTech space, including:
the increasing and significant fines being issued by data protection regulators;
other regulatory action, including investigations;
action being taken by privacy activists in this area;
the group litigation risk, including looking at the possible impact of Lloyd v Google and SMO v TikTok; and
how the landmark case known as Schrems II could affect the AdTech industry.
If you have any queries please contact Georgina Hobern.
---
Speakers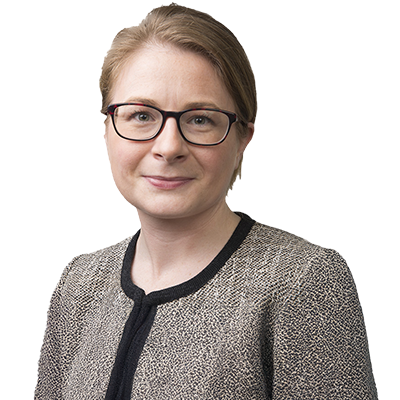 Partner, Norton Rose Fulbright LLP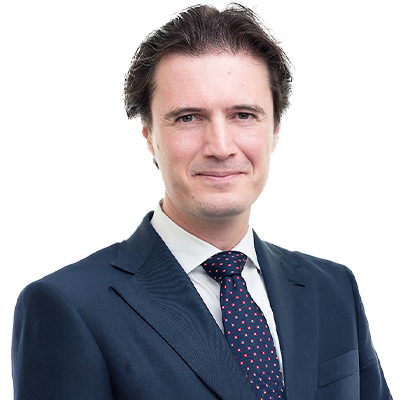 Partner, Norton Rose Fulbright LLP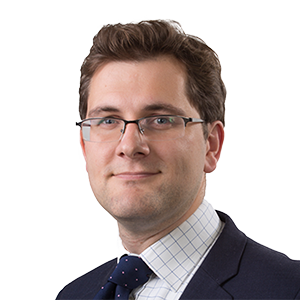 Partner, Norton Rose Fulbright LLP