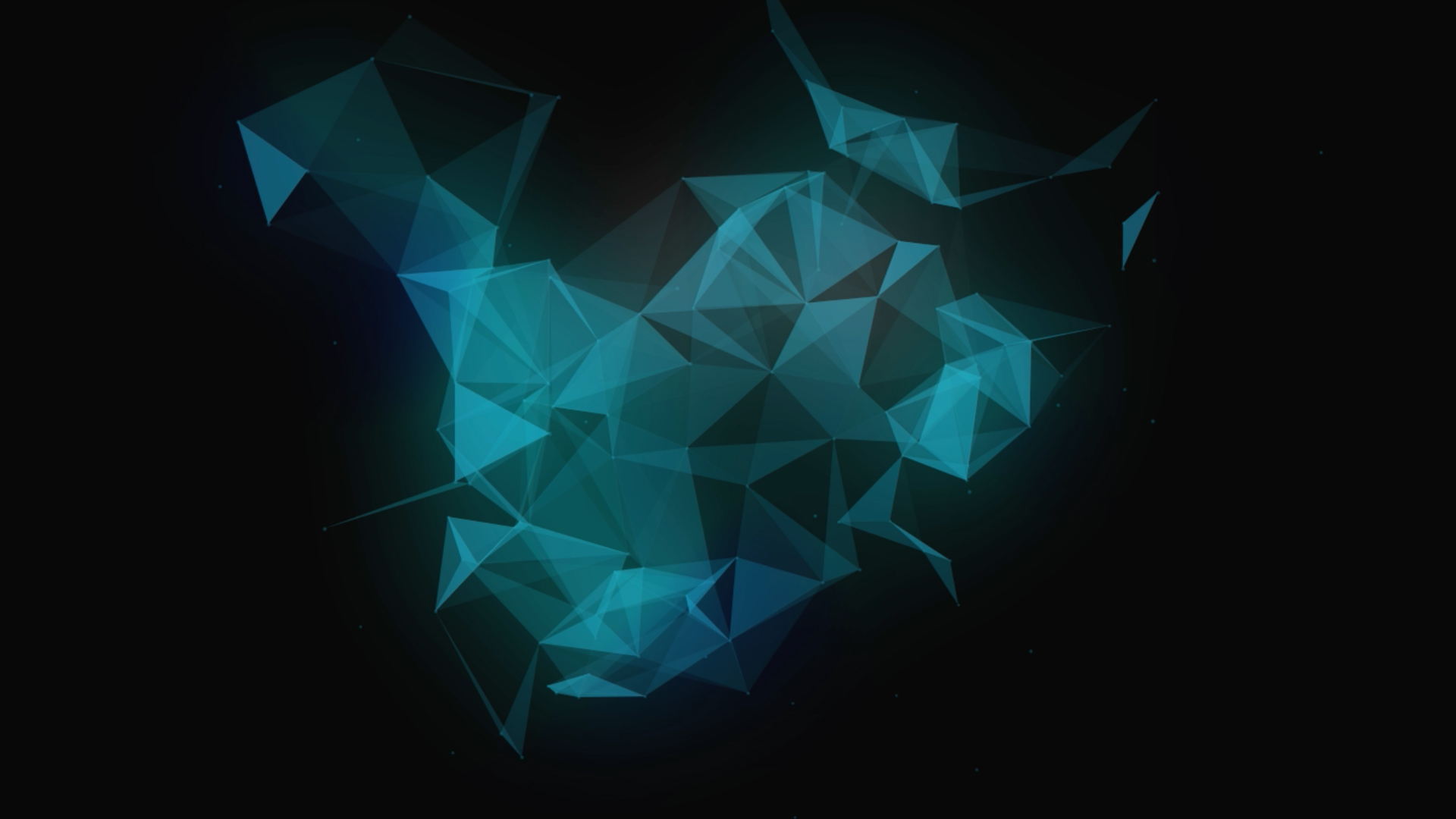 Client process management
Supporting management of client processes
A holistic approach to supporting management of client processes, that combines design thinking, legal expertise, and flexible technology to address internal processes.
Organisations can face complex interplay between the legal, regulatory, and functional demands on their internal processes.

NRF supports clients with the management of these, with a holistic approach and suite of tools, combined with design thinking, legal expertise, to ensure comprehensive and considered solutions that address the demands across all three of these areas.
Example product

Benefits

Helps to reduce the risk of time and cost overruns

Provides transparency to senior management of cost estimates before the work is authorised

Streamline the activities of the project team and optimise the use of technology and legal expertise

How we are helping our clients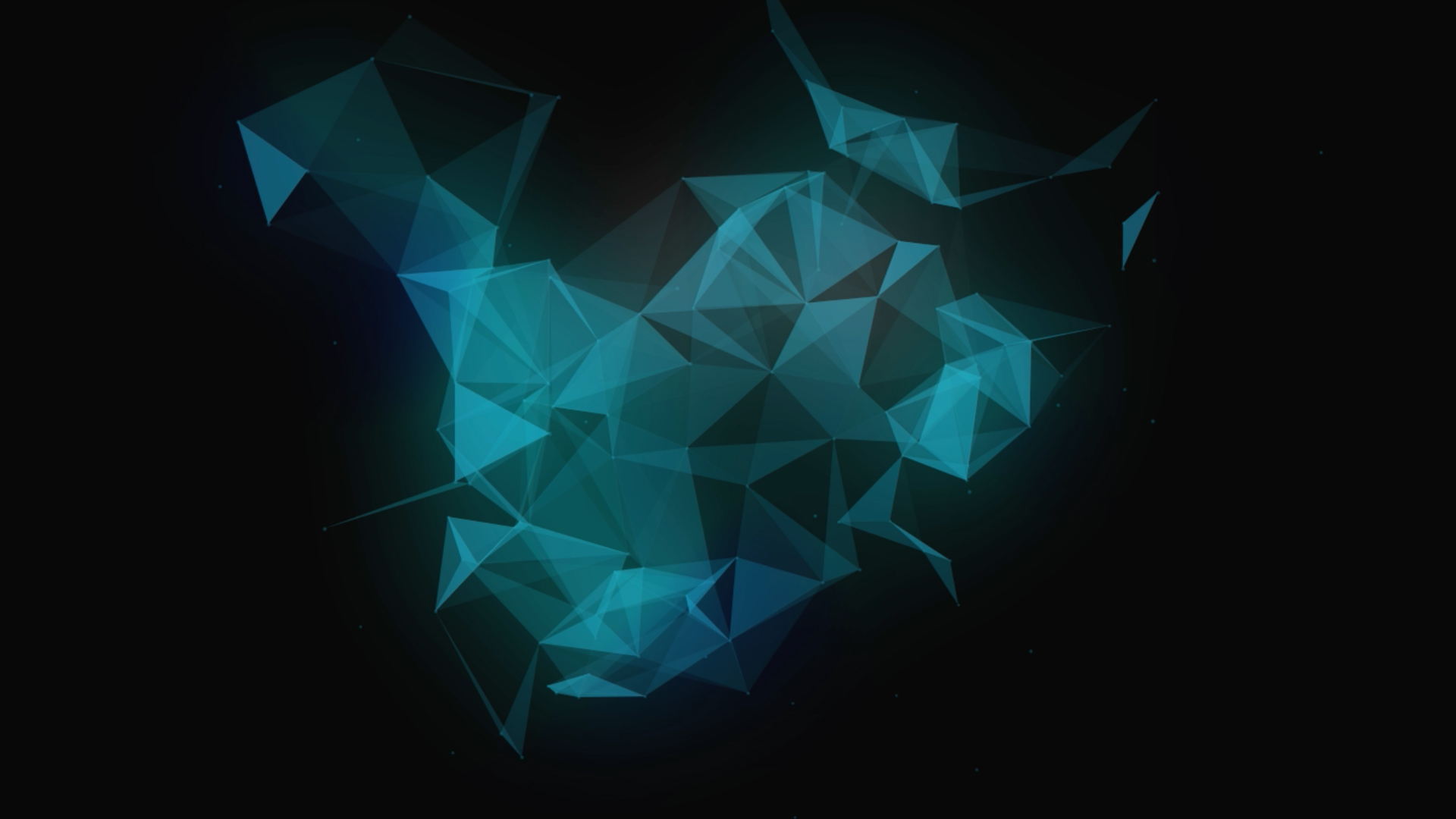 Subscribe and stay up to date with the latest insights