---
Turning risk into opportunity
Mondial | Publication | février 2021
In today's world, robust, effective and adaptable risk management and compliance arrangements are critical for any business.
Our Risk Consulting practice works in partnership with our lawyers to provide proactive, integrated and global advice in relation to the new and quickly evolving risk landscape our clients are facing. Our team has experience within global financial institutions and consultancies, as well as former regulators, and advises across the full spectrum of governance, risk, regulatory and compliance matters, providing our clients with a truly one-stop solution to their business needs.
This hub provides insights from our team across a range of areas, including governance and oversight, conduct and culture, financial crime, operational resilience, and regulatory change.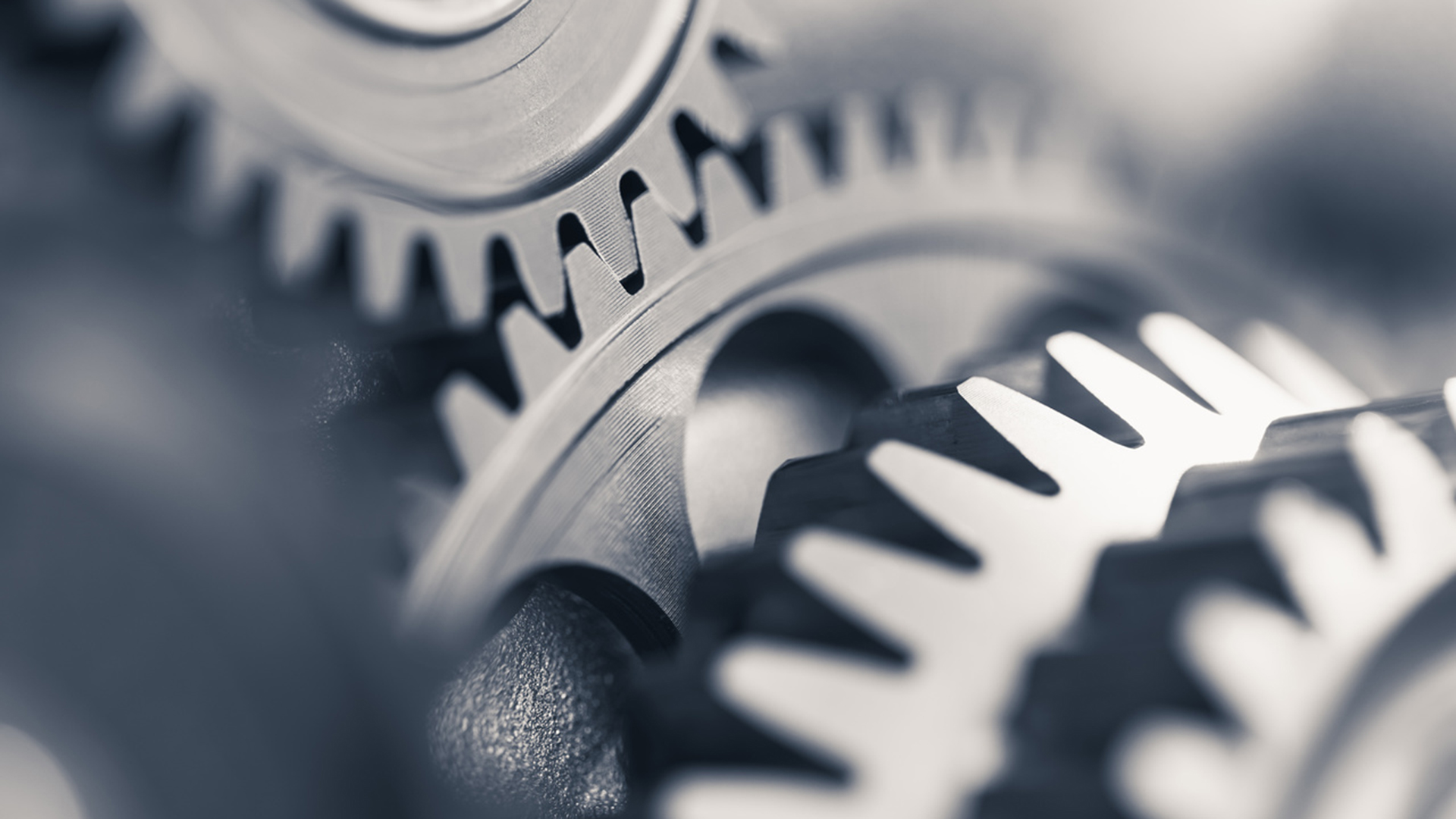 Global operational resilience and COVID-19 survey