---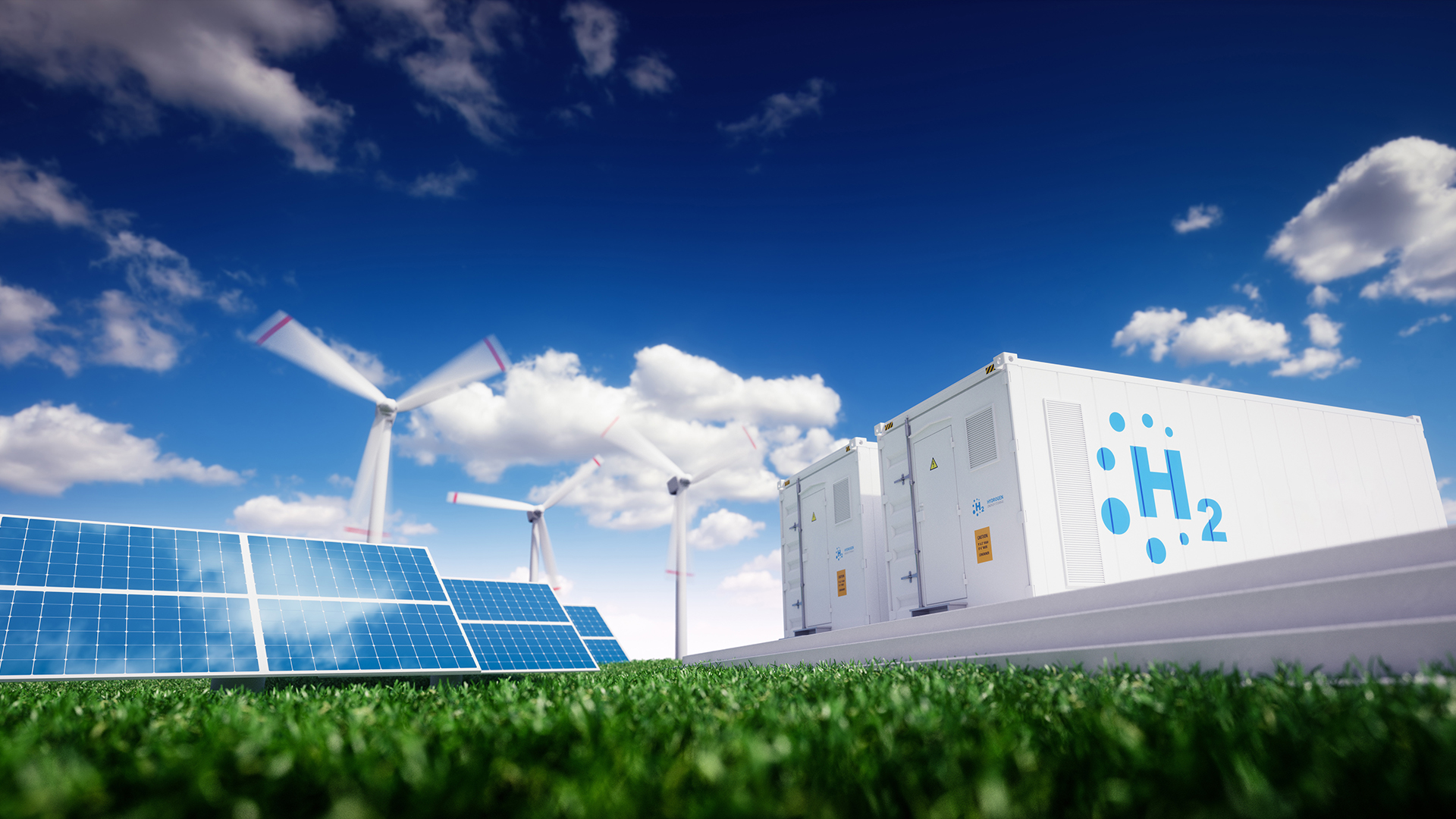 Nov 5: Hydrogen firmly on the agenda as pledges bring forecast temperature rises within reach of target at COP26
Global | Publication | novembre 2021
Hydrogen has been a regular theme throughout this week at COP26 and we have attended a number events with common key takeaways, notably that capital is available in abundance to flow into new projects but so far there has not been an accompanying equivalent pipeline of such suitable projects, primarily due to concerns over demand and end use, and the need for sponsors to therefore show a provable locked-in offtake to bridge that bankability gap.
On the topic of hydrogen, after the successful industry dinner we hosted on Thursday night at the Blair Estate with Plug Power and the Atlantic Council, a corresponding programme of panel talks and discussions followed on Friday morning, attended by technical experts, sponsors, lenders and advisors. While there was a genuine breadth of opinion on the "blue vs green" debate as well as the scope of potential end uses, there was ultimately agreement that commercially competitive low carbon hydrogen is the common goal, regardless of its "colour".
At an Aldersgate Group event entitled "harnessing the crucial role of resource efficiency" and held in conjunction with Suez, our EMEA Head of Sustainability, Caroline May, joined a panel comprising Adam Reed (external affairs director of Suez), Greg Lucas (Sustainability Manager - IKEA), Martin Casey (Director of Public Affairs Europe - CEMEX), Terry A'Hearn (Chief Executive - Scottish Environment Protection Agency) and Philippa Spence Managing (Director - Ramboll UK). The panel discussed the impact of resource efficiency on carbon emission reductions and the need to reflect embedded carbon into product pricing, as well as the role of carbon border adjustment mechanisms in achieving a level playing field. Caroline spoke about the challenges of waste regulation and the need for regulatory flexibility to support innovation and improved environmental waste outcomes allowing for greater re-use and recycling.
For a snapshot of how COP26 is progressing in relation to its core goals, analysis by the International Energy Agency (IEA) suggests that meeting the climate pledges agreed so far could keep the world's rising temperatures to within 1.8C of pre-industrialised levels, against a target of 1.5C and previous forecasts as high as 2.7C before UN climate talks.
Contacts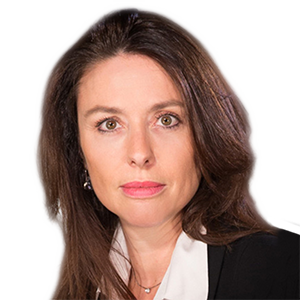 Global Co-Head of Energy
Email
anne.lapierre@nortonrosefulbright.com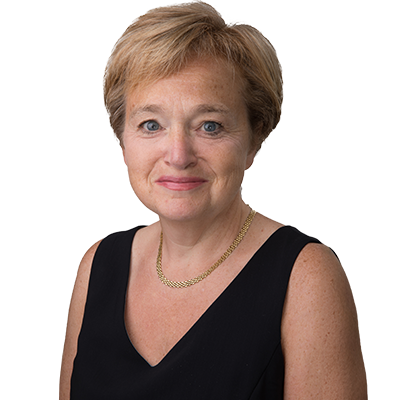 Head of Sustainability, Europe, Middle East and Asia; Head of Environment, health and safety, Europe, Middle East and Asia; Partner
Email
caroline.may@nortonrosefulbright.com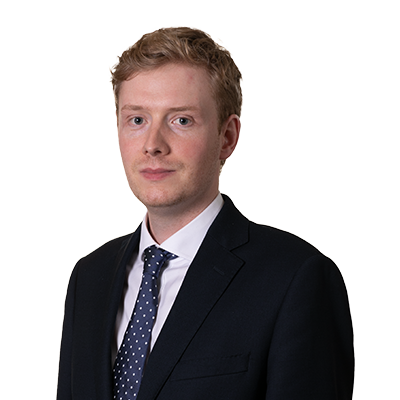 Email
charles.winch@nortonrosefulbright.com
Publication
Global restructuring guide
Businesses are facing challenges from climate change, new technologies such as artificial intelligence, new laws and regulation, higher inflation and interest rates, and supply chain disruption, and are therefore looking to restructure to help ensure they are financially robust to navigate these issues.