---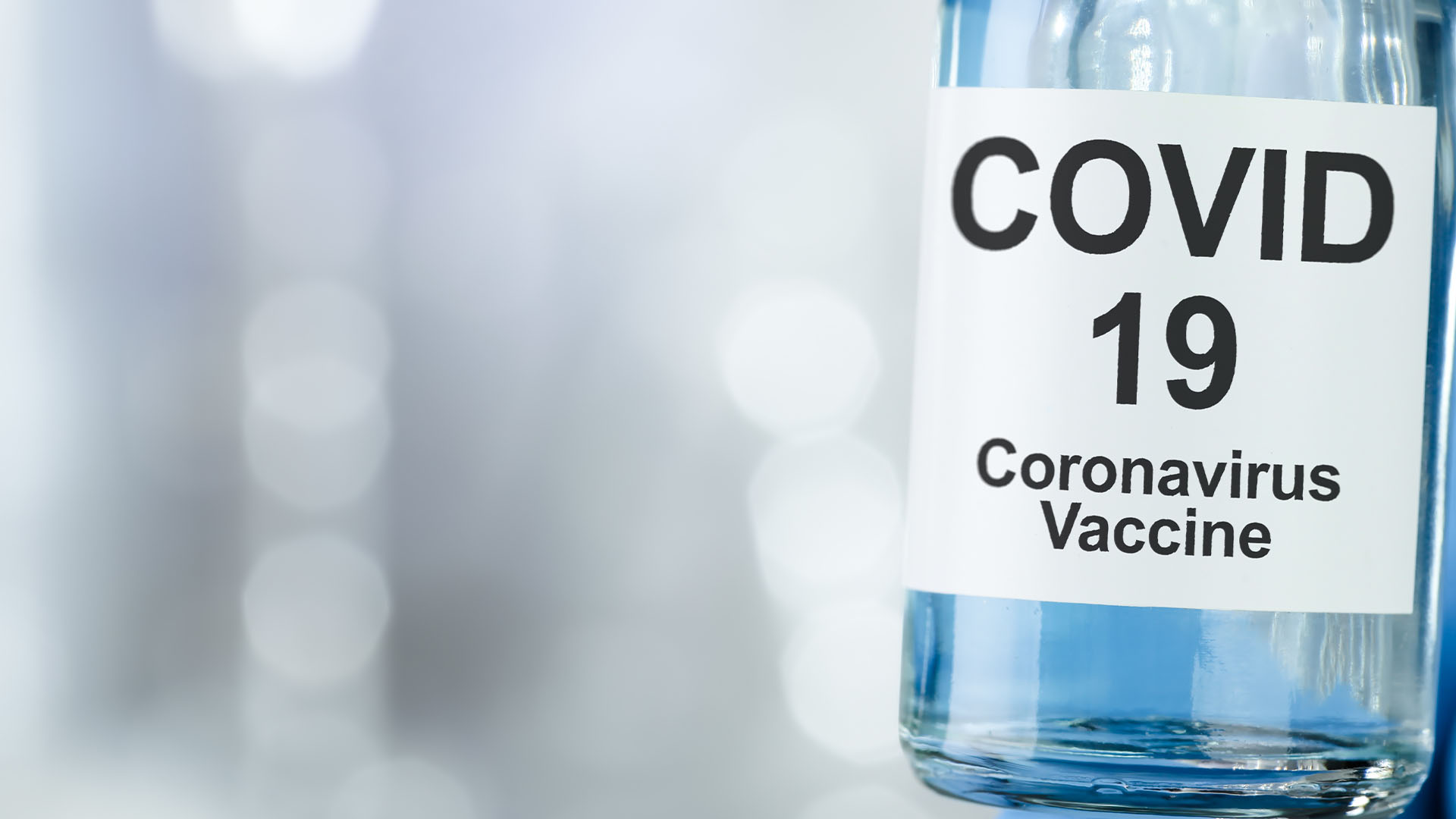 Forthcoming constitutional and other legal challenges to US OSHA COVID ETS
United States | Publication | November 5, 2021
On November 4, OSHA published in the Federal Register its Emergency Temporary Standard (ETS), and proposed permanent rule-making, in response to President Biden's September 2021 Executive Order (EO) mandating COVID vaccines or mandatory testing and masking in the workplace. From the day the EO was issued, innumerable constitutional and other legal challenges from states' Attorneys General, business and trade associations, and Congress itself have been promised. The lawsuits are now being filed and members of the House and Senate are seeking to invalidate the Biden EO, and thus the ETS, under the Congressional Review Act.
These challenges are expected to emphasize certain overarching legal principals. First and foremost is that Congress did not place vaccines within OSHA's purview.
It will be argued that the authority of any federal agency to act is dependent on a congressional conveyance of that authority via statutory prescriptions. Simply stated, OSHA lacks lawful authority to impose a vaccine mandate. Plaintiffs will claim that OSHA, an entity within the Department of Labor, is interfering with and intruding upon the jurisdiction of the Department of Health and Human Services (HHS), and more specifically the Food and Drug Administration (FDA) and the Centers for Disease Control (CDC), which have been granted exclusive authority by Congress to act in the arena of "drugs" and "biologics," both of which are implicated by the COVID vaccines.
Additionally, OSHA has issued its vaccine mandate through an ETS, a rarely used (much less legally upheld) process that permits OSHA to forego public notice and comment. In pursuing this path, OSHA will have to convince the courts that workers are in "grave danger" and it is "necessary" to protect them from that danger. The "grave danger" that an ETS seeks to address must come from "exposure to substances or agents determined to be toxic or physically harmful or new hazards." A "toxic" substance or agent is, by definition, a poisonous compound. A substance or agent can be "physically harmful" because it is flammable, explosive, or carcinogenic. By contrast, the danger posed by a virus (which COVID indisputably is) comes from its ability to replicate within a living organism. Morever, it will be argued that COVID is hardly a "new hazard" justifying an ETS now since the pandemic emerged in the Fall of 2019.
Congress expressly tasked HHS with determining the safety, efficacy and use of vaccines. Congress authorized the FDA to determine whether vaccines should be allowed in interstate commerce. Congress granted authority to the CDC to recommend who should receive vaccines. Remarkably, none of these agencies is involved in discharging the Biden EO, and Congress has not given OSHA or the Labor Department any authority in the realm of vaccines.
At bottom, it is fundamental Constitutional law that if Congress meant to give any federal agency the authority to issue a general vaccine mandate, it would have enacted a law conferring and defining that authority. It has not done so.