---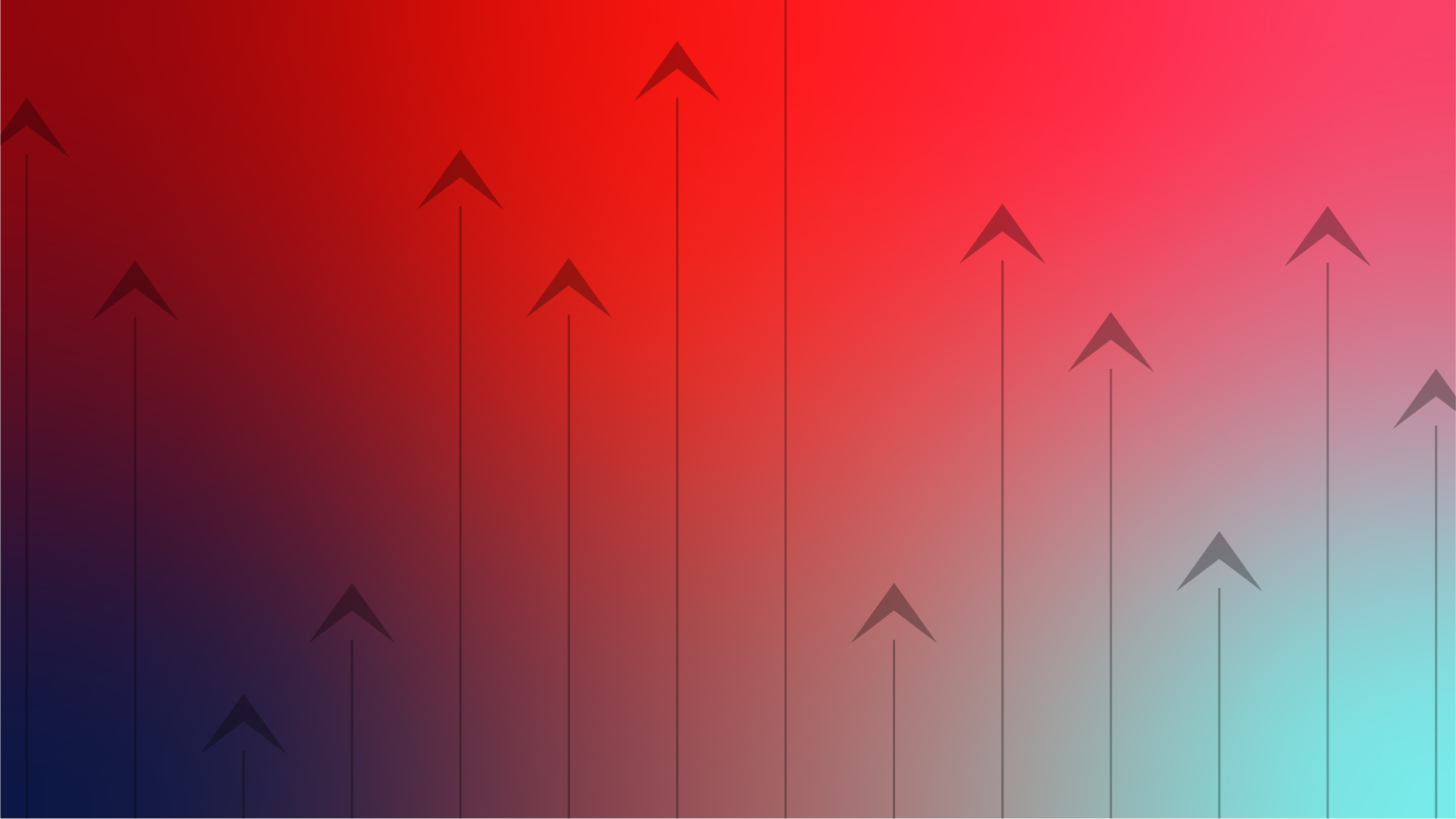 Norton Rose Fulbright announces 2021 Global Charitable Initiative
Firm to focus on fighting racism and championing social justice
Global | News | février 2021
Norton Rose Fulbright's 2021 Global Charitable Initiative (GCI) will focus on fighting systemic racism and championing social justice worldwide. This important and timely cause was selected by the firm's newly appointed Global and US Chair Shauna Clark, the first woman of color to be chair of an "Am Law 200" firm.
The aim of the initiative will be to raise awareness as to the importance of fighting racism and championing social justice in business, in local communities and as individuals through fundraising, pro bono and volunteering opportunities with charities focused on these causes. Where possible, the firm will join with like-minded clients in these activities to expand its reach.
"I would like 2021 to be remembered as a year of action by the whole firm, uniting to use our time and our talents and our passion to fight racism and champion social justice," Shauna said. "Our aim is that this initiative will leave a lasting legacy, inspiring our people to support antiracism and social justice causes and to commit to antiracism and social justice volunteering, fundraising and pro bono activities in their local communities."
In late 2021, lawyers and support personnel firm-wide will be invited to participate in a global activity day. Likewise, each region or jurisdiction will be encouraged to interpret the themes of fighting racism and championing social justice in a way that resonates with their local community and culture, identifying an organization active in this cause with which to partner in 2021.
"As a global law firm, we can use our voices to stand up for those who don't have a voice, who don't have access, who don't have opportunities," Shauna said.
Norton Rose Fulbright's Global Charitable Initiatives are proposed and sponsored by a different region each year. Each region is asked to choose a cause which resonates with the firm globally, motivating lawyers and other personnel to participate and take action.
Past initiatives have included promoting the building of environmentally sustainable communities, fighting hunger and reducing food waste, supporting the Special Olympics and helping to build a facility for Menzi Children's Home in South Africa.
Find out more about the firm's commitment to corporate responsibility and diversity and inclusion.

Contact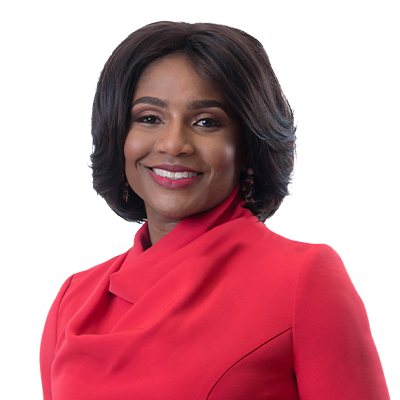 US Chair, Head of Employment and Labor, United States
Email
shauna.clark@nortonrosefulbright.com