---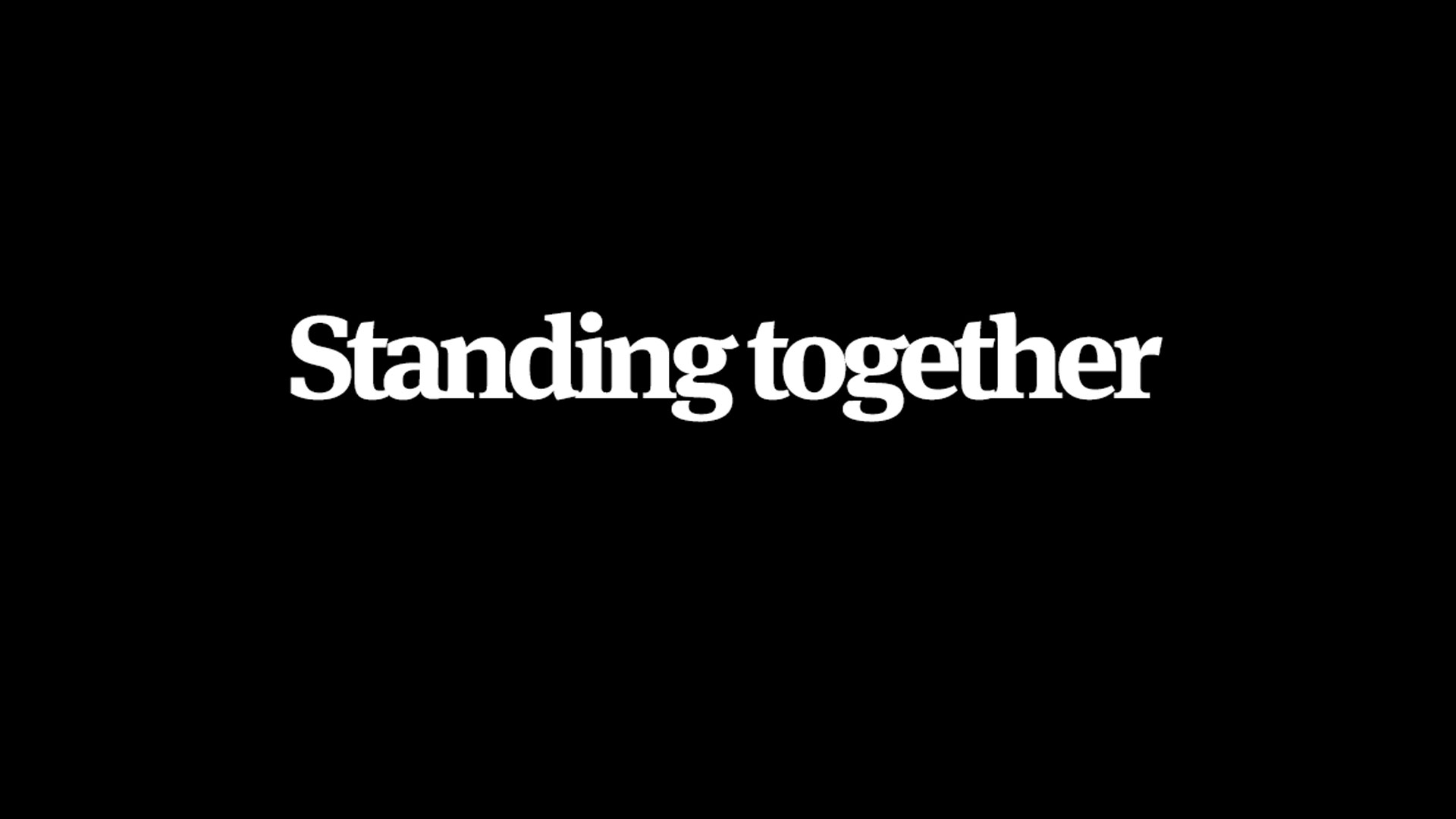 Global | News | juin 2020
As a firm, we will always stand together against racism, bigotry and brutality. We say clearly that racism and discrimination of any kind has no place in society, and not in the global community that is our firm. On behalf of our colleagues around the world, we would like to express our collective shock and sadness at the senseless deaths of George Floyd, Ahmaud Arbery, and Breonna Taylor which have highlighted the injustice and inequity that many of our minority populations around the world experience on a day-to-day basis.
Many of us will never know what it feels like to be targeted or treated differently simply because of the color of our skin or our beliefs or preferences. We believe that it is up to each of us, as individuals and as a law firm, to turn these painful events into something that makes a positive difference. We recognize that the brutality and inhumanity suffered by victims of racial discrimination must be met with accountability and a commitment that we must do more and we must do better.
We have a longstanding commitment to improving our own standards of diversity and inclusion and current events reinforce our determination to demonstrate that we can and will make a difference – together. In each of our regions we are taking steps to make real changes to our recruitment and development policies, in particular to ensure that our Black, Asian, and minority ethnic communities are given the opportunities they deserve.
We reiterate our collective belief that no one should ever be treated differently. Everyone is entitled to justice and equality, and it is our responsibility to collectively look out for each other and effect real and sustainable change in tackling racism, bigotry and brutality.