---
Notre équipe à Paris de droit de la concurrence possède une très solide expérience en matière d'investigations concurrence, ayant réalisé de nombreux audits concurrence internes et mis en place des programmes de conformité, du plus simple au plus complexe. Elle assiste également régulièrement des clients pendant des enquêtes de concurrence (dawn raids) menées par la Commission européenne ou les autorités françaises. L'équipe est reconnue par le marché pour son activité contentieuse : nous avons été impliqués dans de nombreux dossiers emblématiques, concernant par exemple les stratégies anti-génériques, les systèmes d'échanges d'informations dans des marchés avec des caractéristiques très diverses ou encore les règles applicables pendant les opérations de visite et de saisie. Nos avocats traitent également des actions privées concernant la réparation de dommages anticoncurrentiels, des contentieux relatifs aux pratiques restrictives (rupture brutale de relations commerciales établies, négociations commerciales, etc.) ainsi que des dossiers de droit de la distribution. Nous disposons également d'une expérience approfondie dans le domaine du contrôle des concentrations, tant en France que sur le plan européen ainsi que le traitement de notifications multi-juridictionnelles.
"International team of lawyers able to provide services in multiple European languages. Offers a balance of transactional, behavioural and regulatory competition expertise, often working within the fields of life sciences, energy and financial services." Chambers and Partners 2016
L'équipe du bureau de Paris a un rôle central dans la pratique européenne de Norton Rose Fulbright en matière de droit de la concurrence et de droit communautaire. En tant que membres d'un groupe global, nous conseillons nos clients sur des opérations ou investigations internationales complexes en Europe, aux États-Unis, au Canada, en Amérique latine, en Asie, en Australie, en Afrique et au Moyen-Orient.
De grandes entreprises, institutions financières et instances gouvernementales, françaises et internationales, s'appuient sur notre expérience et nos excellentes relations avec les autorités de contrôle pour les guider dans les problématiques de concurrence les plus complexes affectant leurs activités au sein de l'Union européenne ainsi qu'en Afrique francophone.
Nous mettons à votre service
Une offre de services complète élaborée avec les équipes parisiennes en corporate, droit bancaire et finance, contentieux et arbitrage et droit fiscal.
Une expertise spécifique dans l'ensemble des secteurs suivants : institutions financières, énergie, infrastructure, mine et matières premières, transport, technologie et innovation, sciences de la vie et santé.
Nos domaines d'intervention
pratiques anticoncurrentielles (abus de position dominante et entente)
inspections surprises des autorités de concurrence
e-discovery
contrôle des concentrations
distribution
audits et programmes de conformité
aides d'état
secteurs réglementés.
Reconnaissances obtenues
« Incontournable » catégorie Concurrence et distribution en pharma & dispositifs médicaux et « Excellent » catégorie Droit réglementaire en santé, pharma et dispositifs médicaux – Décideurs Santé 2017
"Global Elite" Top 20 2014, 2015, 2016 – GCR
Contact us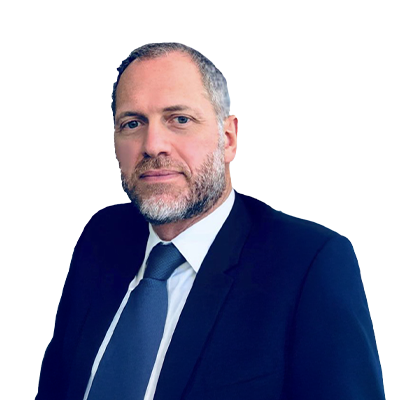 Head of Morocco; Partner
Email
alain.malek@nortonrosefulbright.com
Market recognition
Global Competition Review, GCR 100: Global Elite, among the top 25 global law firms for antitrust and competition matters
Law Business Research Ltd, 2023
Global Competition Review, GCR 100: Global Elite, among the top 25 global law firms for antitrust and competition matters
Law Business Research Ltd, 2023
Contacts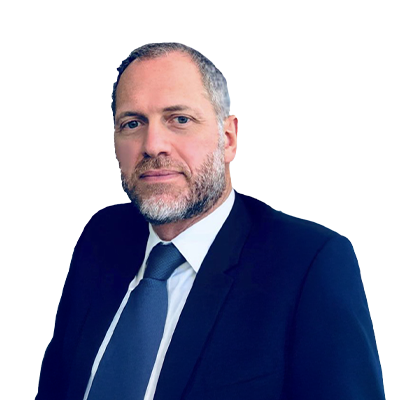 Head of Morocco; Partner
Email
alain.malek@nortonrosefulbright.com
Partner
Email
marta.ginerasins@nortonrosefulbright.com