---
A Paris, notre équipe en restructuration et droit des entreprises en difficultés conseille les entreprises françaises et étrangères en matière de gestion de crise, de restructuration et d'insolvabilité.
"Philippe Hameau has significant experience of commercial and banking litigation and an in-depth knowledge of proceedings before commercial and civil courts. He is active in the finance and energy sectors." Chambers and Partners 2016
Elle conseille également les créanciers et les actionnaires de sociétés en difficultés, et possède une solide expérience des opérations d'acquisition d'entreprise dans le cadre de plans de cession. Notre équipe a également une grande expérience du contentieux lié au droit des entreprises en difficultés.
L'équipe restructuration et entreprises en difficultés peut également, en fonction des besoins, faire intervenir nos équipes en droit bancaire et financements, en corporate, en droit social, immobilier et fiscal.
Notre réseau international en restructuration et droit des entreprises en difficultés nous permet de conseiller nos clients et de proposer nos services sur des problématiques complexes que ce soit en Europe, aux Etats-Unis, au Canada, en Amérique latine, en Asie, en Australie, en Afrique, au Moyen-Orient et en Asie Centrale.
Nous offrons une approche pragmatique face aux difficultés que rencontrent les entreprises qui exercent dans chacun de nos secteurs clés: Institutions financières, Energie, Infrastructures, mines et matières premières, Technologies et innovation et Sciences de la vie et de la santé.
Nous mettons à votre service
L'expérience étendue de nos avocats dans le domaine des procédures amiables.
Une pratique forte dans le domaine des procédures collectives.
Une pratique de premier rang dans le contentieux de la faillite.
Nos domaines d'intervention
Procédures amiables
Conseil aux entreprises en difficultés, aux actionnaires et aux créanciers dans le cadre de procédures amiables telles que les mandats ad hoc et conciliations, incluant la négociation des accords de restructurations.
Sauvegarde et procédures collectives
Conseil aux entreprises en difficultés ainsi qu'à leurs créanciers sur la mise en œuvre de sauvegarde, de redressement judiciaire, et de liquidation judiciaire, comprenant :
l'assistance aux entreprises dans la formulation et la mise en œuvre de plan de redressement notamment sur les aspects de droit du travail et de droit fiscal ;
l'assistance aux créanciers individuellement ou dans le cadre des comités, dans la préparation des déclarations de créances et dans la négociation et la préparation de procédures amiables ou de plans de redressement présentés à la Cour.
Acquisition d'entreprises en difficultés
Conseil aux candidats repreneurs lors des audits préalables d'acquisition, préparation de l'offre d'achat présentée devant les tribunaux et assistance des candidats lors des audiences;
Contentieux de la faillite
Assistance et représentation de nos clients devant les juridictions compétentes, dans le cadre d'actions tendant à mettre en cause leur responsabilité et à leur faire supporter le passif de l'entreprise en faillite (action en comblement de passif notamment).
Contact us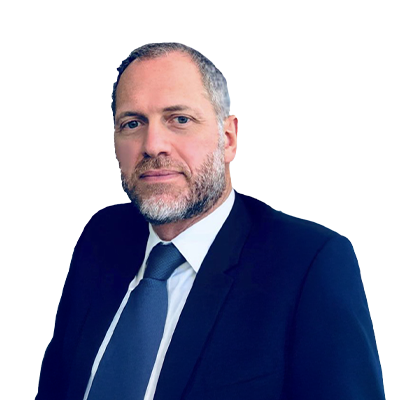 Head of Morocco; Partner
Email
alain.malek@nortonrosefulbright.com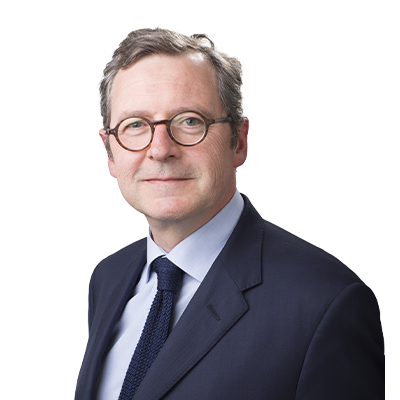 Contacts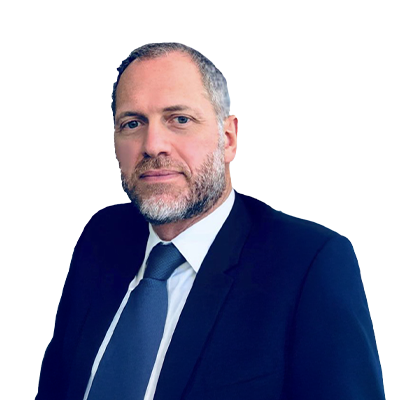 Head of Morocco; Partner
Email
alain.malek@nortonrosefulbright.com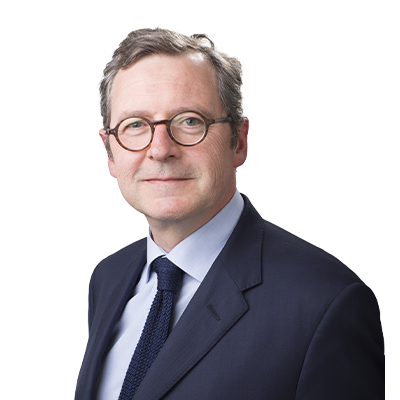 Partner
Email
philippe.hameau@nortonrosefulbright.com