---
We are committed to removing assumptions, barriers and challenges faced by people with disability. We designed our disability confidence program to support our people to feel confident in interacting with people with disability, overcoming any fear of saying or doing the wrong thing. We aim to get the best from each other, and we do this in a variety of ways in our offices around the world.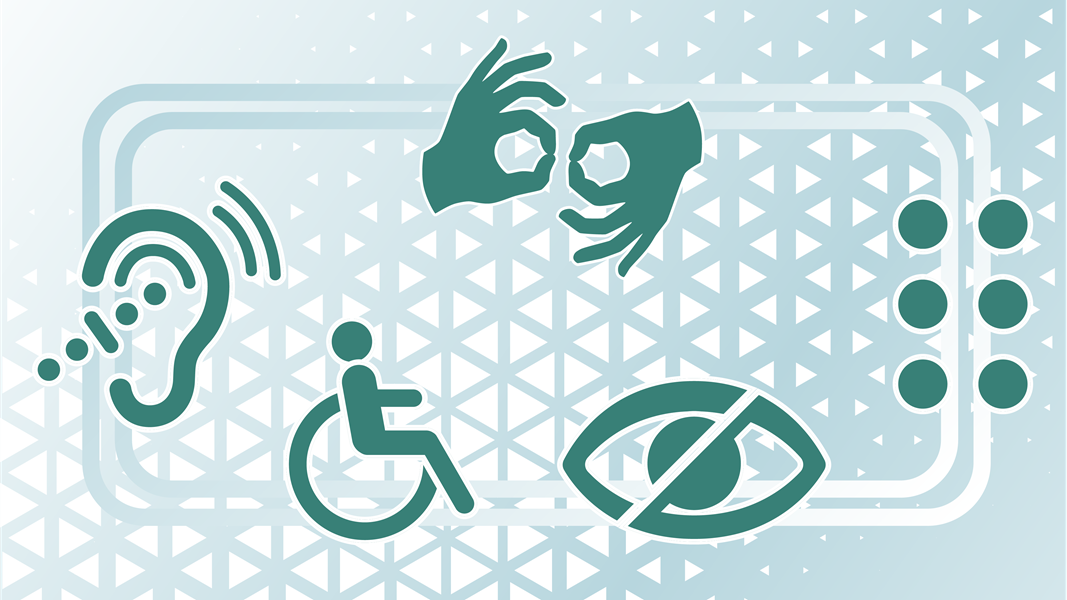 The firm strives to create a culture where mental health is understood without stigma and where everyone responds effectively to mental health problems to reduce the overall incidence of mental health issues and improve the wellbeing of our people.
In our UK and Australia offices, we have a workplace adjustments policy and include wording in our recruitment advertising to encourage candidates with disability to apply to work for us. We are also proactive in promoting disability confidence in the workplace and raising awareness of disability and inclusion.
In Australia, we run an annual national event for International Day of People With Disability in December.
In Canada, we run a summer student program in business services, partnering with Canadian Business SenseAbility, to recruit young disabled people into summer internships.