---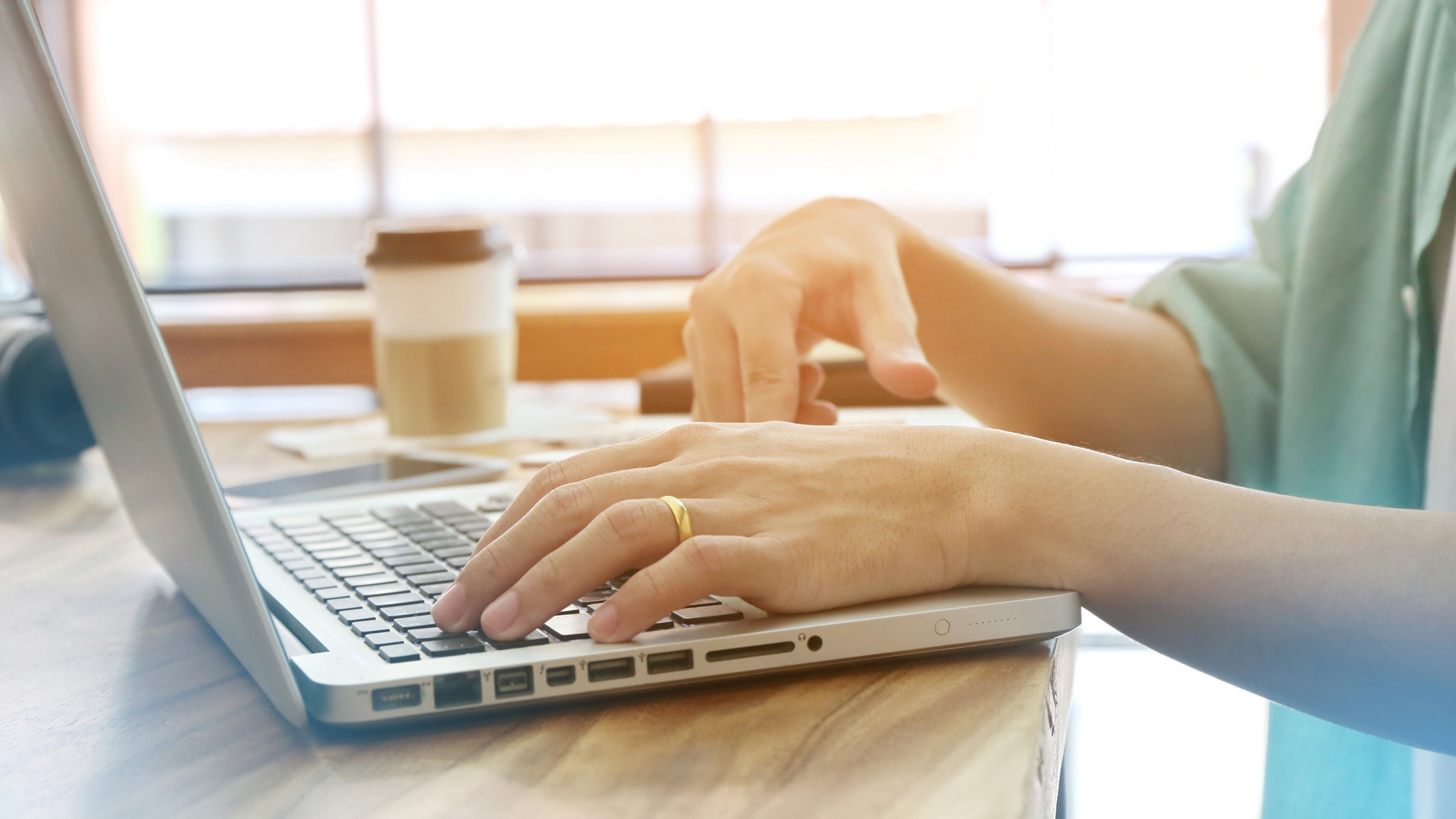 Work from anywhere: Does location matter?
Transforming Workplace - #9
Global | Publication | February 2022
Our previous article noted that 'work from home' becomes 'work from anywhere' when employees move home to a more remote location further away from their pre-pandemic worksite.
For some organisations, the new 'work from anywhere' location may not matter.
Atlassian launched its Work from Anywhere policy in April 2020, defining a remote location to be "a two-hour commute or more from its headquarters."1
Now Atlassian reports that "a quarter of its Australian workforce…work in a remote location"; and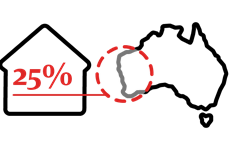 "this jumps to 50% for its new hires globally."1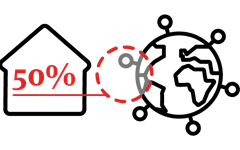 Other organisations also accept employees moving long distances to new 'work from home' locations, for example:
Two employees recently moved "nearly 2,000 miles away from Red Hat's headquarters"2 in North Carolina and retained their jobs.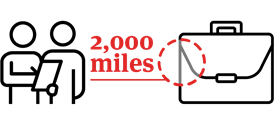 A Melbourne-based family of four relocated to Bali in July 2021 and the VP Supply Chain "happily kept his job."3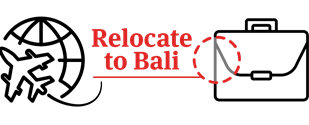 However, FlexJobs says that "the reality is that 95% of the remote jobs our researchers find actually have geographic requirements, whether it's a specific state, city, country or even region of the country."4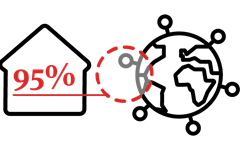 Organisations fix "location requirements on job postings for a variety of reasons"4, including:
| | |
| --- | --- |
| | |
| | "Some jobs require that workers live near their current or future client base."4 |
| | Certain jobs "require state-issued certifications or licences that dictate where an employee can work."4 |
| | Other "legal and tax considerations."5 |
| | "For travel-heavy jobs, an employer may want employees to either be located near the region they'll be travelling to the most or close to main transport hubs."4 |
| | "If a company wants employees to collaborate virtually in real time, they may want employees to live in certain time zones to ensure overlapping work hours that accommodate synchronous communication."4 |
| | |
Multiple time zones are an increasing issue in the age of 'work from anywhere'. A recent survey of remote workers in five countries6 found that organisations already operate across many time zones:
| | |
| --- | --- |
| | |
| | |
| | |
| | |
| | |
| | |
Multiple time zones can create complexity and inefficiency. "When workers are distributed, synchronous communication becomes more difficult (and) group meetings are even harder to schedule."8 Instant messaging tools may add to this complexity rather than reduce it; for example, "moving all work conversations to Slack could make it harder for a colleague in a different time zone if they have to catch up on eight hours of back and forth messages just to get a key piece of information for them to do their work."7
Other widely used "tools such as Zoom, Skype, Microsoft Teams, and Google Hangouts can help those working in the same or similar time zones but not those spread further apart."8
Another significant challenge likely to restrict remote work locations is connectivity. "A researcher at Stanford University found that only 65 percent of Americans surveyed said they had fast enough internet service to support viable video calls, and in many parts of the developing world, the connectivity infrastructure is sparse or non-existent."9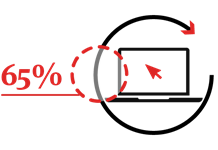 Employees may themselves self-regulate how far they move to a new 'work from anywhere' location. "In 2018 Americans' commute time averaged…about 4.5 hours per week."8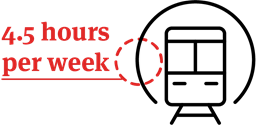 Moving home to a more remote location will result in a longer commute to the pre-pandemic worksite if the employee works a hybrid model (say 1-3 days per week at the pre-pandemic worksite). This longer part-time commuting arrangement could easily exceed the 2018 average weekly commute time.
Although many employees want to 'work from anywhere', the issues outlined above have led many organisations to define acceptable 'work from anywhere' locations.
However, many jobs and some employee groups are not suited to remote work. Our next article will discuss this issue.
Norton Rose Fulbright assists organisations to efficiently and effectively address the legal aspects of the new global work environment, including employees working from anywhere. Please reach out if we can assist your organisation in this respect.
---
Footnotes
1
B Healey, Business Insider Australia, 'More Than 25% of Atlassian's Local Workforce Abandoned Sydney After the Launch of its Remote First Policy', 21 January 2022.
2
S Florentine and M Pratt, CIO, 'Employee Retention: 10 Strategies for Retaining Top Talent', 20 August 2021.
3
S Sharples, news.com.au, 'The Great Relocation: Why Aussies are Fleeing in the Thousands', 14 December 2021.
4
E Courtney, FlexJobs.com, 'Why do Some Remote Jobs Require a Location?'
5
M Fox, cnbc.com, 'Work From Anywhere Jobs are Hard to Find. These Companies Have Them', 14 January 2022.
6
Buffer.com, 'The 2021 State of Remote Work'.
7
J Liu, cnbc.com, 'When Workers Want to Stay Remote, Companies Will Have to Rethink Culture', 20 April 2021.
8
P Choudhury, Harvard Business Review, 'Our Work-from-Anywhere Future', November-December 2020.
9
S Lund, A Madgavkar, J Manyika, S Smit, McKinsey & Company Global Institute, 'What's Next for Remote Work: An Analysis of 2,000 Tasks, 800 Jobs, and Nine Countries', 23 November 2020.