---
Norton Rose Fulbright ranked number one for 2021 North American renewable energy work by deal volume
Global | Press release - Recognition | February 11, 2022
Global law firm Norton Rose Fulbright was ranked by Inframation as the number one North American and US renewable energy legal advisor for 2021 by deal volume, with transactions valued at US$9.9 billion.
This is the sixth straight year that the firm has held the top position.
Inframation has separate rankings for North America and the United States. The firm finished number one by deal volume in both.
The firm advised on several ground-breaking deals in 2021, which contributed to the firm's top league table ranking. US lawyers represented Vineyard Wind in its US$2.3 billion debt financing for the company's first offshore wind farm, Vineyard Wind 1, an 800-MW wind project off the coast of Massachusetts that will be the first large offshore wind project in the US. The US has only seven offshore wind turbines operating currently compared to thousands in Europe. The firm has worked on more than 60 offshore wind projects outside the United States.
Other US engagements listed in the league tables included the firm's representation of National Grid Ventures in the formation of a joint venture with RWE Renewables with the goal of developing offshore wind projects in the New York Bight; the closing on a joint venture for the 1,100-MW Ocean Wind project off New Jersey, the representation of lenders on the US$93.3 million debt financing in Texas on the first portfolio of standalone batteries to be financed based on a hedged merchant revenue stream; and acting on a number of prominent sales of development platforms, including the US$220 million sale of 7X Energy, Inc. to BP, a more than US$1 billion equity raise by Origis Energy from Paris-based Antin Infrastructure Partners and the sale of Community Solar to AES Distributed Energy.
Lawyers from the firm's Calgary office advised BP Technology Ventures and BDC Capital in connection with their respective investments in Eavor Technologies Inc., a leader in scalable geothermal energy technology development.
Our Canadian team also advised Copenhagen Infrastructure Partners on the purchase and subsequent development of the 465-MW Travers solar power project in southern Alberta. Once constructed, the Travers solar project will be the largest solar energy facility in Canada and one of the largest in North America. The Canadian team also acted for Windrise Wind LP, an indirectly wholly-owned subsidiary of TransAlta Renewables Inc., in connection with a C$172.8 million green bond offering that is secured by a first lien over all assets of the Issuer, including a 206.4 megawatt wind generating facility located in the Municipal District of Willow Creek No. 26, Alberta and for HES PV Ltd., a leading Canadian solar and energy storage company, on its acquisition of Sentinel Solar. The combined team of HES and Sentinel now forms the largest and most diverse solar group in Canada with decades of solar and battery storage system experience spanning small residential solar, commercial solar, remote microgrids and utility-scale solar projects.
Since 2015, Norton Rose Fulbright has been ranked annually as the leading North American renewable energy legal advisor by volume, having advised on a total of 243 renewable energy projects valued at more than US$43 billion according to Inframation in Q1 2015 through Q4 2021.
Contacts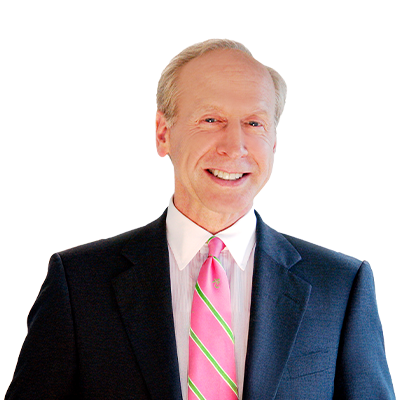 Co-Head of Projects, United States
Co-Head of Projects, United States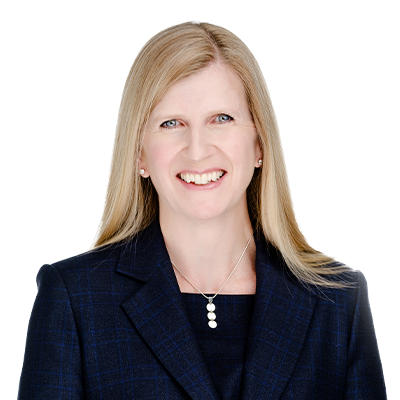 Partner, Canadian Co-Head of Environmental, Social and Governance (ESG)