---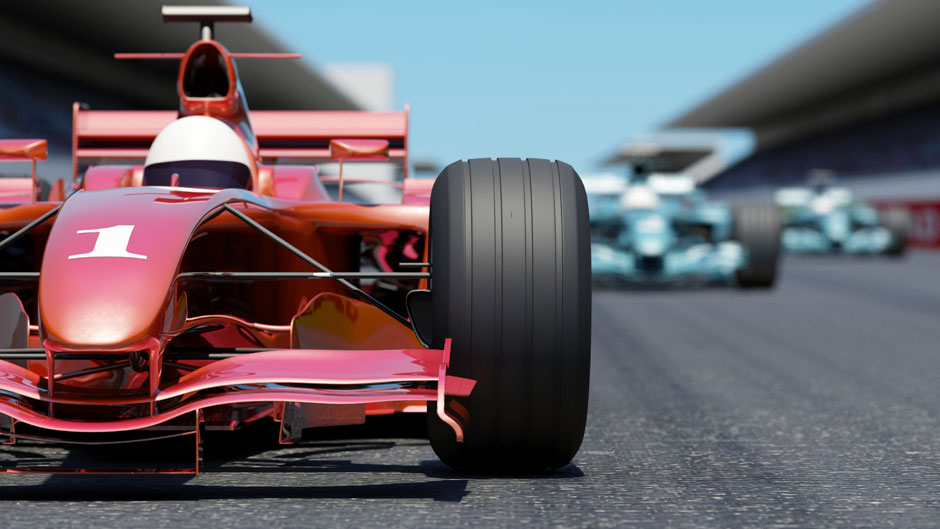 COMPETITION WORLD: a global survey of recent competition and antitrust law developments with practical relevance
Global | Publication | Quarter 2 | 2016
From the editor
Welcome to our Q2 2016 edition of Competition World. In this edition we focus on individuals and consider their role in antitrust and competition cartels and investigations. We are pleased to welcome two distinguished guest authors from academia to share insights from their research on individual behaviour in an antitrust context.
We start this issue with Professor Andreas Stephan from the University of East Anglia, who asks "Why is it difficult to hold individual employees to account for wrongdoing" and offers views on the need for firms to invest in compliance programmes which attach a greater stigma to deliberate misconduct.
Next we examine the criminalisation of cartels around the world and how, in recent years, more and more jurisdictions – in particular in Europe and Asia-Pacific - are criminalising cartel behaviour by individuals. We look at what this means for individuals and whether incarceration is a real possibility for those found guilty of the most harmful conduct.
We then take a step back and consider the impact of antitrust investigations on individuals and offer practical tips for companies on how to manage internal investigations and ensure effective cooperation with antitrust authorities.
We consider the most recent attempt by the UK authority, the Competition and Markets Authority, to prosecute individuals for breach of the UK criminal cartel offence (under the old offence which included the requirement to prove "dishonesty") and comment on how public attitudes can act as a bar to successful prosecutions with juries seemingly unconvinced that cartels merit criminal sanctions.
Following this, we turn our attention to North America which led the way in criminalising cartel conduct with three articles. First, we look at the renewed US focus on individual misconduct in corporate investigations with the publication of the "Yates Memo". Second, we review how the risks of individuals facing jail time have increased significantly in Canada. Third, we examine what compliance clues there are for businesses from recent statements made by the US Justice Department.
We move from North America to shine the spotlight on the emerging regime of South Africa which introduced new criminal penalties for cartel conduct in 2016 and offer advice on what companies and directors should do to protect themselves against these increased risks.
Finally, we close with an article from the second of our guest authors, Professor Harry First from New York University School of Law who asks "Are cartel participants rogues?" and identifies the need for further research to identify more about the identities of individuals who participate in cartel behavior and why they engage in this behaviour.
For more frequent updates, you can also follow us on Twitter. We are https://twitter.com/NLawGlobal
Martin Coleman
Editor
Global Head of Antitrust and Competition
martin.coleman@nortonrosefulbright.com
Contents

---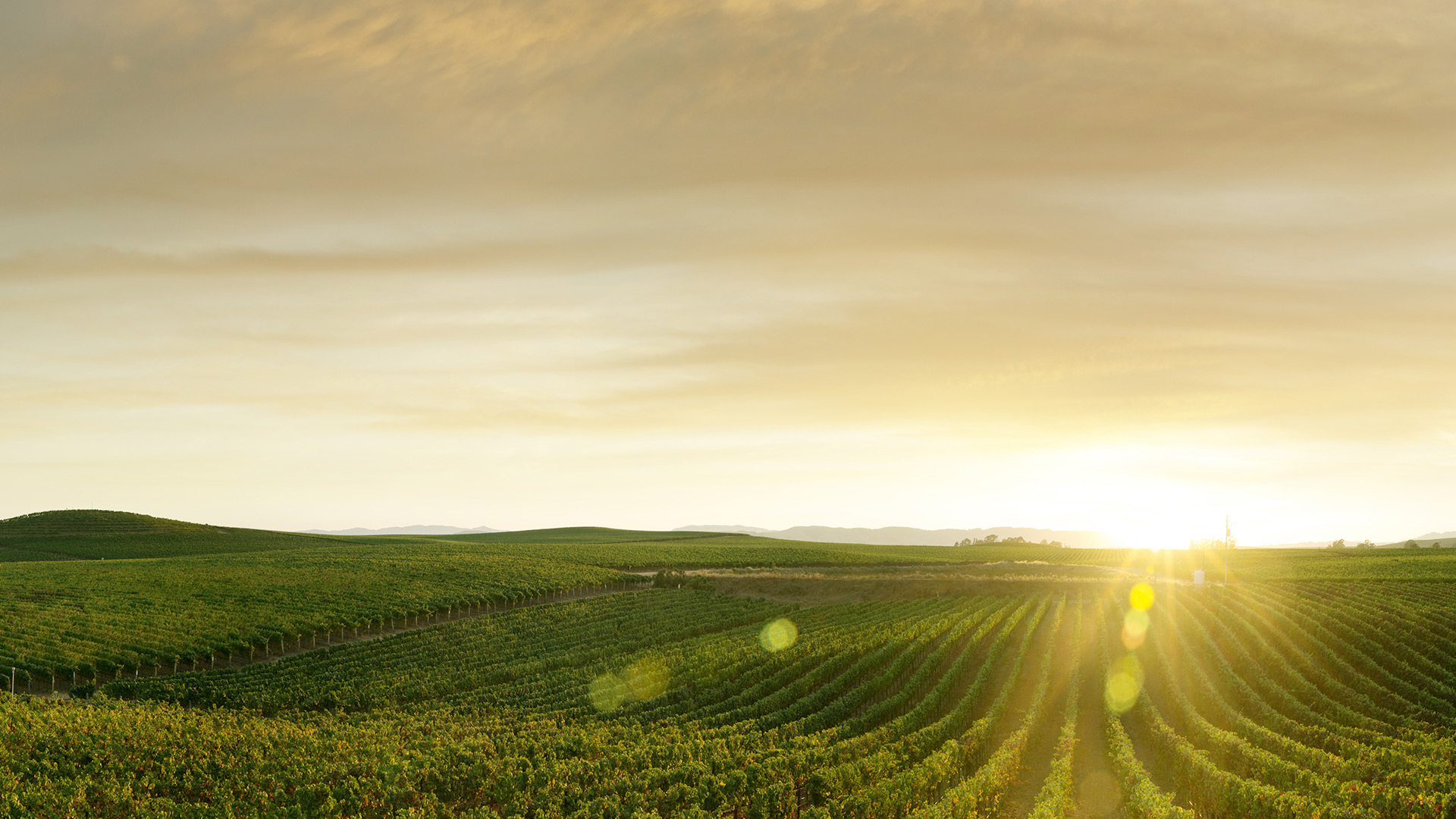 Publication
Global: Cultivate
Businesses operating in the food and agribusiness sector need access to the latest changes and developments from a legal team who have extensive experience focusing on the whole of the food and agribusiness value chain, advising clients worldwide on all aspects of their operations, including domestic and foreign investment acquisitions, initial public offerings, joint ventures, scientific cooperation agreements, international trade, land matters and technology licensing.