---
French employment code reform : what's new?
Global | Publication | September 2017
Introduction
The French Government has revealed the text of five ordinances reforming several aspects of the French employment code. These ordinances are aimed in particular at providing employers more flexibility and predictability in labour-management relations.
This ambitious reform, numbering 159 pages and providing for 36 measures, amends the applicable legislation pursuant to the following principles defined by the French Government:
giving precedence to micro-businesses (TPE) and to small and medium-sized companies (PME);
demonstrating trust in businesses and employees by giving them the ability to anticipate and adapt simply, swiftly and securely;
creating new rights and new forms of protection for employees;
providing further protection to trade unions and elected staff representatives engaging in social dialogue;
The five ordinances are slated to be presented to the Council of Ministers on September 22, 2017 and, if approved, will be published by the end of September 2017. The dates of entry into force may vary for each of the provisions but at all events, the ordinances are expected to be effective no later than January 1, 2018. A ratification law (loi de ratification) will then be voted by Parliament to ratify the ordinances promulgated by the Government.
Some of the principal changes effected by the ordinances can be summarized as follows:
Collective negotiation: reinforcement and simplification at company-level
Simpler and easier access to collective negotiation for micro-businesses and SMEs by allowing direct negotiation with an elected staff representative or with an employee duly appointed for such purpose by a union for SMEs or with employees directly through ratification for micro-businesses (employing 20 employees or less) that do not have elected staff representatives;
Wider opportunities to negotiate company-level collective bargaining agreements, which may differ from branch-wide collective bargaining agreements in certain areas;
All company-wide collective bargaining agreements concluded with unions will be signed by the majority of representative unions as from May 1, 2018.
Creation of a single employee representative body
Merger of the current three main employee representative bodies (Works Council, Health and Safety Committee and Staff representatives) into a single body – the social and economic committee (CSE);
Regulation of the costs of expert examinations (expertises) requested by the CSE, by requiring a financial participation of 20% of the cost of the expertise by the CSE for most kinds of expertises (rather than requiring, as is the case currently, for of 100% of such costs to be paid by the employer);
Setting more precise rules regarding the calculation of the portion of the budget of the CSE allocated to social and cultural activities.
Employment contracts: additional flexibility
Arrangements for working from home: creating a right for employees to work from home and simplifying recourse to such arrangements;
Increase of legal dismissal indemnity to a quarter of month's salary per year of seniority (currently a fifth);
Ability to supplement the dismissal letter setting out the grounds for dismissal after such document has been sent to the employee, either spontaneously by the employer or upon request of the employee;
Reduction of the statute of limitations for the bringing of dismissal claims to a one-year period;
Implementation of mandatory lower and upper limits for damages in the event of unfair dismissal (except in case of discrimination, harassment and breach of fundamental rights):

In companies with at least 11 employees, from three months' salary minimum (for two years of service) up to 20 months' salary maximum (for at least 30 years of service);
In companies employing less than 11 employees, the minimum amount set out would range from ½ month of salary to 2.5 month's salary; the maximum amount remains the same as above.
Streamlining of redundancies procedures
Economic grounds for dismissal will be assessed at the French level only, within the same business sector taking into account the results of the French companies of the group (where applicable);
Reclassification offers: the requirement to propose redeployment offers shall apply to available positions in France only;
Collective voluntary departures will now be regulated by the French employment code.

---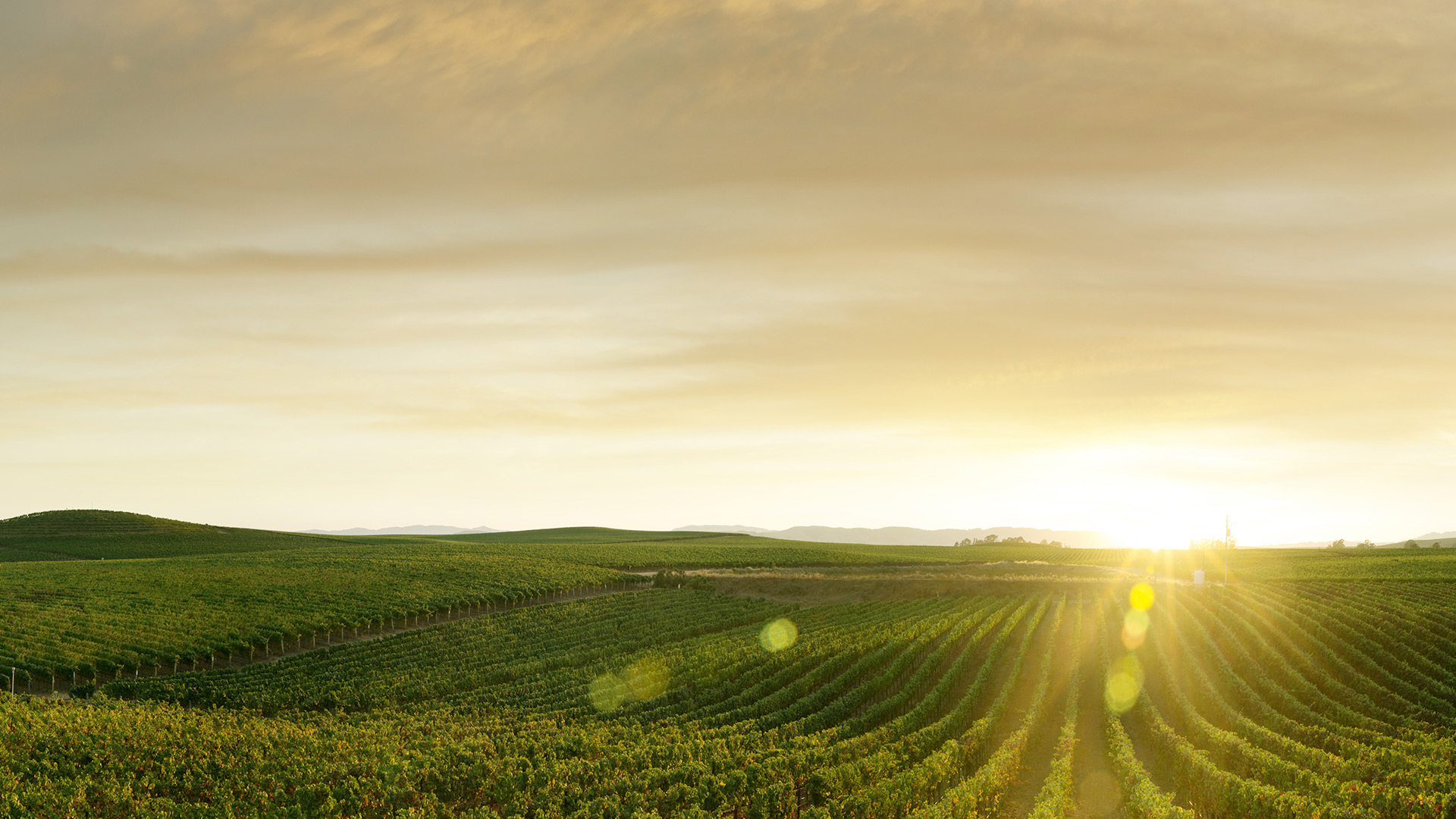 Publication
Global: Cultivate
Businesses operating in the food and agribusiness sector need access to the latest changes and developments from a legal team who have extensive experience focusing on the whole of the food and agribusiness value chain, advising clients worldwide on all aspects of their operations, including domestic and foreign investment acquisitions, initial public offerings, joint ventures, scientific cooperation agreements, international trade, land matters and technology licensing.