---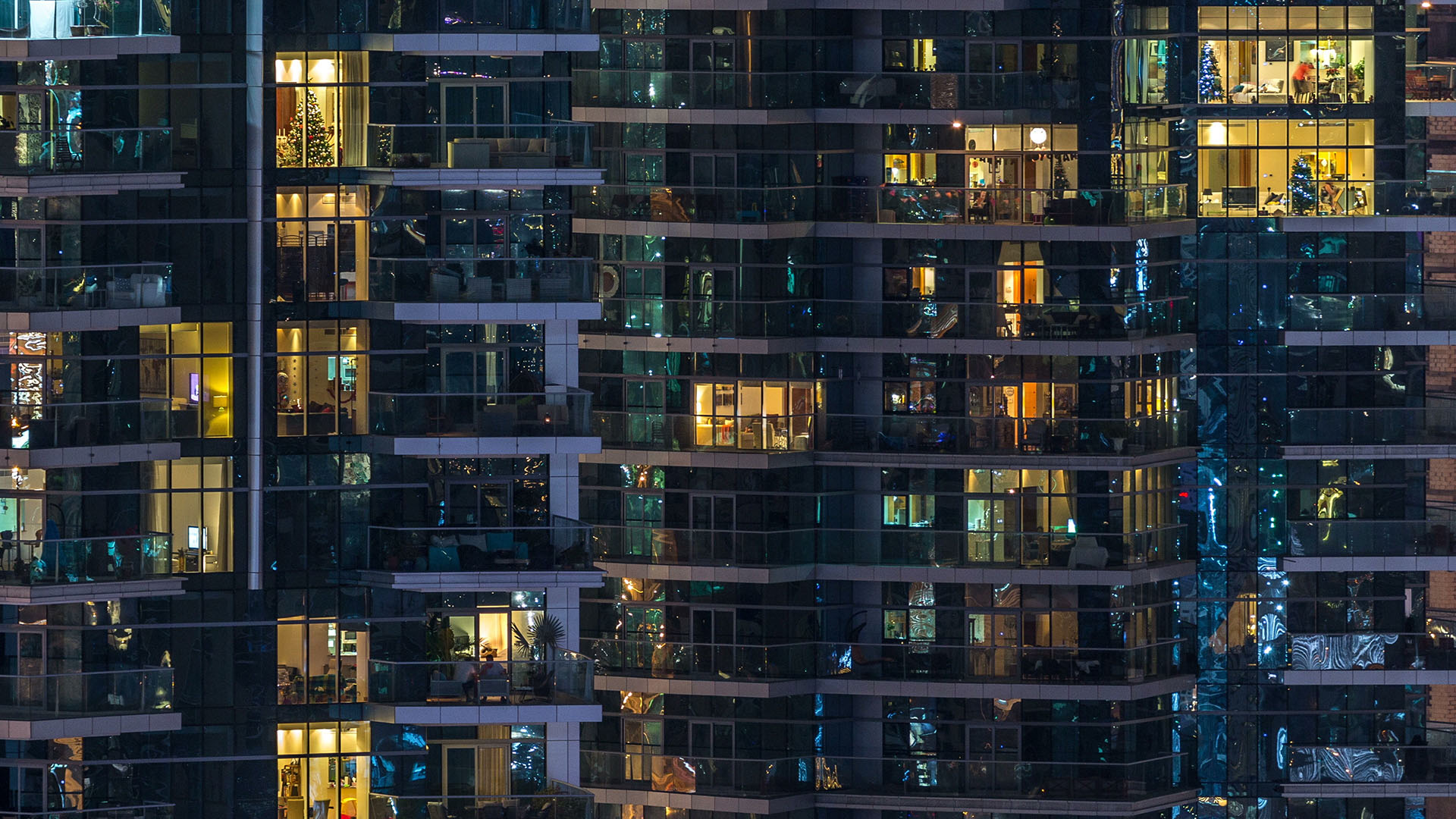 Antitrust damages actions and dominant firms
Global | Publication | March 2023
Aren't damages claims for cartels?
While damages claims are often thought of in the context of harm caused by cartels, there is an increasing trend of damages claims against dominant companies.
There are a number of claims in particular against Big Tech. This includes a class action launched against Google in the Netherlands in October 2022 – on behalf of 13.4 million Android users allegedly overcharged up to €305 million when using the Play Store. There are also damages actions against Big Tech in a number of other jurisdictions, including the US and UK regarding issues such as iPhone battery life, app store terms and conditions and Facebook terms and conditions.
Increased litigation against Big Tech reflects the focus of investigations by authorities – damages claims are inevitable against a background of numerous investigations. New digital regulatory regimes are also expected to lead to further claims – see, for example, our recent briefing here on private enforcement regarding the EU's new DMA regime.
But claims aren't only against Big Tech
Dominant, or near dominant, companies in all sectors should be aware that claims are being brought against companies active in a range of sectors – not only Big Tech. In the UK, for instance, there are damages claims for alleged abuses of dominant position against firms active in sectors such as rail, telecoms and metals, in addition to number of claims against Big Tech.
More generally this reflects that damages claims are becoming normal for any type of suspected antitrust infringement – not only horizontal cartel conduct, but also vertical arrangements (e.g. RPM) and abuse of a dominant position or monopolization.

Latest antitrust and competition trends