---
Autonomous vehicles, volume 3
Global | Publication | September 14, 2018
We are excited to share the third volume of our Autonomous vehicles (AV) white paper—our most ambitious to date. In this Third Annual Edition, we address the worldwide regulatory landscape facing the autonomous vehicle market. It pulls from our global footprint in this field in 20 different countries—Australia, Germany, India, Singapore and the United States, just to name a few—and summarizes the key aspects of each country's regulatory scheme concerning AVs.
A huge amount of change has taken place since last year's White Paper, and the regulatory framework in these various countries reflects the "push and pull" taking place in the AV field. Events in one region are unquestionably impacting the rules and regulations in other regions. As such, we hope this collection of information will not only be useful to those in the self-driving field by providing insight into the current set of global rules that are governing the space but also to the general public and its understanding of the efforts being taken to enhance automotive safety and to encourage innovation and investment in this exciting industry.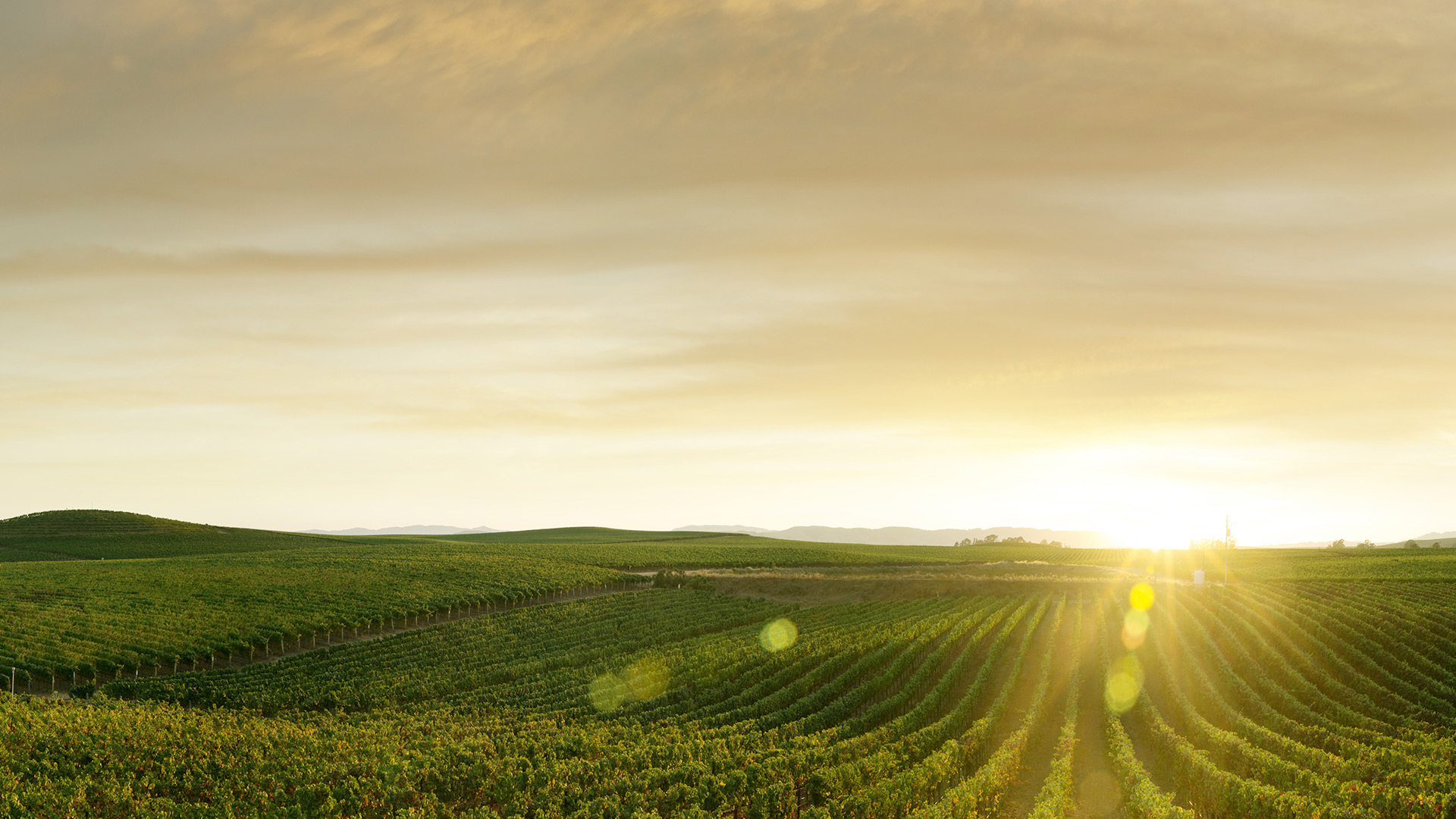 Publication
Global: Cultivate
Businesses operating in the food and agribusiness sector need access to the latest changes and developments from a legal team who have extensive experience focusing on the whole of the food and agribusiness value chain, advising clients worldwide on all aspects of their operations, including domestic and foreign investment acquisitions, initial public offerings, joint ventures, scientific cooperation agreements, international trade, land matters and technology licensing.