---
Introducing Parker – our IDD chatbot
Global | Publication | December 2018
Parker is our new chatbot trained in answering various questions regarding the Insurance Distribution Directive (IDD). Taking just over four months to build, Parker has honed his IDD knowledge and responses to allow for competent and helpful information to be delivered to clients quickly and accurately.
The purpose of Parker Insurance is to answer questions regarding the IDD which was implemented on October 1, 2018. Parker has knowledge relating to definitions, requirements, and application; users can find out information including how the IDD applies to them and whether they have any requirements to adhere to. As a result, Parker can be used as a reference guide for the European regulation. Where he is not able to answer a question, he will direct you to a member of staff who can.
Parker is a prime example of how the legal sector is embracing new technology. Much of the legal tech in use is currently internal, with innovative processes cutting time and increasing efficiency behind the scenes every day. Parker shows how legal technology can also be client facing. The knowledge of our lawyers in specialist areas can now be accessed by anyone, at anytime and anywhere.
Parker Insurance was built using IBM's Watson Assistant which allows users to build, test and deploy a virtual assistant. IBM's Watson Assistant is an online application with which you can build a solution that understands natural-language and uses machine learning to respond to customers in a way that simulates a conversation between humans. It has a visual dialogue builder to help users create natural conversations between Watson and users.
After discussions about Parker Insurance's scope, we used the application to input numerous question variations and answers in relation to the IDD, as well as to create an element of flowing conversation. Small talk and niceties were also added to ensure Parker's conversational elements were less robotic. After we were happy with Parker's range, a stage of testing and amending lasting a few weeks commenced to ensure that Parker was ready to face the public.
While chatbots are only an artificial presentation of intelligence, they still have a multitude of uses. They can be used, as in Parker Insurance's case, to give out information about certain subjects upon request including definitions, explanations, and other factual information which might be expensive or time-consuming to ask lawyers through natural conversation. In other uses, chatbots can assist people with navigating through various applications. DoNotPay is a bot which has overturned more than 200,000 parking fines in London and New York. This chatbot also uses IBM's Watson Assistant but in this case to gather information from users. The chatbot asks a series of questions and uses the responses to determine the right application form, which it then autofills with further information gathered from the user.
The possibilities with chatbots are endless: where objective responses can be given, chatbots can be used.

---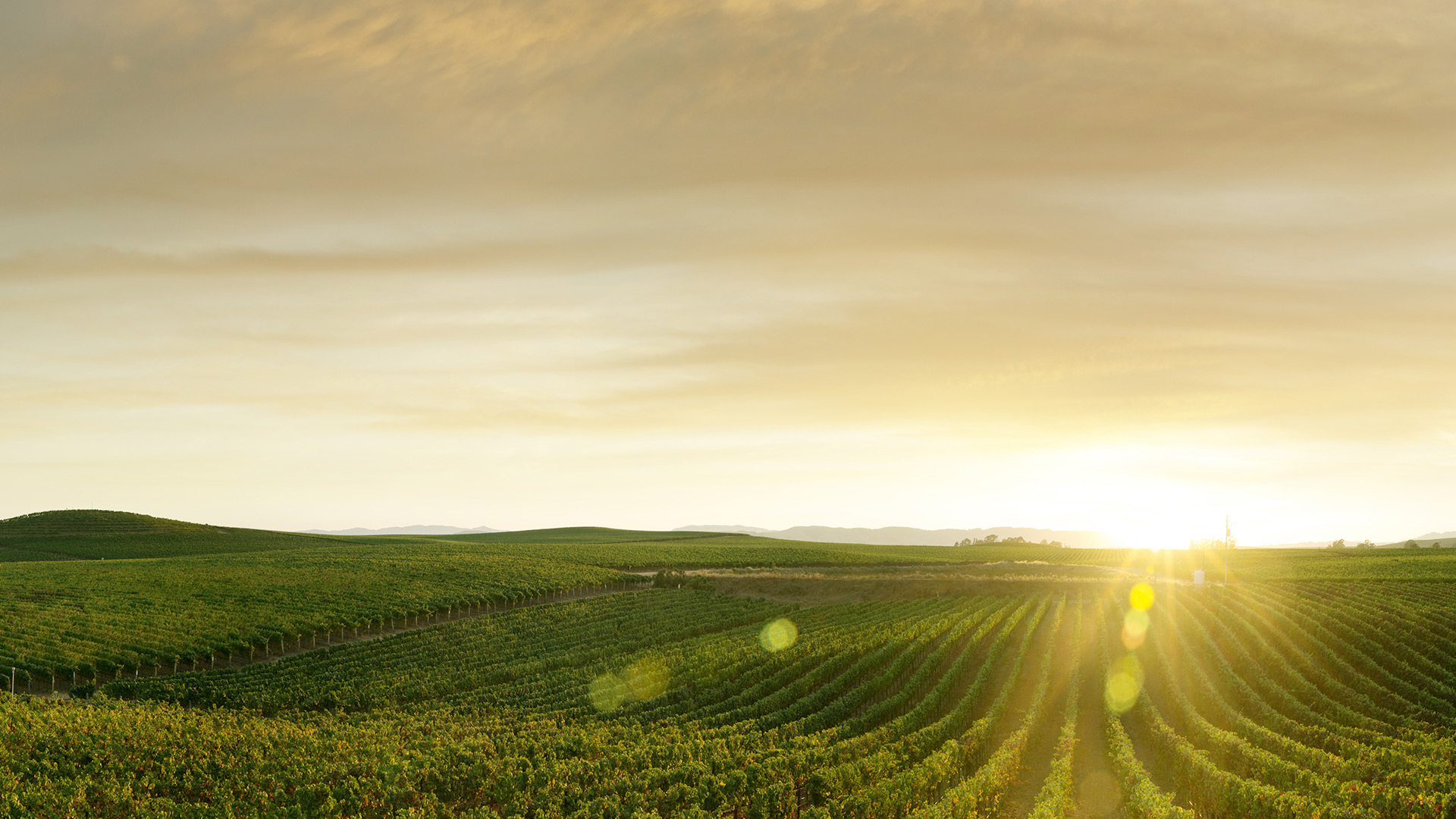 Publication
Global: Cultivate
Businesses operating in the food and agribusiness sector need access to the latest changes and developments from a legal team who have extensive experience focusing on the whole of the food and agribusiness value chain, advising clients worldwide on all aspects of their operations, including domestic and foreign investment acquisitions, initial public offerings, joint ventures, scientific cooperation agreements, international trade, land matters and technology licensing.