---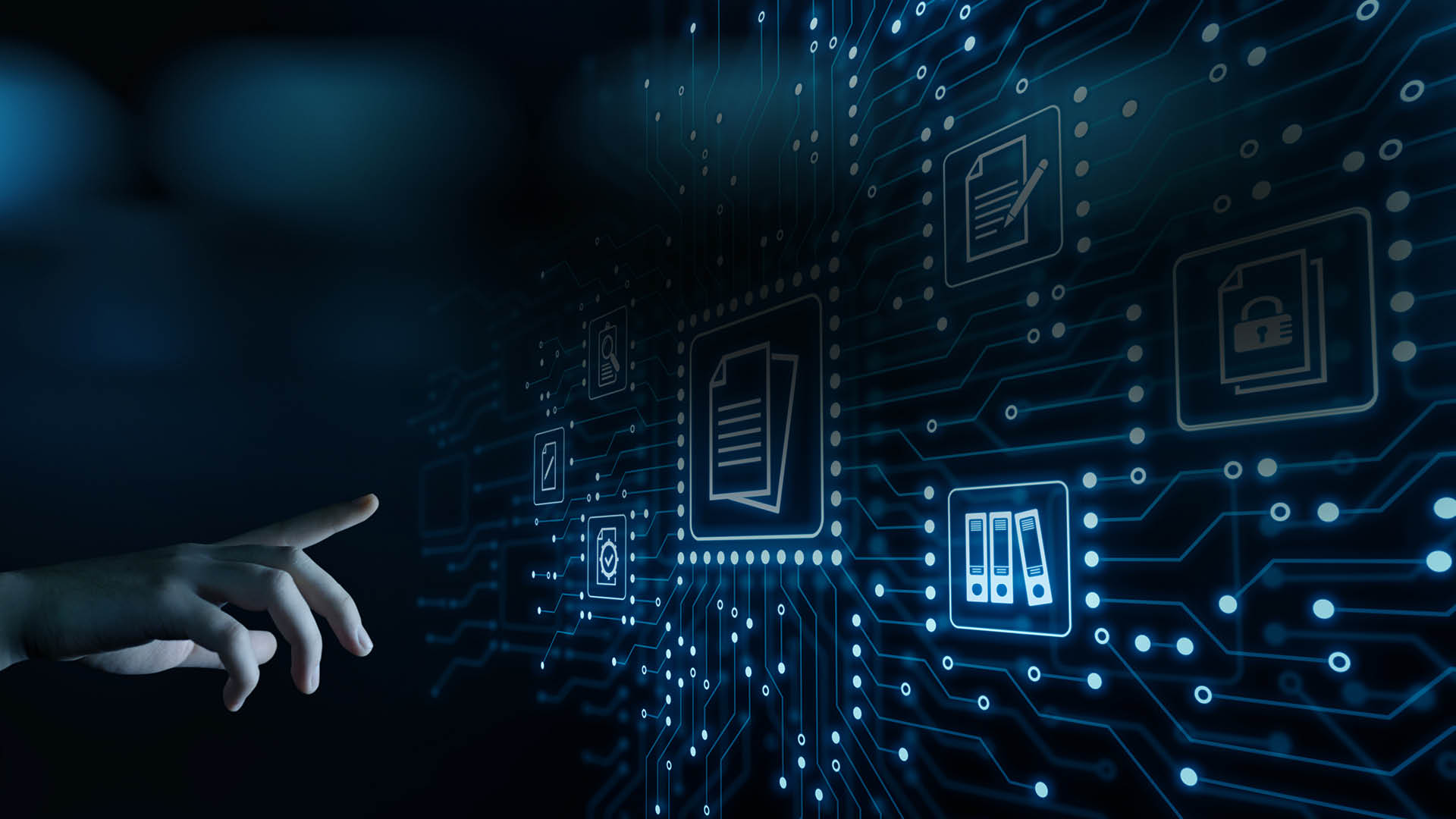 Electronic signature law: A global guide
A comparative analysis of eSigning in over 70 jurisdictions
Global | Publication | June 2022
As a result of the Covid-19 pandemic, the use of e-signatures has become the new normal for many businesses across the globe. Understanding the legal framework and practicalities of where they can and cannot be used in cross-border deals is imperative.
Covering over 70 jurisdictions, our interactive cross-border guide covers the laws and practicalities around the use of electronic execution of documents, including:
Can electronic signatures be used in legal proceedings?
What types of contracts can they be used for?
Which areas are problematic?
Do local registries (real estate, ships, aircraft, other) accept e-signatures?
The guide can be used to review individual countries and also to create and customise your own comparative reports between different jurisdictions.
Register for the guide
To access the guide, please register to join NRF Institute.
Registration indicates acceptance of the terms and conditions which include important information about how our product will be delivered.
Members of NRF Institute can access a range of premium content including knowledge hubs and cross-border guides.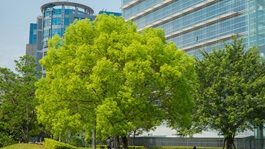 Publication
EU scales up green subsidies: How to benefit from support for clean investments
On March 9, 2023, the European Commission (EC) adopted changes to its State aid framework to support its "Green Deal Industrial Plan for the Net-Zero Age" (the Net Zero Plan) presented in February 2023. The Net Zero Plan is part of the European Green Deal, which aims to make Europe the world's first climate-neutral continent by 2050.