---
eDiscovery Around the Globe - 2015 in review
A cohesive collection of articles from around the world addressing evolving and trending aspects of discovery.
Global | Publication | March 3, 2016
Welcome to Norton Rose Fulbright's Global e-Discovery 2015 "Year In Review" white paper.
As a global firm, representing clients in disputes across the world, we recognize that it's important that all of our litigators understand how discovery impacts our clients' cases both at home and abroad so our objective with this white paper series is to keep your organization abreast of the latest developments and trends in the fascinating world of e-Discovery.
The articles in this collection address two different aspects of discovery that we covered in 2015: Technology Assisted Review ("TAR") and Forensics. We are also including a bonus article on the amendments to the Federal Rules of Civil Procedure that went into place on December 1, 2015 in the United States.
The first article addresses Technology Assisted Review ("TAR") and how it is being used, adopted and approved around the world.
The second article details forensics and its place in civil discovery around the world.
The third article summarizes the discovery amendments to the Federal Rules of Civil Procedure and how they will affect your organization.

---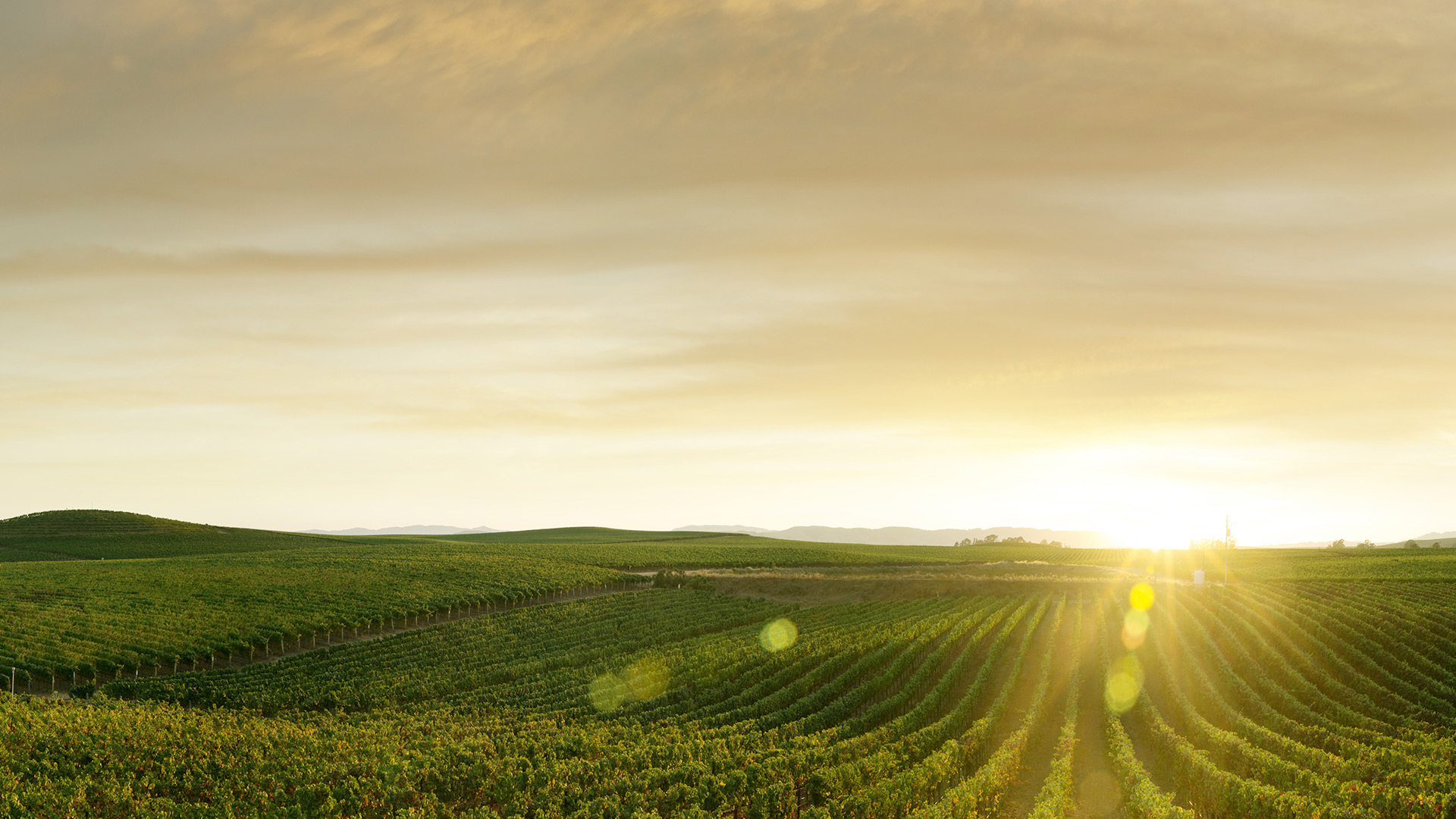 Publication
Global: Cultivate
Businesses operating in the food and agribusiness sector need access to the latest changes and developments from a legal team who have extensive experience focusing on the whole of the food and agribusiness value chain, advising clients worldwide on all aspects of their operations, including domestic and foreign investment acquisitions, initial public offerings, joint ventures, scientific cooperation agreements, international trade, land matters and technology licensing.