---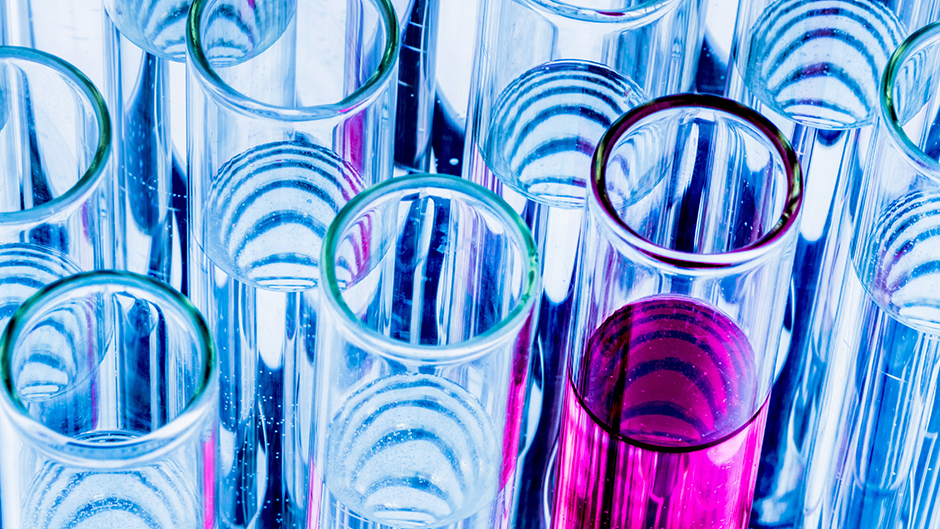 Cultivate - Food and agribusiness newsletter
Global | Publication | July 2017
In this thirteenth edition of Cultivate, we focus on the innovative technology that is helping to change the food and agribusiness sector. Like almost every other industry, the food and agribusiness sector is seeing increasing change and disruption driven by new technology and the new businesses that this technological change creates. In this edition, we have a profile on the introduction of cellular agriculture and analysis on how agritech is a necessity for the UK to remain a leader in the industry. Given the importance of technological change to the sector, we will continue to focus on these issues for upcoming editions of Cultivate.
We also review three major cases that have turned the European Commission's spotlight on the agricultural sector. These cases are likely to guide the Commission's review of mergers in key parts of the agricultural sector for years to come. Other highlights in this edition include the impact of EU trade agreements on the agricultural sector and the latest news in food safety for a number of jurisdictions.
Contents

---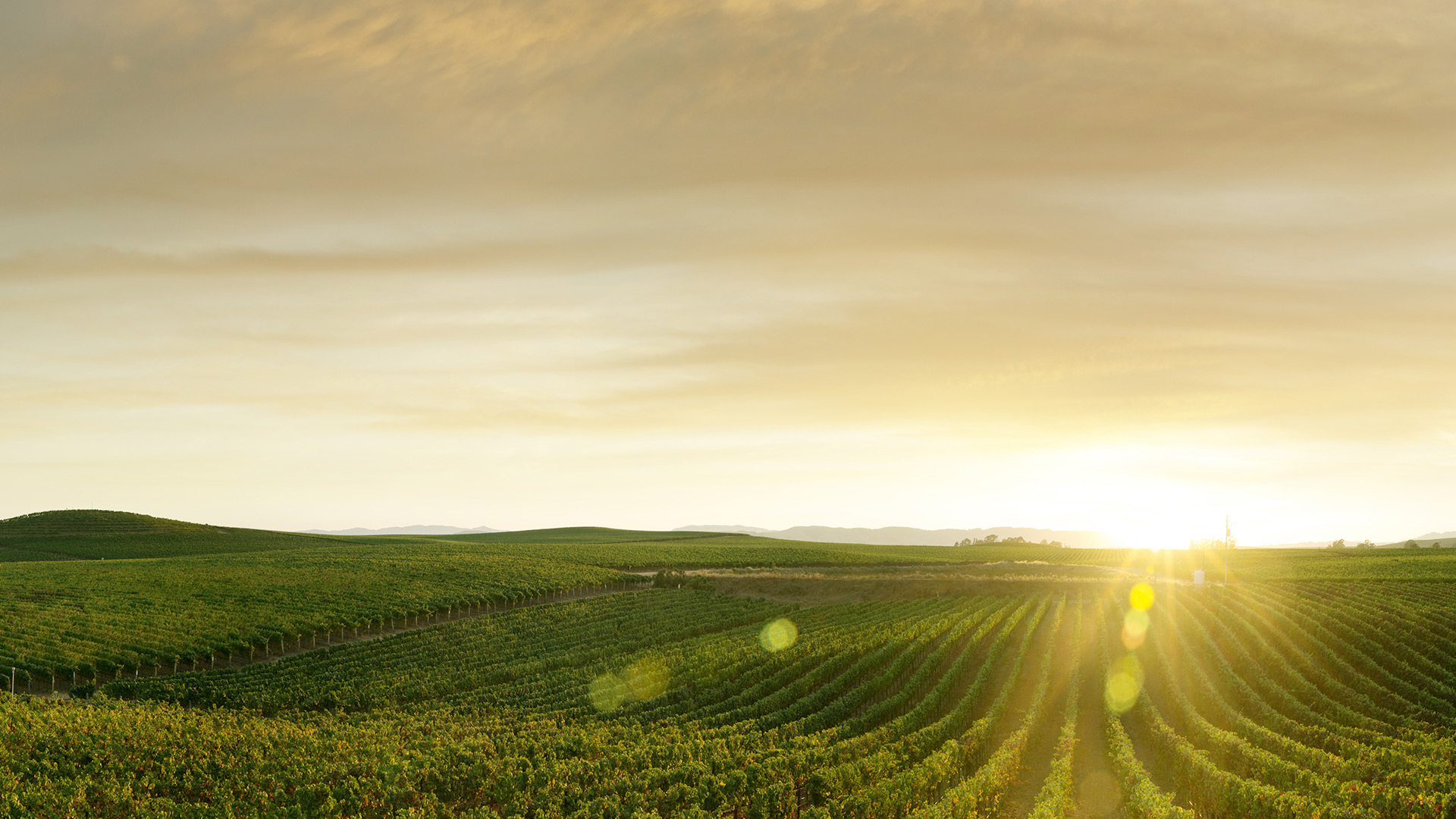 Publication
Global: Cultivate
Businesses operating in the food and agribusiness sector need access to the latest changes and developments from a legal team who have extensive experience focusing on the whole of the food and agribusiness value chain, advising clients worldwide on all aspects of their operations, including domestic and foreign investment acquisitions, initial public offerings, joint ventures, scientific cooperation agreements, international trade, land matters and technology licensing.