---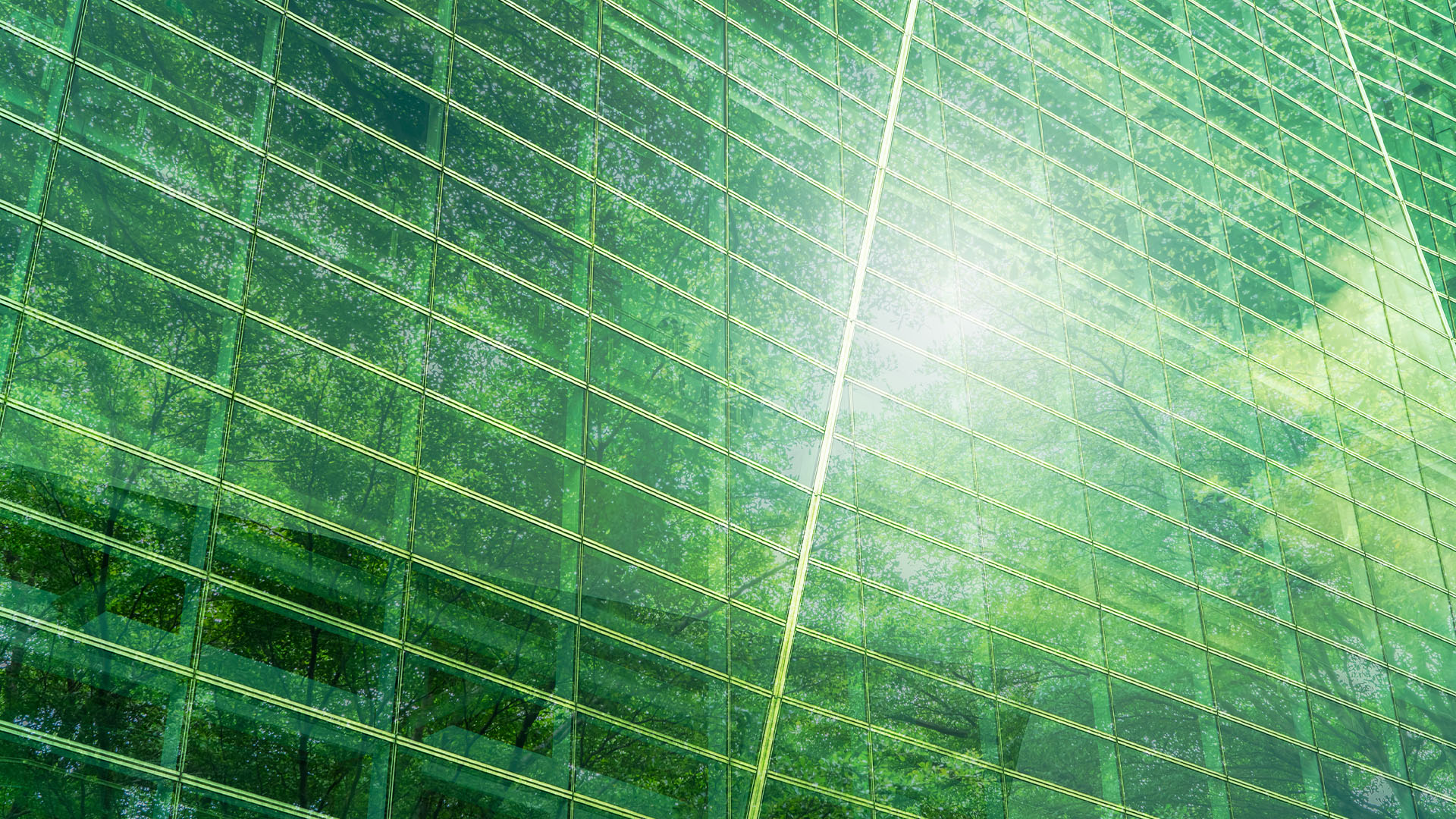 Controversial sunset date scrapped from Retained EU Law Bill
Global | Publication | May 2023
The government recently announced the removal of the controversial "sunset clause" from the Retained EU Law (Revocation and Reform) Bill (the Bill). This means that the automatic revocation at the end of 2023 for all remaining retained EU law (REUL) will not occur. There was significant pressure placed on the UK government to take a less time pressured approach to the removal of REUL from the statute books given the volume of REUL and timeframes for review. For more information about the passage of the Bill and its main provisions, please see the articles we published earlier this year here and here.
On 10 May 2023, the government put forward an amendment to the Bill to replace the sunset clause with an itemised list of REUL intended to be revoked under the Bill at the end of 2023. It is expected that 600 pieces of legislation will be included in the list consisting largely of defunct REUL and "burdensome and duplicative" REUL (e.g. the National Air Pollution Control Plan).
The government is hopeful the process of reviewing and removing REUL from the UK's statute books will continue, which is intended to lighten the regulatory burden on business. However, the amendment does acknowledge that, in practical terms, the volume of REUL to be reviewed and identified as being suitable for preservation, reform or revocation by the civil service under the original provisions of the Bill by the proposed sunset date was insurmountable.
We will be monitoring developments over the coming months. If you have any questions or would like any further information about how these issues may impact development, please contact the Environment, Safety & Planning team.

Contacts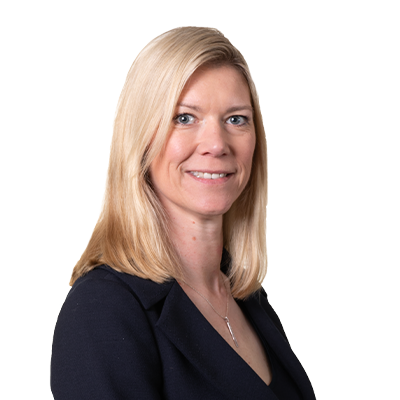 Special Counsel
Email
lucy.brucejones@nortonrosefulbright.com
Associate
Email
andrew.swarbrick@nortonrosefulbright.com