---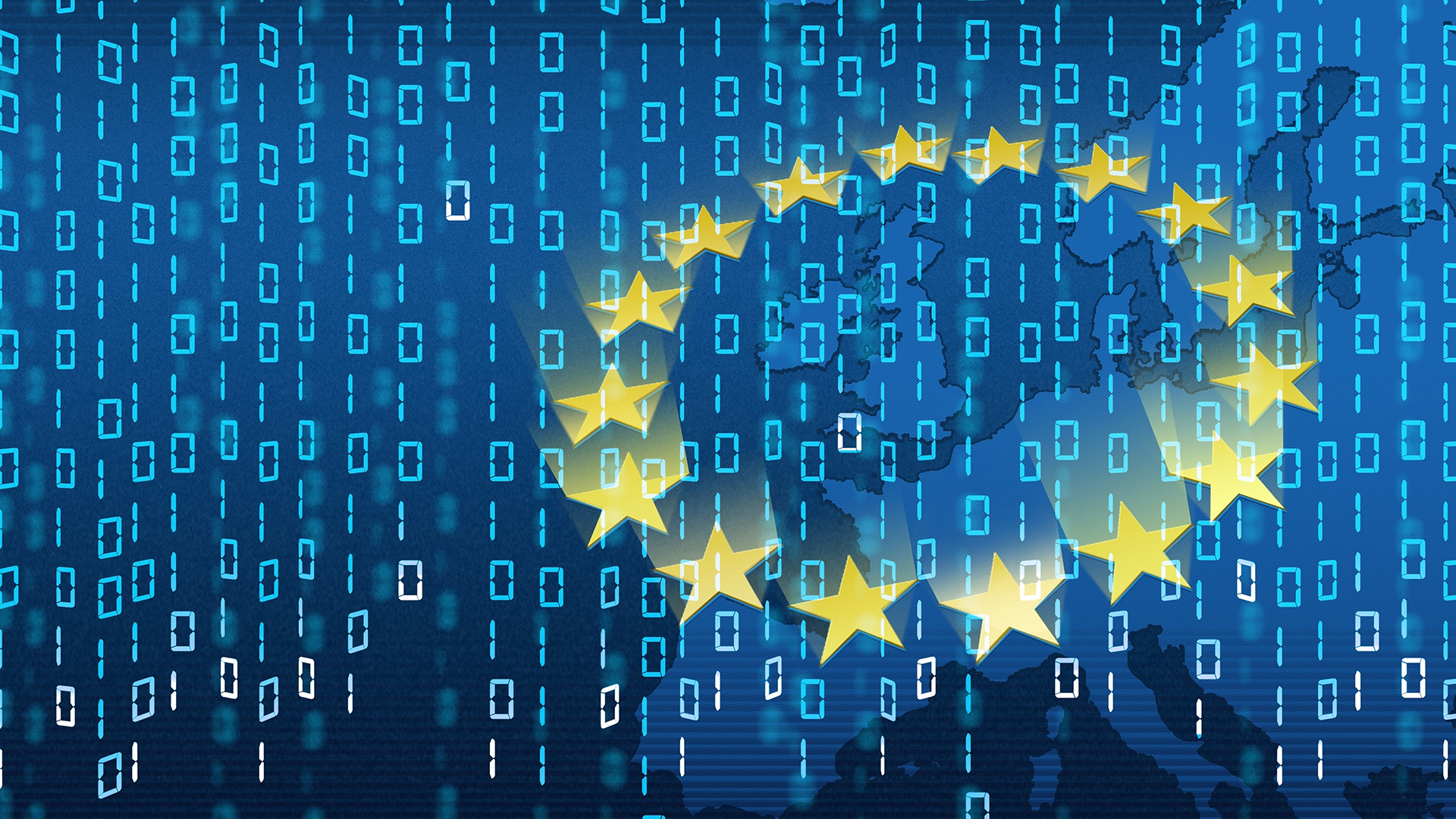 European Data Protection Conference 2020
Event Details
---
Conference
Europe
|
November 24, 2020 - November 26, 2020
---
Our 8th annual European Data Conference is taking place on Tuesday 24 November to Thursday 26 November. As you might expect, the conference this year will be a little different from our usual format and will take place via Zoom on each of the days from 1pm.
2020 has been a busy year for privacy professionals, with COVID-19, Schrems II and the end of the Brexit transition period all presenting significant challenges for many of our clients. In a break from these topics, at this year's conference we will focus on some areas that privacy specialists may currently be less familiar with but which we believe are becoming increasingly important to understand.


The Programme

November 24

Session 1: Unlocking the value of data – an introduction.

The global response to the Covid-19 pandemic has demonstrated the value of unlocking access to data to achieve a greater good. Many commentators, including the European data strategy published in February and the recent UK national data strategy, have highlighted how wider access to data is key to supporting competition and innovation, especially in areas such as AI and scientific research. In this session, we will introduce you to some of the key regulatory initiatives in the push towards more data-driven business practices. We will look at these initiatives from the privacy offices' perspective – so that the privacy office can prepare for these shifts in government and competition policy.

Our panel of European Data Privacy partners will be joined by competition partner, Caroline Thomas, for this session.

November 25


Session 2: Never mind the fine, what about the litigation.

Since the GDPR came into effect, most companies that have had to report a personal data breach to the data protection authorities have been mainly concerned about the size of a possible fine. However, for breaches affecting very large numbers of data subjects, the fines issued even under the GDPR may pale in comparison to the damages that might arise out of the litigation claims that are increasingly being brought against data controllers by or on behalf of affected individuals. In this session, we will look at the issues that privacy professionals needs to be aware of in relation to litigation arising out of personal data breaches across Europe and important do's and don'ts for companies anticipating this type of action.

NRF dispute resolution specialists, Steven Hadwin and Charlie Weston-Simons will join the panel for this discussion.

November 26

Session 3: A data protection landscape updater.


In this session we will cover the most significant enforcement actions and new guidance coming from the CJEU, EDPB and the German, Dutch, French and UK data protection authorities. This will include an update on the most recent Schrems II developments, the EDPB's social media guidance, ePrivacy developments and the issues sparking enforcement action and differences in fining practices emerging between member states.
Each daily webinar session will last one hour, followed by a 20 minute Q&A discussion where the floor will be opened to attendees to ask questions.
We welcome you to join as many of the sessions as you wish. Places are limited for each session so please click here or on the red register button on the right to choose your session(s) and book your slot.
---
---