---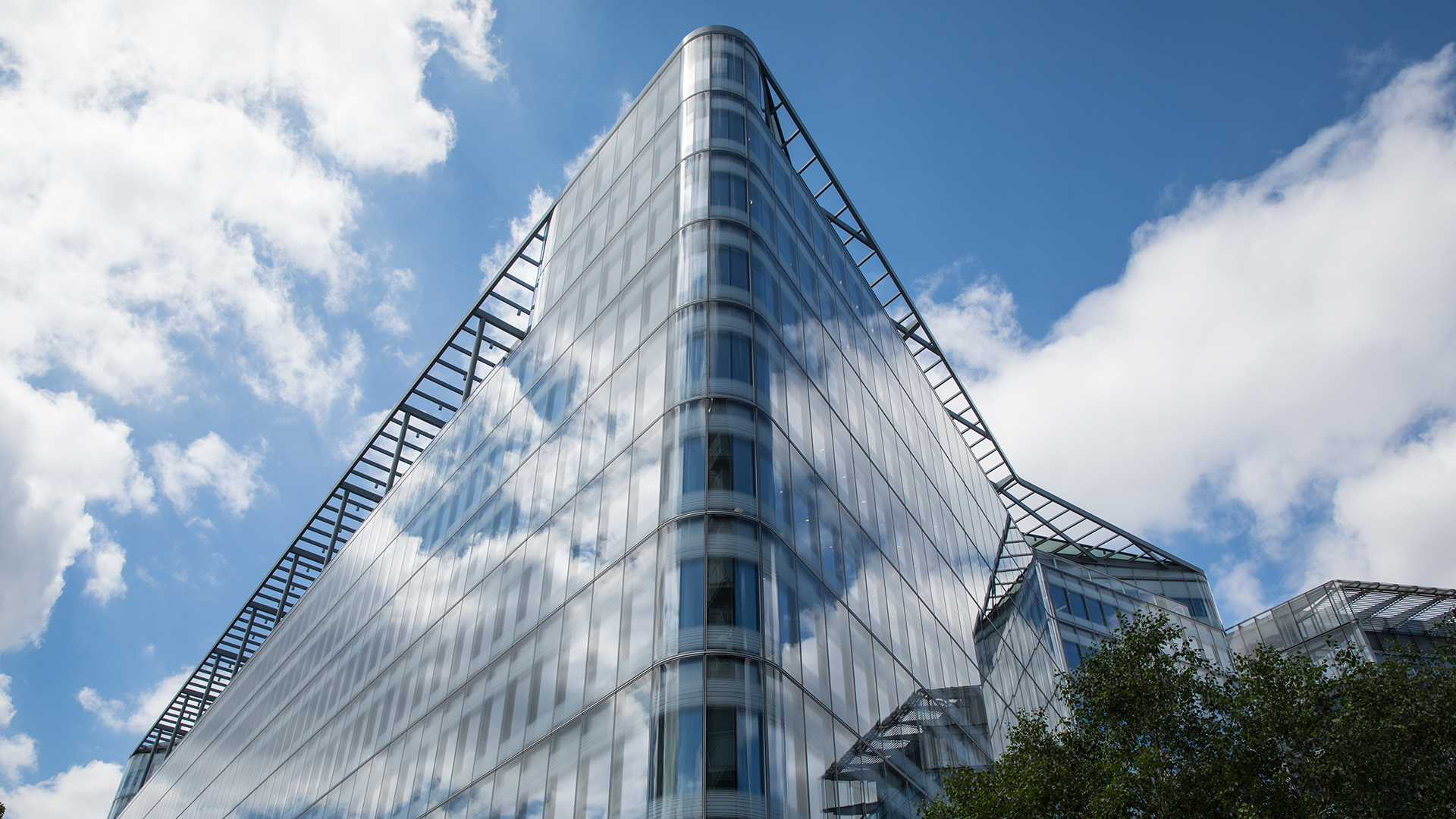 London International Disputes Week 2022
Event Details
Webinar
United Kingdom
|
May 13, 2022
As a member, Norton Rose Fulbright is delighted to be involved in London International Disputes Week (LIDW) 2022 which will take place from May 9-13, 2022. LIDW22 brings together legal practitioners from around the world to celebrate the heritage of London as a centre for handling disputes through a programme of interactive sessions.
Across the 5 days, LIDW22 will run a programme of in person and virtual sessions discussing and debating the ever-changing landscape of international dispute resolution as well as hosting a number of networking and social events.
The programme for 2022 will draw on current global issues driving the practice of dispute resolution. Drawing on London's position as a major international disputes hub, LIDW22 will engage with international perspectives across all sectors and explore how the industry can adapt, evolve and progress in the light of current global challenges.
With a two-day hybrid conference at Central Hall Westminster at its centre, LIDW22 will also feature a series of events hosted by LIDW members around the theme of Dispute Resolution – Global, Sustainable, Ethical?
We will be holding the following member-hosted events:
1. Monday May 9, 2022, 09:00-10:30 (BST) – India – arbitration: The past, the present, the future
Speakers include:
Sherina Petit – Norton Rose Fulbright
Ben Giaretta – Fox Williams LLP
Sristi Jain – Keidan Harrison LLP
Neeti Sachdeva – MCIA
Rohit Singal – Masin Projects
Atul Sharma – Link Legal
Niranjan Venkatesan – One Essex Court
Member hosts: Fox Williams, Keidan Harrison, LinkLegal, Norton Rose Fulbright, One Essex Court
Register

2. Friday May 13, 2022, 14:00-16:30 (BST) – Back to the future: a look at the future of energy disputes in a post-covid world
Speakers include:
Co-hosted with Clyde & Co, Herbert Smith Freehills, Linklaters, Twenty Essex and Vinson & Elkins.
For more information on the full programme and to register to attend, please see the LIDW website
---
Speakers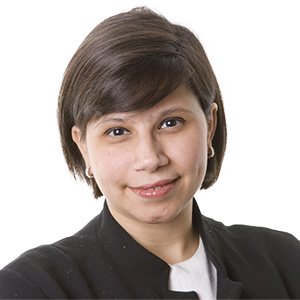 Head of India Practice; Partner, Norton Rose Fulbright LLP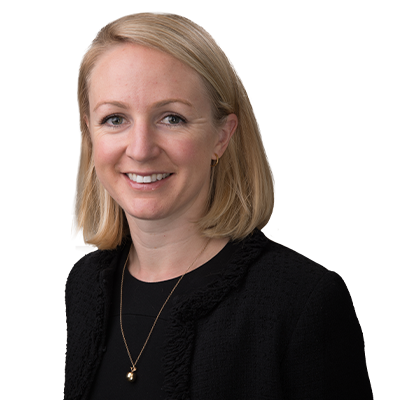 Partner, Norton Rose Fulbright LLP