---
Norton Rose Fulbright advises on creation of one of the world's largest independent crude tanker operators
Global | Business | June 15, 2018
Global law firm Norton Rose Fulbright has advised Gener8 Maritime Inc on its merger with Euronav NV. Gener8 will become a wholly owned subsidiary of Euronav.
The merger will create one of the world's largest independent large crude tanker operators, with joint balance sheet assets of US$4 billion.
Norton Rose Fulbright advised on the shipping aspects of the deal, including providing due diligence advice to Gener8 on Euronav's fleet and operations and Gener8's disclosures as a listed company. The firm also provided competition advice in relation to the withdrawal of Gener8's fleet from tanker pools.
The Norton Rose Fulbright team was led by Global Head of Transport, Harry Theochari and included London based of counsel Scott McCabe, associate Nicholas Papadopoulos and senior associate Liana Miliotis. The team further comprised US head of transport Brian Devine and counsel Kassandra Savicki, and Brussels partner Michael Jurgen Werner.
Harry Theochari commented:
"We are delighted to have advised Gener8 on this merger. It illustrates a trend we expect to continue, as the key market players strive to increase in size."
Last month, Norton Rose Fulbright received the i-law Maritime Law Award at the 2018 Lloyd's List Americas Awards gala in Houston. The award recognises excellence in the legal profession and honours the law firm that has offered the very best service to the maritime and shipping industry over the past 12 months.
For further information please contact:
Kate Farrell, Public Relations Executive
Tel: +44 (0) 20 7444 3724; Mob: +44 (0) 7515 324 290
kate.farrell@nortonrosefulbright.com
Notes for editors:
Norton Rose Fulbright
Norton Rose Fulbright is a global law firm providing the world's preeminent corporations and financial institutions with a full business law service. The firm has more than 4,000 lawyers and other legal staff based in Europe, the United States, Canada, Latin America, Asia, Australia, Africa and the Middle East.
Recognized for its industry focus, Norton Rose Fulbright is strong across all the key industry sectors: financial institutions; energy; infrastructure, mining and commodities; transport; technology and innovation; and life sciences and healthcare. Through its global risk advisory group, the firm leverages its industry experience with its knowledge of legal, regulatory, compliance and governance issues to provide clients with practical solutions to the legal and regulatory risks facing their businesses.
Norton Rose Fulbright operates in accordance with its global business principles of quality, unity and integrity, aiming to provide the highest possible standard of legal service in each of its offices and to maintain that level of quality at every point of contact.
Norton Rose Fulbright Verein, a Swiss verein, helps coordinate the activities of Norton Rose Fulbright members but does not itself provide legal services to clients. Norton Rose Fulbright has offices in more than 50 cities worldwide, including London, Houston, New York, Toronto, Mexico City, Hong Kong, Sydney and Johannesburg. For more information, see nortonrosefulbright.com/legal-notices.
Contacts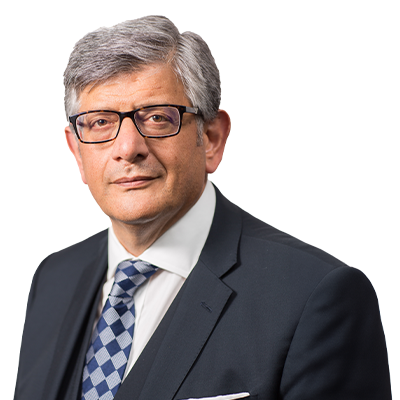 Senior Consultant
Email
harry.theochari@nortonrosefulbright.com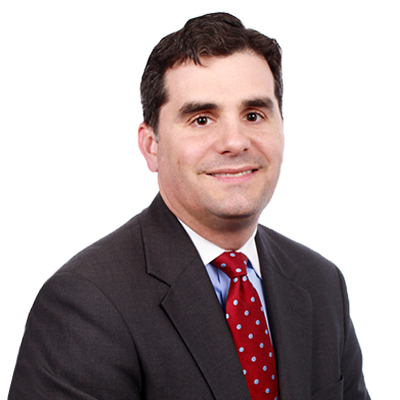 Head of Transport, United States
Email
brian.devine@nortonrosefulbright.com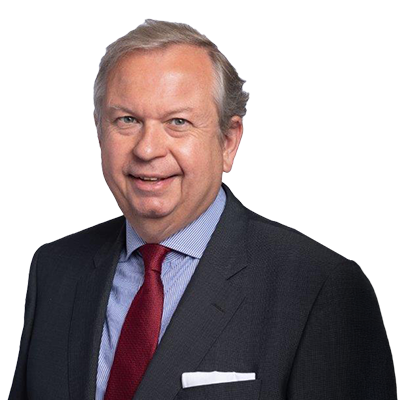 Partner
Email
michaeljuergen.werner@nortonrosefulbright.com