---
Norton Rose Fulbright conseille UBM plc à l'occasion de la cession de sa participation dans le Groupe Profession Santé
Norton Rose Fulbright, cabinet d'affaires international a assisté le groupe UBM plc (UBM) à l'occasion de la cession de sa participation dans Groupe Profession Santé, ex-CMP Medica, à la Mutuelle Nationale des Hospitaliers (MNH).
Le groupe pluri média, Groupe Profession Santé, est le numéro 1 de l'information auprès des professionnels de la santé en France, fort de ses cinq titres de presse, Le Quotidien du Médecin, Le Quotidien du Pharmacien, Le Généraliste, Décision Santé, Visite Actuelle, et de ses huit sites internet dédiés. Groupe Profession Santé rassemble environ 150 collaborateurs.
UBM est un prestataire de services mondial de premier plan en marketing et en communication, dont l'activité principale se concentre autour de l'évènementiel. En 2004, UBM avait racheté CMP Medica à Medimedia pour en céder une partie à ses dirigeants et à Pembroke Limited sous forme de LBO en 2011.
L'équipe de Norton Rose Fulbright à Paris en charge de cette opération était dirigée par Karine Montagut, associée du département Corporate, spécialiste des fusions-acquisitions, et conseil d'UBM depuis 2004, assistée de Paul Messié. Christine Ezcutari, associée, et Alexandre Roth, collaborateur senior, sont intervenus sur les aspects de droit bancaire.
En 2015, une équipe de Norton Rose Fulbright également menée par Karine Montagut avait accompagné UBM à l'occasion de la cession de sa filiale spécialisée dans l'organisation d'évènements dans l'univers médical, PG Promotion, à son dirigeant.
Autres conseils juridiques:
Jeantet et Associés, Philippe Matignon et Pascal George, conseils des managers
Winston & strawn, Florence Naudin et Rim Khirddine, conseils des acquéreurs
For further information please contact:
Carole Guettier, Senior Business Development manager, Norton Rose Fulbright LLP
Tel: + 33 (0)1 56 59 52 75
carole.guettier@nortonrosefulbright.com
Notes for editors:
Norton Rose Fulbright is a global law firm. We provide the world's preeminent corporations and financial institutions with a full business law service. We have 3800 lawyers and other legal staff based in more than 50 cities across Europe, the United States, Canada, Latin America, Asia, Australia, Africa, the Middle East and Central Asia.
Recognised for our industry focus, we are strong across all the key industry sectors: financial institutions; energy; infrastructure, mining and commodities; transport; technology and innovation; and life sciences and healthcare.
Wherever we are, we operate in accordance with our global business principles of quality, unity and integrity. We aim to provide the highest possible standard of legal service in each of our offices and to maintain that level of quality at every point of contact.
For more information about Norton Rose Fulbright, see nortonrosefulbright.com/legal-notices.
Contacts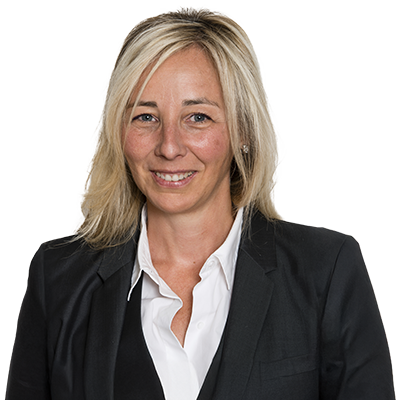 Partner
Email
karine.montagut@nortonrosefulbright.com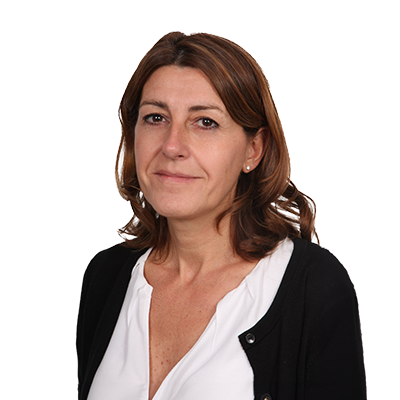 Global Co-Head of Transport
Email
christine.ezcutari@nortonrosefulbright.com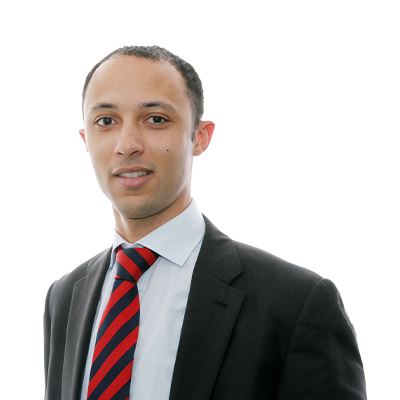 Partner
Email
alexandre.roth@nortonrosefulbright.com