---
Norton Rose Fulbright advises FSN Capital VI on investment in MEGABAD
Germany | Press release - Business | July 2021
Global law firm Norton Rose Fulbright has advised FSN Capital VI* (FSNC) on an investment in MEGABAD, a leading e-commerce retailer of sanitary products and accessories in the DACH region. In addition to FSNC, the founding family and investor VR Equitypartner continue to hold shares in MEGABAD.
With this latest investment, FSNC underlines its strategic focus to invest in companies that are on their way into a new growth phase.
The transaction is another important step in the expansion of Norton Rose Fulbright's private equity practice in Germany, which the firm has placed in its strategic focus.
The Norton Rose Fulbright team was co-led by counsel Bernd Dreier (private equity, Munich) and partner Frank Henkel (private equity, Munich), supported by associates Alexander Mathes (corporate/M&A, Munich) and Robert Dölling (private equity, Munich). In addition, partner Dr. Tim Schaper (antitrust law, Frankfurt), partner Dr. Christoph Ritzer (IT law, Frankfurt), partner Tino Duttiné (tax law, Frankfurt), counsel Markus Müller (data protection law, Munich), counsel Dr. Nikolas Smirra (eCommerce, Munich) were involved, as were counsel Manuel Merling (trademark law, Frankfurt), associates Julia Gallinger (tax law, Hamburg), Olivia Reinke (labor law, Munich), Jörn Twisselmann (labor law, Hamburg) and Dennis Cukurov (compliance, Hamburg) and transaction specialist Tobias Grans (Munich).
* FSN Capital GP VI Limited acting for itself and in the capacity of general partner or portfolio manager (as applicable) of FSN Capital VI L.P., FSN Capital VI Invest L.P. and FSN Capital VI Lux SCSp, respectively.
For further information please contact:
Contacts
Partner
Email
bernd.dreier@nortonrosefulbright.com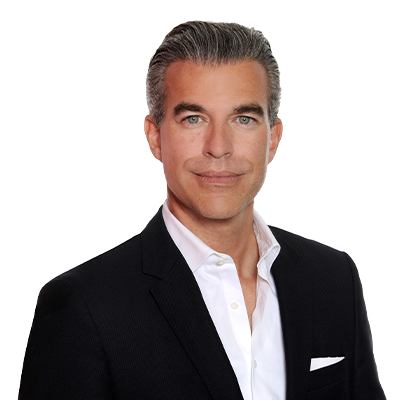 Partner
Email
frank.henkel@nortonrosefulbright.com