---
Corporate team advises Numis on Georgia Capital PLC's recommended final share exchange offer for Georgia Healthcare Group PLC
Global | Press release - Business | July 2020
Global law firm Norton Rose Fulbright advised Numis Securities Limited in its capacity as sponsor to Georgia Capital PLC on its recommended final share exchange offer for the entire issued or to be issued share capital of Georgia Healthcare not already owned by Georgia Capital.
The acquisition by Georgia Capital of the 29.4% of Georgia Healthcare that it did not already own was governed by the Takeover Code and executed by way of a contractual takeover offer. The offer constituted a Class 1 transaction for Georgia Capital under the Listing Rules and required the publication of a prospectus.
Georgia Capital is a platform for buying, building and developing businesses in Georgia. It seeks to create value by driving the development of high-growth potential businesses in Georgia, aiming to consolidate fragmented or underdeveloped markets. Georgia Healthcare is the holding company of the largest healthcare services provider in the fast-growing, predominantly privately-owned, Georgian healthcare services market. Both companies are premium-listed.
The Norton Rose Fulbright team was led by London-based corporate partner Kit McCarthy and included senior corporate associate Alexander Green and corporate associate Stephanie Notice. London-based partner Thomas Vita advised on US securities matters.
Norton Rose Fulbright has extensive experience of advising bidders, target companies and financial advisers on UK public M&A transactions. Since 2015, the London team, which includes ex-secondees from the Takeover Panel, has advised on over 50 takeover offers worth over £40 billion in aggregate.
For further information please contact:
Contacts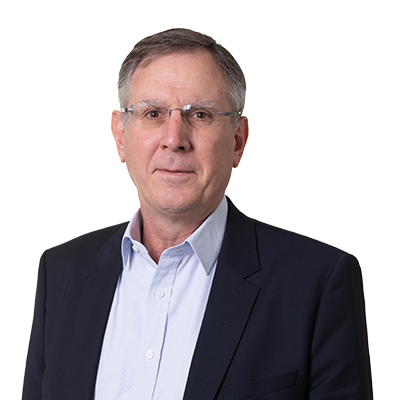 Partner
Email
thomas.vita@nortonrosefulbright.com
Partner
Email
kit.mccarthy@nortonrosefulbright.com