---
Norton Rose Fulbright advises on redevelopment of historic London crescent
Press release - Business | November 22, 2018
Global law firm Norton Rose Fulbright has advised Bank ABC and a syndicate of banks on a £250 million senior Islamic facility for the development of a London property known as Regent's Crescent, in the largest Shariah-compliant financing in the UK for several years.
This transaction was a highly complex development financing of a historic Grade I-listed building and subsequent conversion into luxury apartments. The scheme has a gross value at over £500 million. The title to the property, the technical challenges relating to the planning, demolition and construction and the complexity of the debt and security structure made this transaction challenging to execute for all parties involved. In addition to the senior facility, Fortress extended a £70 million mezzanine Islamic facility, demonstrating the continued acceptability of Islamic financing as an alternative mode of financing.
Faisal Al Showaikh, acting head of wholesale banking, Europe and group head of real estate finance at Bank ABC, commented:
"The facility is a momentous transaction for the Bank, it being one of the most significant Shariah-compliant residential development facilities financed in London. Bank ABC has once again demonstrated its capability and expertise in closing large complex real estate facilities in a challenging market."
Mohammed Paracha, head of Islamic finance - Middle East & Africa at Norton Rose Fulbright, commented:
"This is very much a high-prestige location; a grand crescent building behind the Grade I-listed façade needed to be sympathetically redeveloped. This financing from Bank ABC and the syndicate shows continued interest in London real estate from Islamic investors, despite the continued uncertainty resulting from Brexit negotiations, and also shows that big name investors are willing to structure their participation in an Islamic manner for the right deal."
The Norton Rose Fulbright team was led by partner Mohammed Paracha with support from associates Martin Botik, Seya Rahnema and Hesa Alsaad. Property advice was provided by head of London real estate Wasim Khan and associates Alex Common and Emily Marriott. Construction advice was provided by partner Donald Warnock and associate Jack Mason. Planning advice was provided by UK head of planning Duncan Field and associate Victoria McKeegan. Tax advice was given by senior consultant Chris Bates and associate Harry Smith.
For further information please contact:
Gemma Perks, Senior PR Manager
Tel: +44 (0)20 7444 3104; Mob: +44 (0)7711 191230
Gemma.perks@nortonrosefulbright.com
Notes for editors:
Norton Rose Fulbright
Norton Rose Fulbright is a global law firm providing the world's preeminent corporations and financial institutions with a full business law service. The firm has more than 4,000 lawyers and other legal staff based in Europe, the United States, Canada, Latin America, Asia, Australia, Africa and the Middle East.
Recognized for its industry focus, Norton Rose Fulbright is strong across all the key industry sectors: financial institutions; energy; infrastructure, mining and commodities; transport; technology and innovation; and life sciences and healthcare. Through its global risk advisory group, the firm leverages its industry experience with its knowledge of legal, regulatory, compliance and governance issues to provide clients with practical solutions to the legal and regulatory risks facing their businesses.
Norton Rose Fulbright operates in accordance with its global business principles of quality, unity and integrity, aiming to provide the highest possible standard of legal service in each of its offices and to maintain that level of quality at every point of contact.
Norton Rose Fulbright Verein, a Swiss verein, helps coordinate the activities of Norton Rose Fulbright members but does not itself provide legal services to clients. Norton Rose Fulbright has offices in more than 50 cities worldwide, including London, Houston, New York, Toronto, Mexico City, Hong Kong, Sydney and Johannesburg. For more information, see nortonrosefulbright.com/legal-notices.
Contacts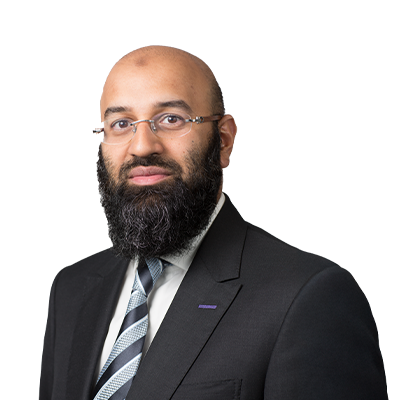 Head of Middle East
Email
mohammed.paracha@nortonrosefulbright.com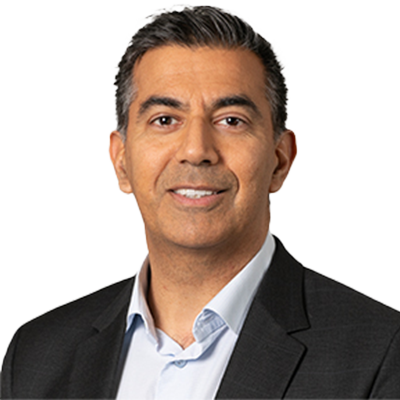 Head of Real Estate, London
Email
wasim.khan@nortonrosefulbright.com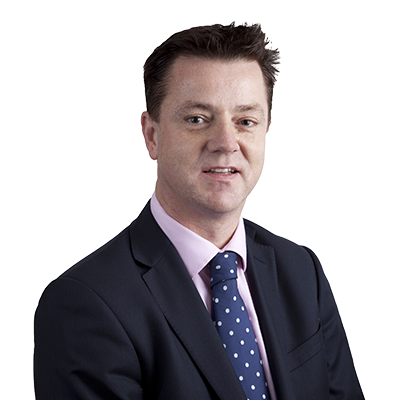 Partner
Email
donald.warnock@nortonrosefulbright.com