---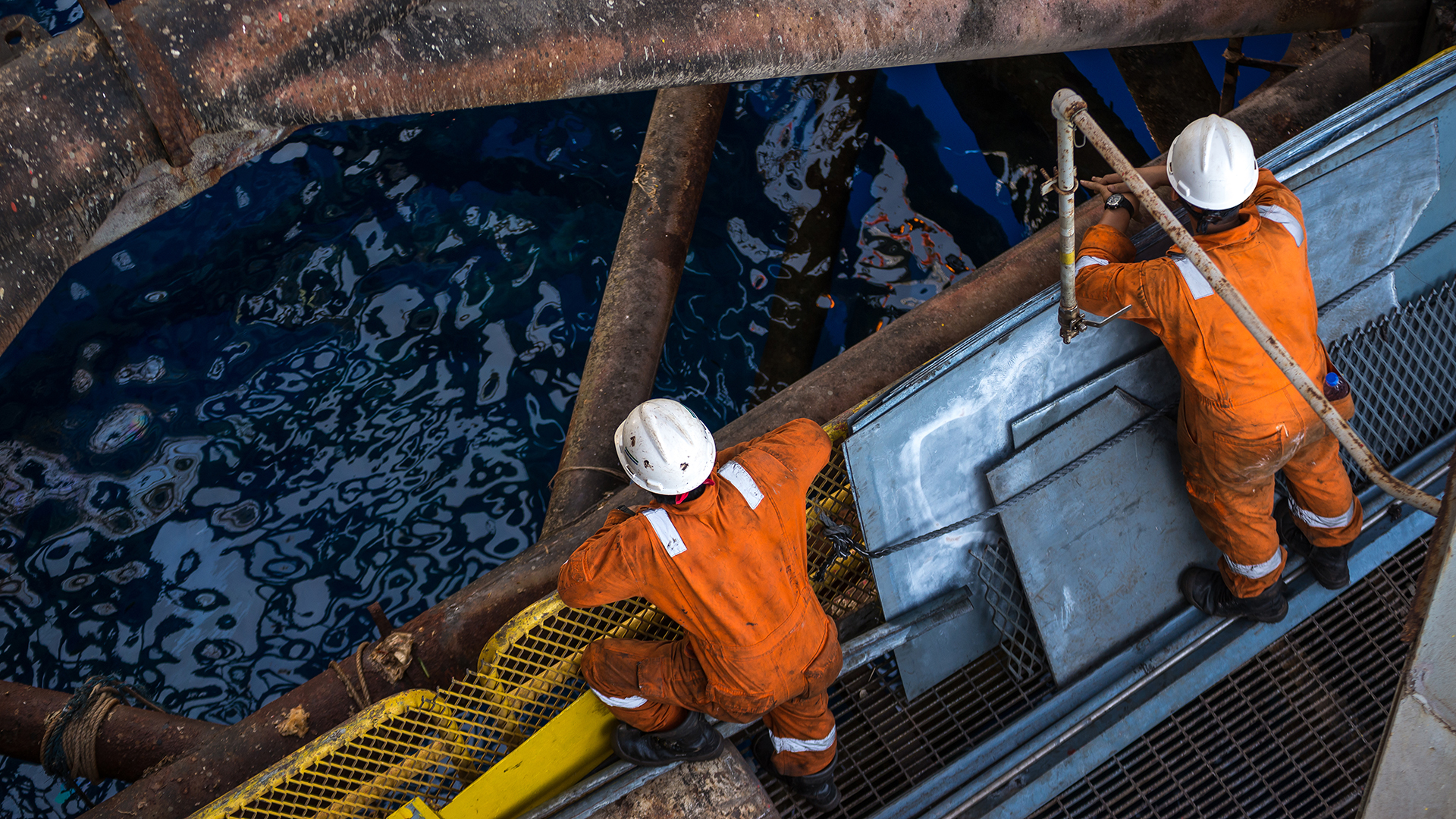 State-specific OSHA guidelines: Kentucky
United States | Publication | July 2022
The KYSAFE mobile app is a resource created by the Kentucky Labor Cabinet's Division of Occupational Safety and Health Education and Training. Employers and workers are encouraged to use the app to stay current on relevant occupational safety and health information. The app contains eight functional areas, including Important Happenings, Contacts, Web Page, Messages, Tool Box Talks, Report a Hazard, Feedback, and Standards.

Publication
EU Taxonomy Regulation and aviation: A transition to sustainability
On 5 April 2023 the long-awaited draft amendment to Delegated Act EU 2021/2139 including draft technical screening criteria in Annex 1 (the Draft Delegated Act) was published by the European Commission heralding the inclusion of aviation as a transitional activity within the EU Taxonomy Regulation. Following consultation, the draft was then updated on 13 June 2023 and published as part of the European Commission's sustainable finance framework.