---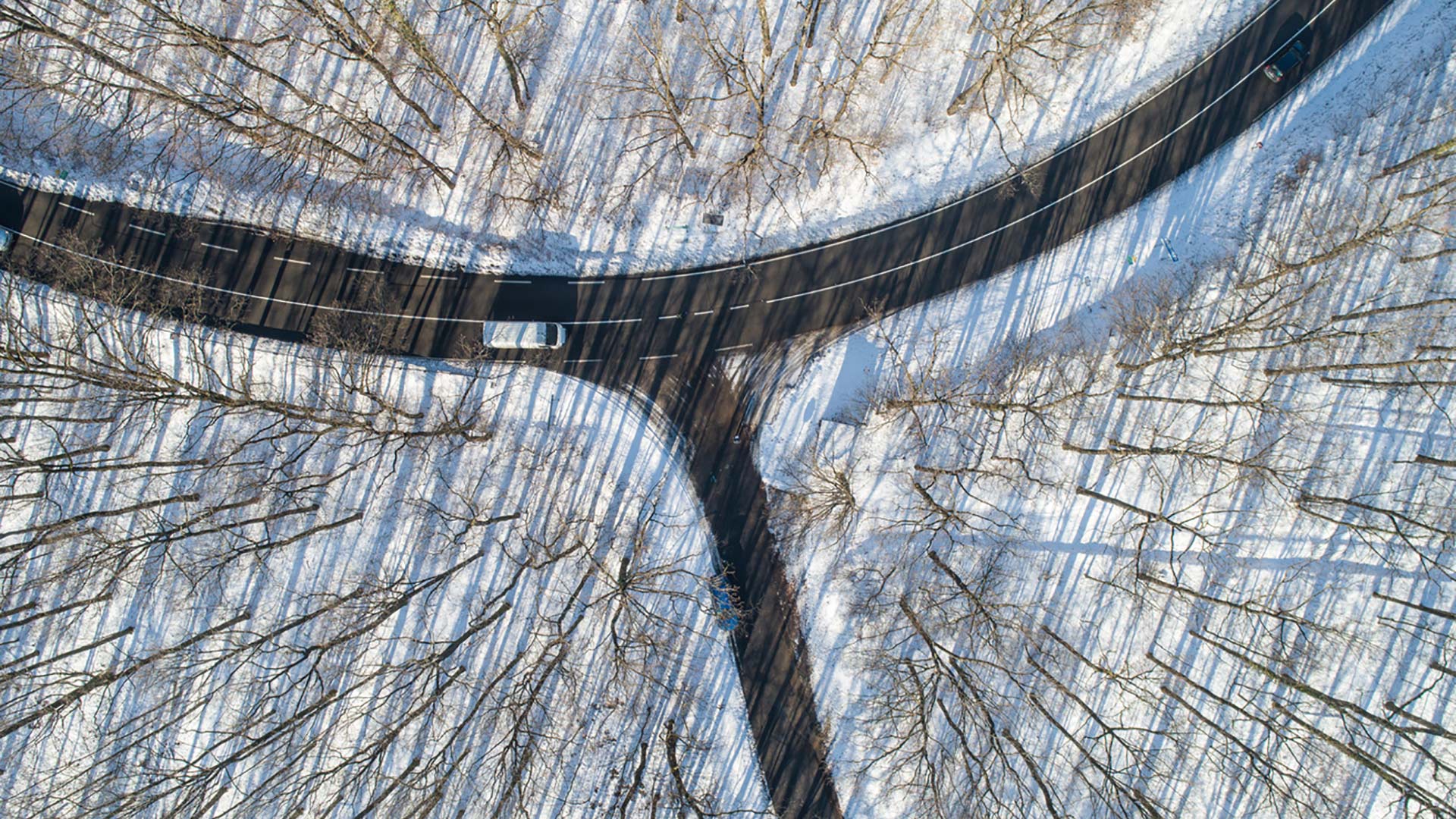 Review force majeure clauses before storms hit
United States | Publication | March 2021
A blast of arctic air across much of the US resulted in below-freezing temperatures, equipment failures and widespread loss of power last month, as electricity generators struggled to meet demand. Most of the power losses were in Texas, which is home to a large swath of petrochemical production facilities, among many other major energy and industrial operations.
Multiple manufacturers and producers shut down or lost operations as a result of the winter storm, leading to supply chain disruptions. As temperatures rise and businesses focus on the aftermath of the storm, now is the time to consider whether or not performance has been excused by force majeure clauses.

Contacts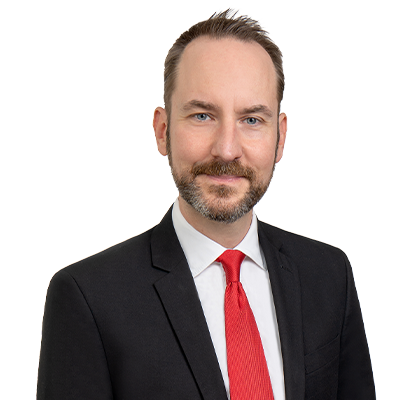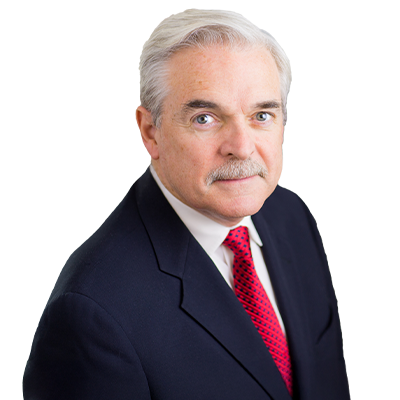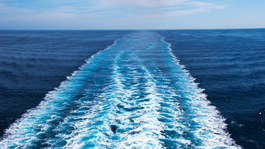 Publication
Women at sea: What you don't see
Nina Varumo is a freelance portrait and documentary photographer based in Stockholm. A recent project of hers Kvinnor till sjöss ('Women at sea') is on ongoing photo series highlighting the working life of female seafarers in order to change the stereotypical image of what and who is a seafarer.
Publication
"Double materiality": What does it mean for non-financial reporting?
Companies have been publicly reporting on their financial performance for over a hundred years. However, they are increasingly having to make public non-financial disclosures relating to sustainability and environmental, social and governance (ESG) matters as a result of rules, laws and regulations issued by stock exchanges, governments and regulators worldwide.