---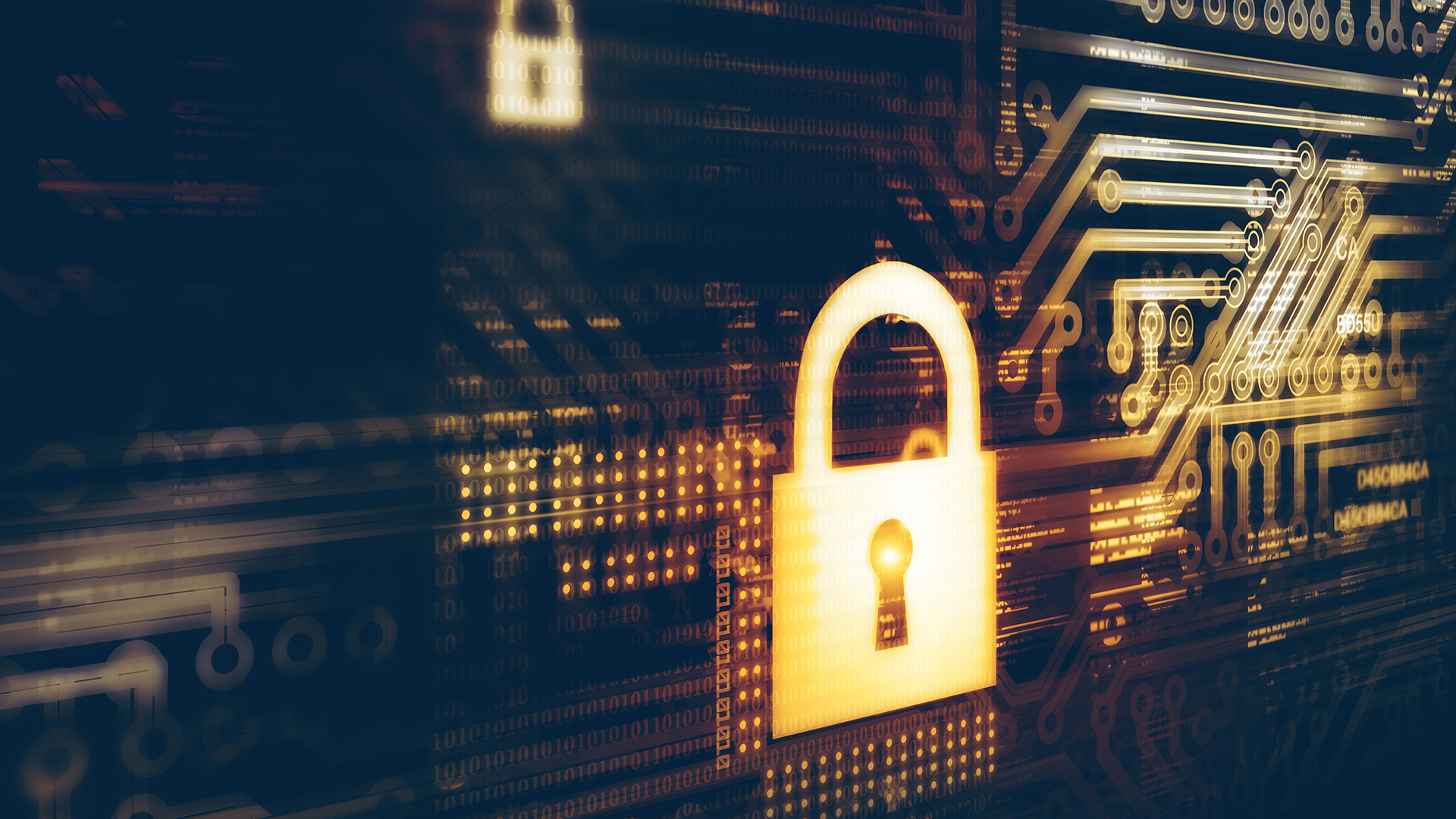 Advocate General deems SCCs valid, but raises questions over the Privacy Shield
Event Details
Webinar
Global
|
January 09, 2020
On December 19, 2019, the Advocate General (AG) concluded that, in his opinion (which is non-binding), the EU Standard Contractual Clauses (SCCs) are a valid mechanism to transfer personal data outside of the European Economic Area, but expressed doubts over the Privacy Shield.
On Thursday January 9 our international data privacy group will be hosting a webinar to discuss:
Why the AG's opinion is so interesting and what it could mean for the future of data transfers if followed by the Court of Justice of the European Union (CJEU).
The undiscussed issues of the original referral that the CJEU could pick up on.
How the opinion, if followed by the CJEU, may impact the Privacy Shield when the case of La Quadrature du Net v Commission is heard.
Possible implications for the UK's application for an adequacy finding post-Brexit.
What organisations can do to prepare for the final judgement and the outcome of La Quadrature du Net v Commission.
Contact – Georgina Hobern
Contacts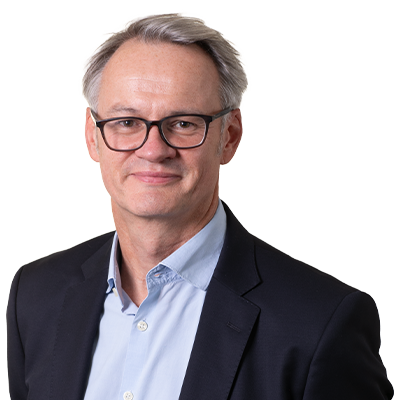 EMEA Head of Information governance, privacy and cybersecurity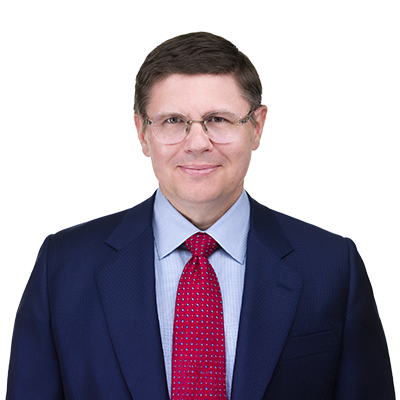 Global Head of eDiscovery and Information Governance; Head of Privacy, US