---
Password to access the webinar: sq%SK6?9
China's cybersecurity and data protection regulatory landscape is evolving quickly and a complex set of cybersecurity and data protection laws are emerging. This evolving landscape can seem daunting, particularly for those international companies doing business in China who are facing yet another set of rules to navigate and comply with while allowing their business to develop.
Is your company ready for the fast-changing developments and complex regulatory approach to China's data and cybersecurity enforcement?
Please join Anna Gamvros and Lianying Wang as they help to explain how China's cybersecurity and data privacy laws fit together, new developments and what these developments mean for your business in China.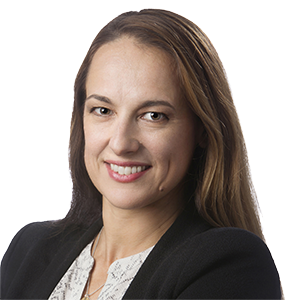 Head of Information governance, privacy and cybersecurity, Asia Pacific, Norton Rose Fulbright Australia