---
China's Data Laws: Looking at the detail - Draft Regulations under the DSL and PIPL
Event Details
Webinar
Asia
|
November 30, 2021
On September 1, 2021, China's Data Security Law (DSL) came into force, closely followed by the Personal Information Protection Law (PIPL) on November 1, 2021. In conjunction with the existing Cyber Security Law, these laws form the three pillars of China's cyber security and data regime. Further regulatory guidance providing detail on the data regulated by these laws and the restrictions on cross border data transfer has been eagerly anticipated.
In this webinar, we will focus on the current regulatory framework for cross-border data transfer, including the draft security review rules and procedures, as well as the draft regulations recently released to provide clarity around the concepts of 'important data' under the DSL.
Please join Anna Gamvros and Lianying Wang of Norton Rose Fulbright together with Tracy Sun of Shanghai Pacific Legal as they discuss these draft regulations and answer your questions.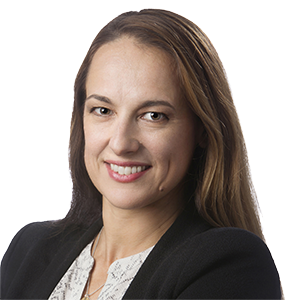 Head of Information governance, privacy and cybersecurity, Asia Pacific, Norton Rose Fulbright Australia