---
Event Details
Webinar
Asia
|
September 16, 2021
Access Passcode: Lh*pf5T@
China's much anticipated Personal Information Protection Law (PIPL) was passed on 19 August and comes into effect on November 1, 2021. This is China's first omnibus data protection law and is a game changer for any company with data or business in China.
The PIPL will add yet another layer of complexity with respect to compliance with China's security and data laws and regulations. Is your company ready for what is dubbed the "Chinese GDPR"?
Please join Partner Anna Gamvros and Associate Lianying Wang as they help to explain what the PIPL means for your business and how to ensure compliance with China's dynamic data protection and privacy regime.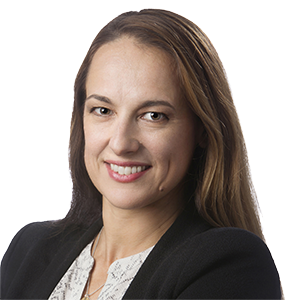 Head of Information governance, privacy and cybersecurity, Asia Pacific, Norton Rose Fulbright Australia