---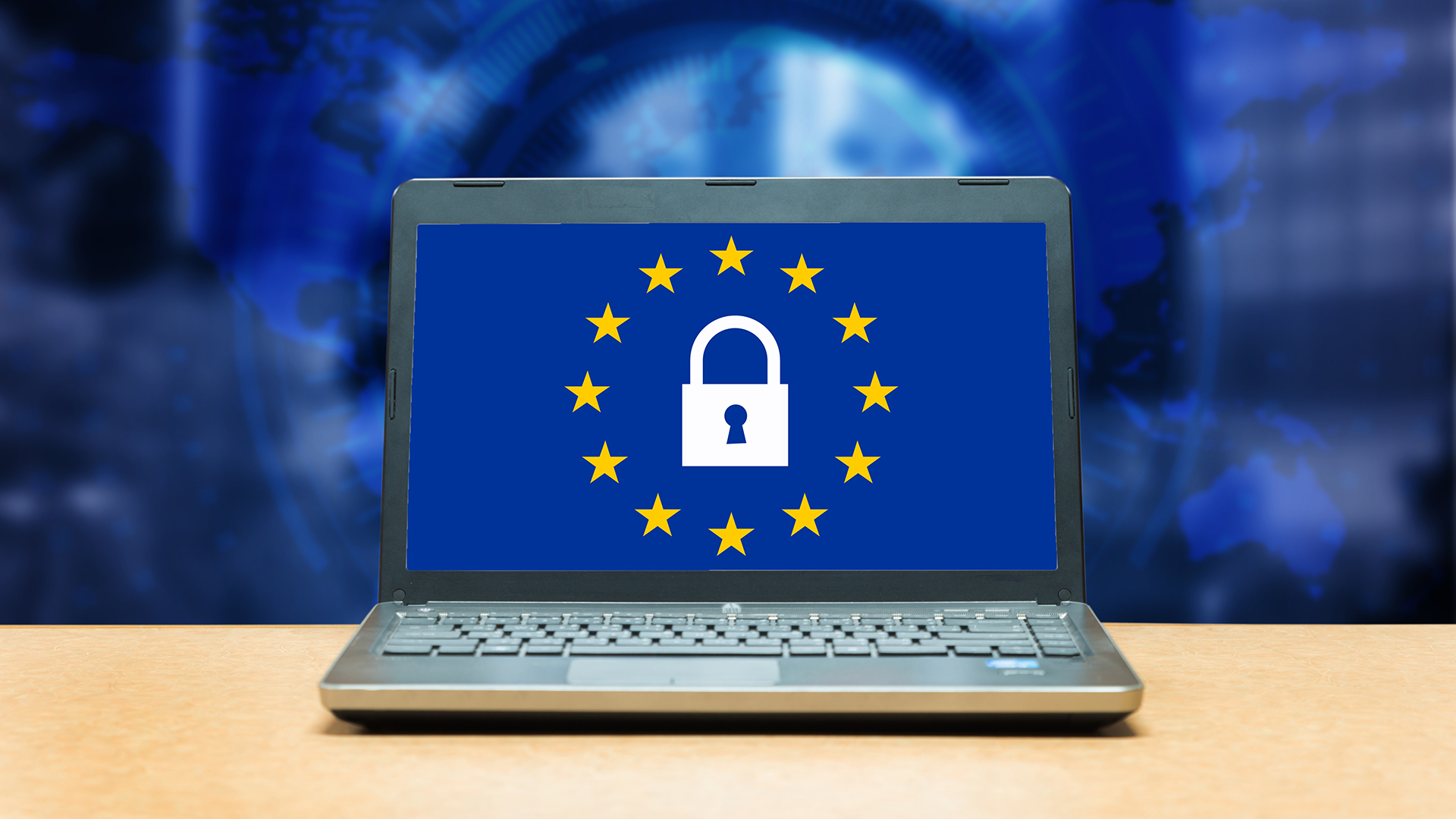 Landmark ruling: Privacy Shield is invalid, Standard Contractual Clauses are valid but court puts obligations on parties and authorities.
Event Details
Webinar
Global
|
July 30, 2020
On 16 July, the Court of Justice of the European Union made its final ruling in Case C-311/18, Data Protection Commissioner v Facebook Ireland & Schrems. While Privacy Shield has been completely invalidated, the Standard Contractual Clauses (SCCs) remain valid, but the court has emphasised obligations on the parties to the SCCs and Data Protection Authorities which have the potential to restrict when they can be used.
Join us for a webinar on Thursday, July 30, where our international data privacy group will analyze the judgment and discuss its implications for business and for companies doing business in Asia.
Click here to read our first summary of the ruling, including our observations on the impact of the decision.