---
TNB & Partners announces new managing partner in Indonesia
Global | Press release - People | May 2021
Indonesian law firm TNB & Partners, which operates in association with global law firm Norton Rose Fulbright, announced today that Kresna Panggabean has been appointed as its new managing partner.
Kresna succeeds Tasdikiah Siregar, who has been TNB & Partners' managing partner since 2016 and remains the head of banking and finance.
With around 20 years of experience as a corporate and commercial lawyer in Indonesia, Kresna leads the dispute resolution practice and co-leads the corporate practice at TNB & Partners. He represents a diverse range of international and local companies across the energy, mining, commodities, technology and healthcare sectors.
TNB & Partners opened in Jakarta, Indonesia in January 2016 following an agreement with Norton Rose Fulbright's Australian partnership. Norton Rose Fulbright, working with Indonesian counsel, has been assisting clients in Indonesia for 25 years, and Kresna has been working alongside the firm's partners for more than 15 years.
As Southeast Asia's largest economy, Indonesia attracts investors with its growing domestic market, stability and manufacturers' proximity to natural resources.
Norton Rose Fulbright managing partner in Australia Alison Deitz commented:
"Indonesia has the potential to become one of the leading economies in the Asia-Pacific region in coming years. We congratulate Kresna on this new appointment and are excited to continue to work with TNB & Partners to help our clients pursue opportunities and navigate change in Southeast Asia and around the world."
Kresna Panggabean commented:
"As Indonesia looks to fuel an economic recovery from COVID-19, we foresee a need for growing M&A and financing transactions across a range of sectors, such as energy, mining, healthcare and technology. With its association with Norton Rose Fulbright in Australia, TNB & Partners is well placed to assist the domestic and international clients that will participate in that growth."
For further information please contact:
Contacts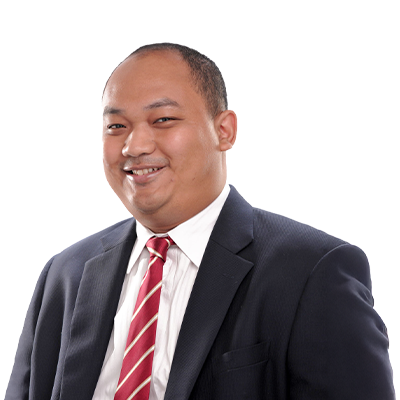 Partner and Head of Office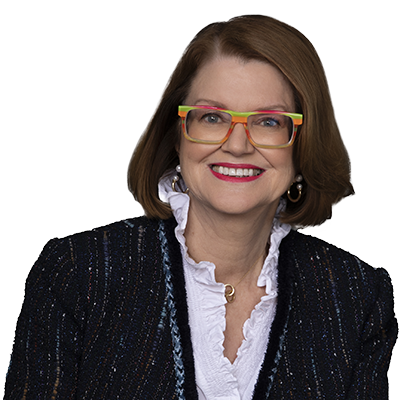 Managing Partner, Australia