---
Navigating Brexit, and beyond
With the UK and the wider EU facing the consequences of Brexit, financial services firms globally need to ensure that they understand the impact of Brexit on their business so they can manage the challenges and pursue the opportunities.
We have created the Brexit Pathfinder hub on our NRF Institute to help financial services clients navigate the legal and regulatory implications of Brexit. The hub includes our latest views and analysis on regulatory issues, as well as access to our UK Statutory Instrument tracker.
Also available via the hub is PathfinderPLUS, a subscription-only service providing clients with access to additional, exclusive materials including consolidated versions of the onshore UK legislation.
For Brexit advice, please contact your usual Norton Rose Fulbright contact or one of our core Financial Services Brexit team members below.
Register for the hub
To request access to 'Brexit Pathfinder', please register to join NRF Institute.
Registration indicates acceptance of the terms and conditions which include important information about how our product will be delivered.
Members of NRF Institute can access a range of premium content including knowledge hubs and cross-border guides.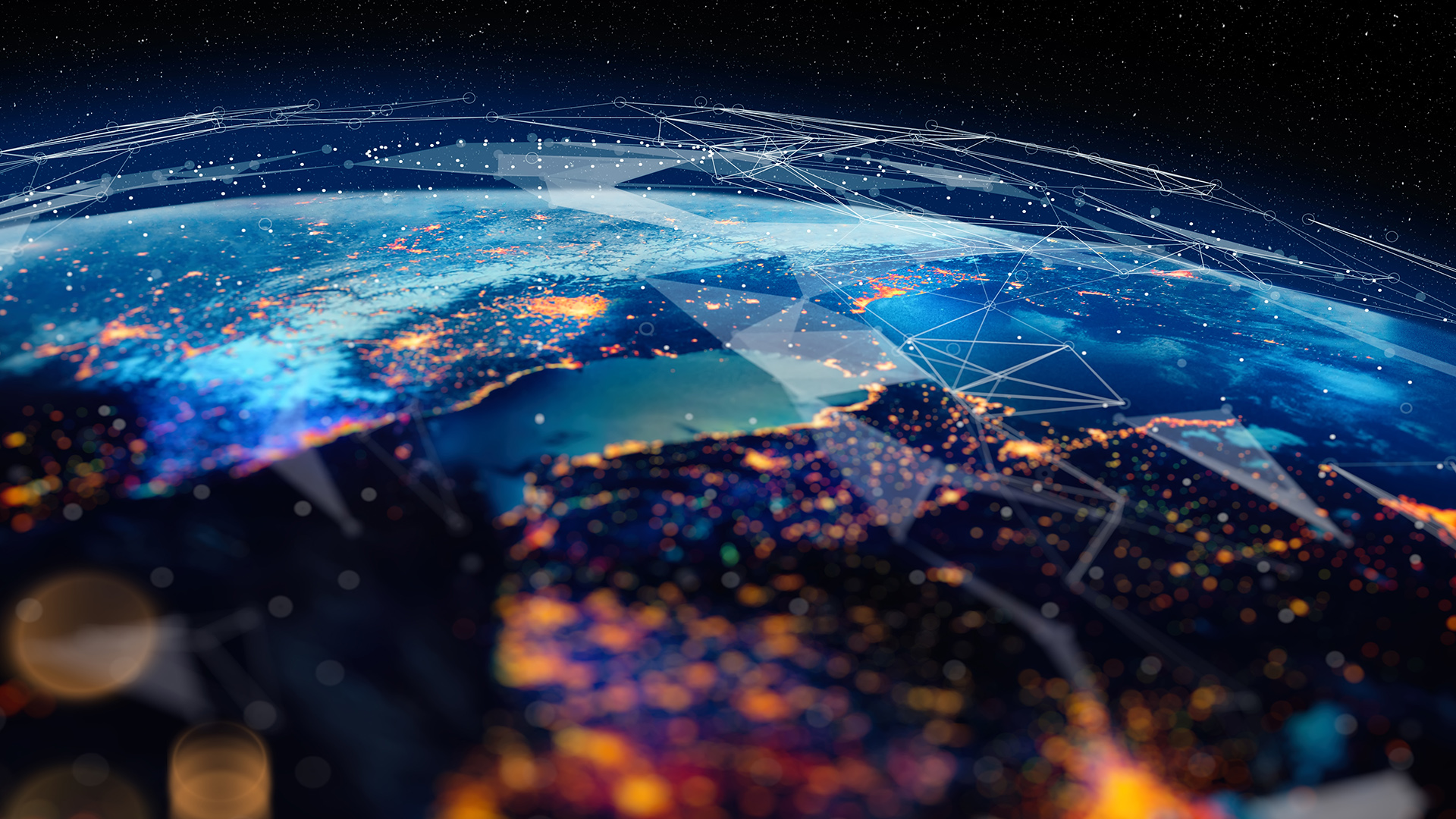 Global: COVID-19 and the approach to proceedings, hearings
Inevitably and like every sphere of normal life, existing dispute resolution proceedings, whether in national courts or arbitration, are already experiencing the impact of the COVID-19 outbreak. Where possible, hearings have been delayed or relocated. However, as the lockdowns extend for the foreseeable future, hearings will still need to be held. Many national courts and arbitral institutions are now alive to these issues and are looking at solutions, in particular technological ones.