---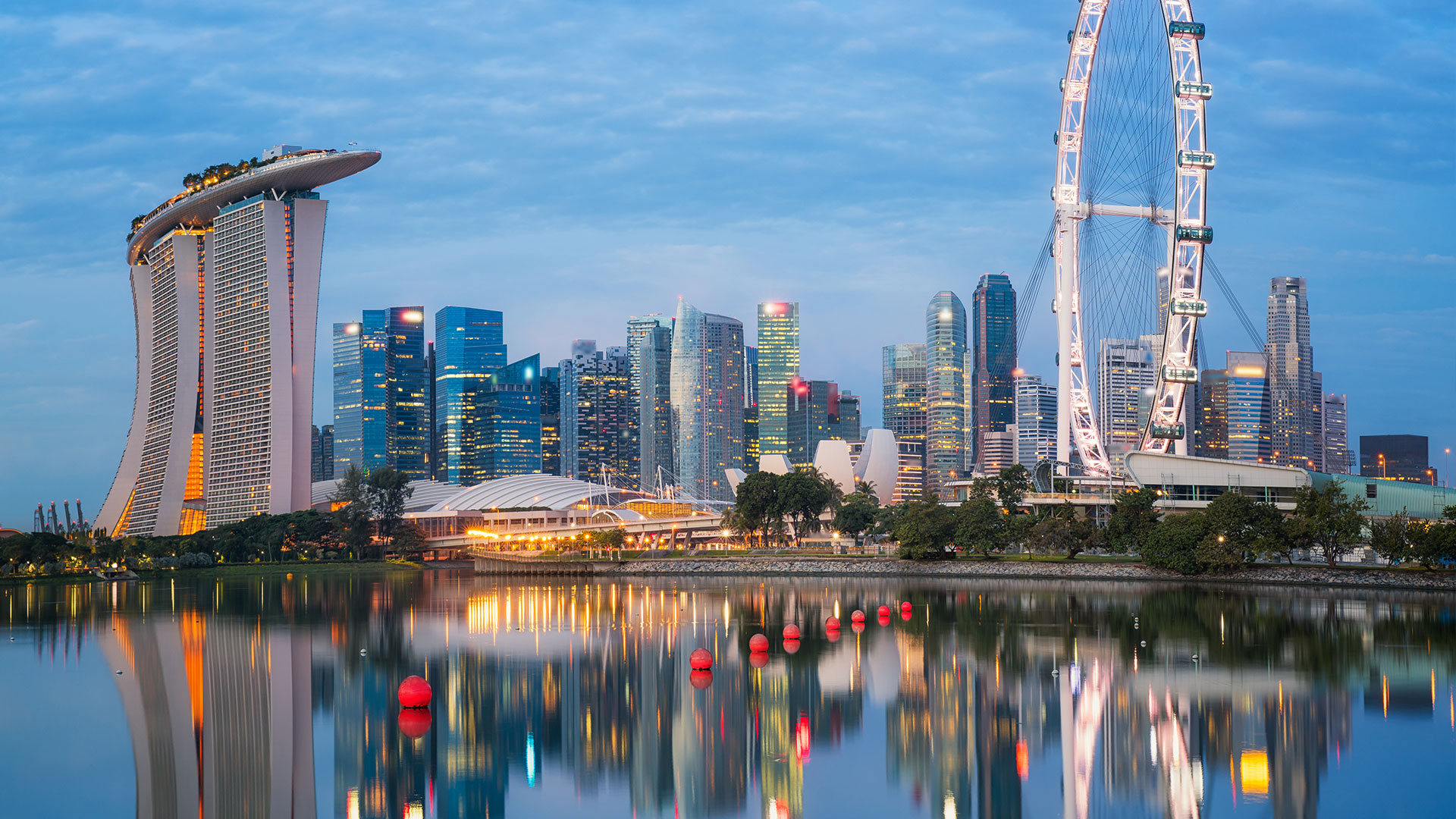 Singapore: Cross-border guide to parent company liability for foreign subsidiaries
Global | Publication | June 2023
---
Footnotes
1
Goh Chan Peng v Beyonics Technology Ltd
[2017] 2 SLR 592 at [75]
2
PP v Lew Syn Pau
[2006] 4 SLR(R) 210 at [212].
3
Simgood Pte Ltd v MLC Barging Pte Ltd and others
[2016] 1 SLR 1129 (Simgood) at [195].
4
Simgood
at [196]-[200].
5
Tribune Investment Trust Inc v Soosan Trading Co Ltd
[2000] 2 SLR(R) 407 at [16]-[17].
6
Bumi Armada Offshore Holdings Ltd and anor v Tozzi Srl [2019] 1 SLR 10 (Bumi) at [48].
7
Rickshaw Investments
[2007] 1 SLR(R) 377 at [14]; Spiliada Maritime Corporation v Cansulex Ltd [1987] AC 460.
8
JIO Minerals FZC v Mineral Enterprises Ltd
[2011] 1 SLR 391 at [42]
9
Rappo, Tania v Accent Delight International Ltd and another and another appeal [2017] 2 SLR 265 at [70].
10
Trisuryo Garuda Nusa Pte Ltd v SKP Pradiksi (North) Sdn Bhd
[2017] 2 SLR 814 at [37].
Contacts
Partner
Email
jack.pembroke-birss@nortonrosefulbright.com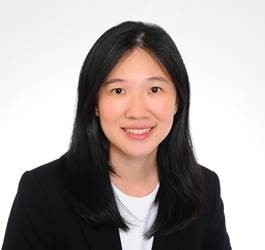 Publication
EU Taxonomy Regulation and aviation: A transition to sustainability
On 5 April 2023 the long-awaited draft amendment to Delegated Act EU 2021/2139 including draft technical screening criteria in Annex 1 (the Draft Delegated Act) was published by the European Commission heralding the inclusion of aviation as a transitional activity within the EU Taxonomy Regulation. Following consultation, the draft was then updated on 13 June 2023 and published as part of the European Commission's sustainable finance framework.