---
Whilst we cannot advise on Indian law due to the Bar Council of India's restrictions on foreign law firms, we have a strong record of advising clients with interests in India, as well as acting for Indian corporations and financial institutions on their global activities. The number, size and complexity of India-related transactions on which we advise continues to rise, particularly in dispute resolution, banking and finance, projects, energy, corporate, M&A and joint ventures.
Our in-depth knowledge of the Indian market and local business practices, experienced lawyers and substantial connections enable us to provide clients with a quality of service commensurate with the highest international standards. We coordinate our India practice through a global group across the Asia Pacific, Canada, Europe and the Middle East, sharing know-how, market intelligence and resources for clients undertaking transactions in or involving India.
We have one of the leading and best-resourced legal practices in the region, maintaining strong ties and working closely with top Indian law firms in order to offer effective representation to our clients.
Services
Acquisition finance and corporate lending
Asset finance
Aviation
Banking and finance
Corporate, M&A and securities
Energy
Financial institutions
International arbitration
Litigation and disputes
Projects
Regulation and investigations
Risk advisory
Securities litigation, regulation and enforcement
Shipping
Transport
Contact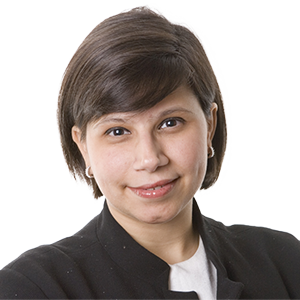 Head of India Practice; Partner