---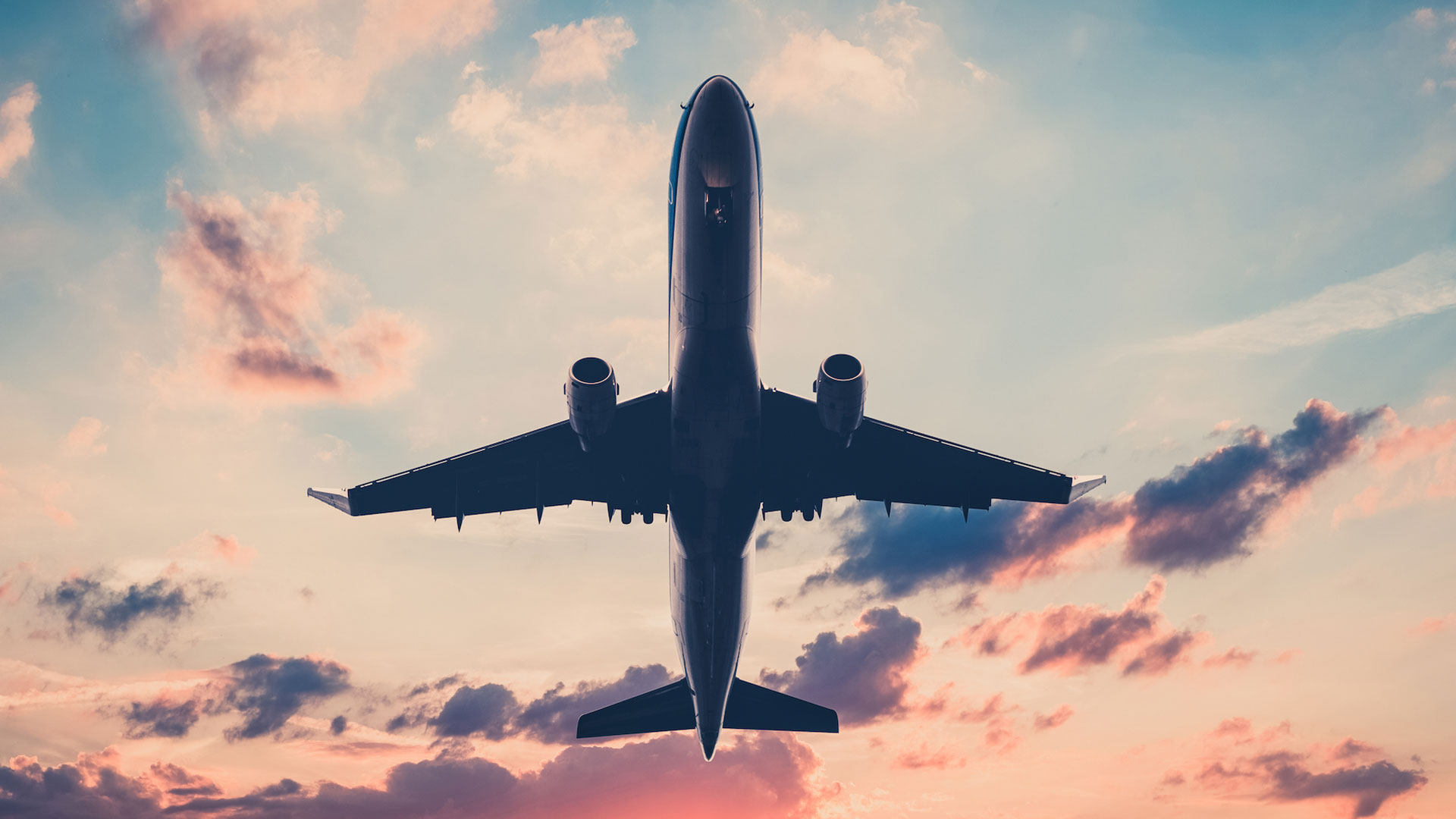 Aviation finance webinars
Event Details
---
Webinars
Global
|
January to November 2020
---
A course of interactive webinars led by Norton Rose Fulbright consultant Kenneth Gray, aimed at bankers, airlines and lessors at all levels of experience within the industry. The sessions will be broadcast monthly and will last approximately 45 minutes.
If you would like to participate, please contact Jenny Fitz-Henley.
January to November 2020
All sessions begin at 9.30am (London time) unless otherwise indicated.
January 30, 2020
Essentials of aircraft finance

Introduction – what makes aircraft so different
The state of the market
Operating and finance leases
Quiet enjoyment
Default
Maintenance of value
Liens
Registration

February 13, 2020

Trading aircraft in the secondary market and GATS

Trading aircraft
The legitimate concerns of a lessee
The traditional approach – novations and assignments
The GATS system
How the lessee's concerns are addressed

April 30, 2020
Third party liability of lessors and banks

Establishing jurisdiction
The Brussels and Rome 2 Regulations
Cases in the USA establishing liability of the owner of an aircraft
The Reauthorization Act, 2018
Remedies

May 21, 2020
Aircraft Finance and Leasing: COVID-19 and Moratoria, hosted by Alison Baxter, Mark Craggs and Kenneth Gray

Overview of moratorium laws globally
What they are intended to achieve
Different insolvency and restructuring moratorium models: Chapter XI, Administration, the 2019 EU Restructuring Directive
Role and consequences of superpriority loans
Moratoria and the Cape Town Convention
New COVID-19 related moratoria and their impact on:

Insolvency and restructuring proceedings
Payment holidays, rent deferrals and related contractual matters
Repossession of leased aircraft and / or enforcement of security
Payment of airport and air navigation charges.

June 23, 2020
COVID-19 and Contracts in England and elsewhere, hosted by Charlotte Winter and Kenneth Gray

Force Majeure
Material Adverse Change
Frustration
Other jurisdictions

September 23, 2020
Airline restructurings under Chapter 11: An Aircraft Financier's Perspective, hosted by David Rosenzweig and Fiona Henderson

Chapter 11 in general
Impact of Section 1110 on airline restructurings
Cape Town, Alternative A?
Experience of recent Latin American airline Chapter 11's

October 15, 2020
LIBOR Replacement - Issues affecting Aviation Finance, hosted by Emma Giddings

Timeline for LIBOR transition
How risk free rates differ from LIBOR
Different methods of calculating interest using risk free rates
Market conventions
Recent documentary changes – LMA revision to replacement of screen rate wording, exposure draft (including switch clause), ARRC "hard wired" approach
Documentation points
What should you be doing now?
Likely friction points between creditor and debtor

November 19, 2020
Dispute resolution update, hosted by Charlotte Winter

Dealing with end of lease issues, including redelivery
---