Dan Newcombe
Head of Legal Services, Newcastle Office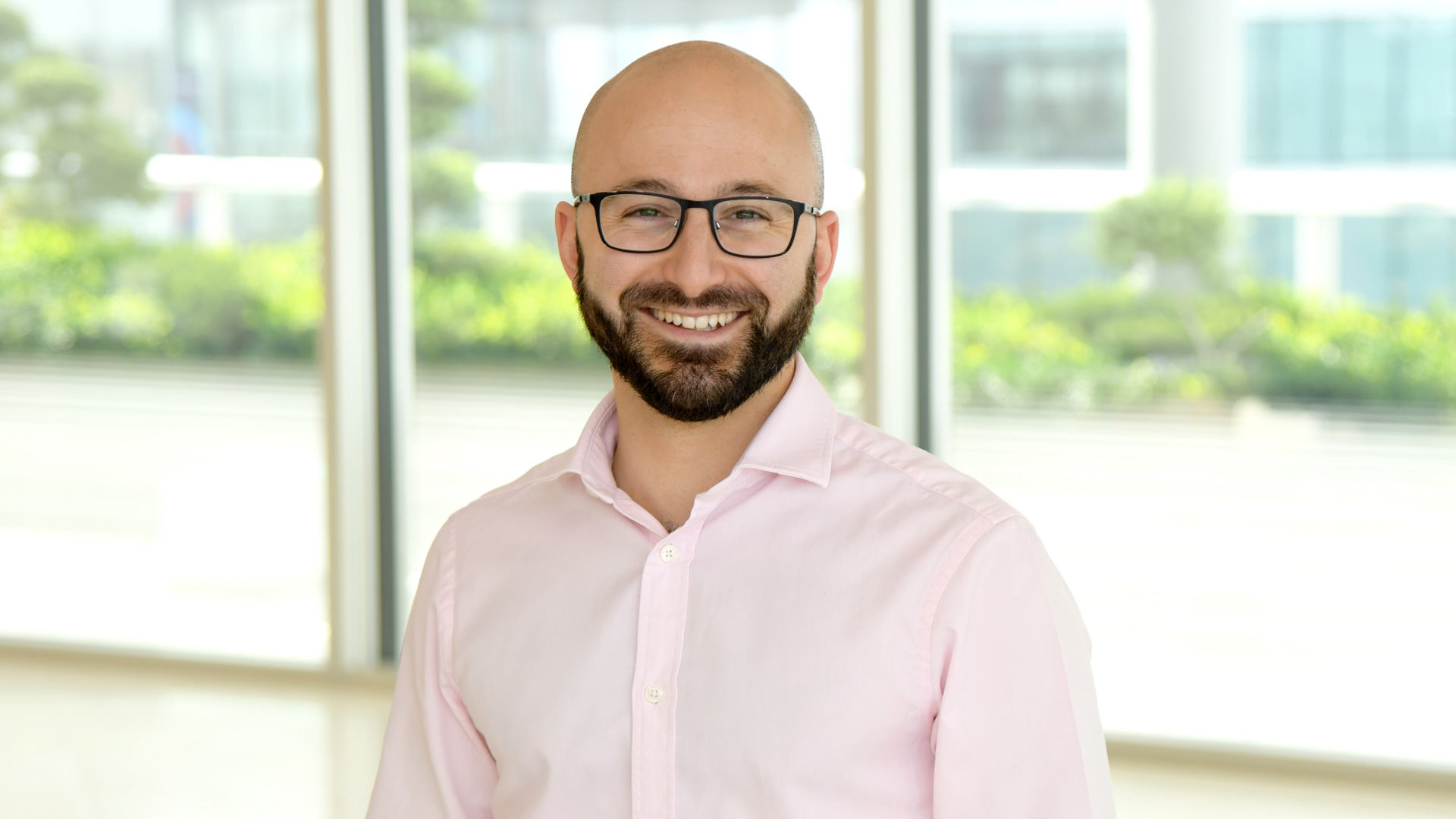 About me
I trained with the firm and qualified as a project finance lawyer in the London EINR team focusing predominantly on renewables. In 2017 I was asked if I would like to spend six months on secondment in Newcastle to manage an office of twelve staff. Four years later, I'm still in Newcastle leading a team of over forty Paralegals and helping to manage a wider office of over two hundred.
It's a treat to be leading a team that is so diverse in the work we do. There are no jurisdictional boundaries and we collaborate with all teams across all offices in the global network and so the exposure that the Paralegals get is really quite significant. In addition, the team regularly fill client secondments and international placements.
The greatest challenge is maintaining as agile a team as possible so that we can respond to even the greatest last minute resourcing demands, whilst also trying to ensure Paralegals develop their knowledge sufficiently in any given practice area to ensure we can be as valuable as possible to each team with as little learning time as possible.
From
Originally a southerner, but have now spent over four wonderful years living in Newcastle. However, with French and German parents, I consider myself a true European!
Fun fact
In the summer of 2018 I cycled out of the Newcastle office and headed east, unaided, until I reached Istanbul 6 weeks later…
Previously
NRF Lifer having started as a London trainee in 2011.
Best part of the job
Working closely with so many fantastic grads (soon to include school leavers) and helping them get a leg up in the ultra-competitive world of commercial law.