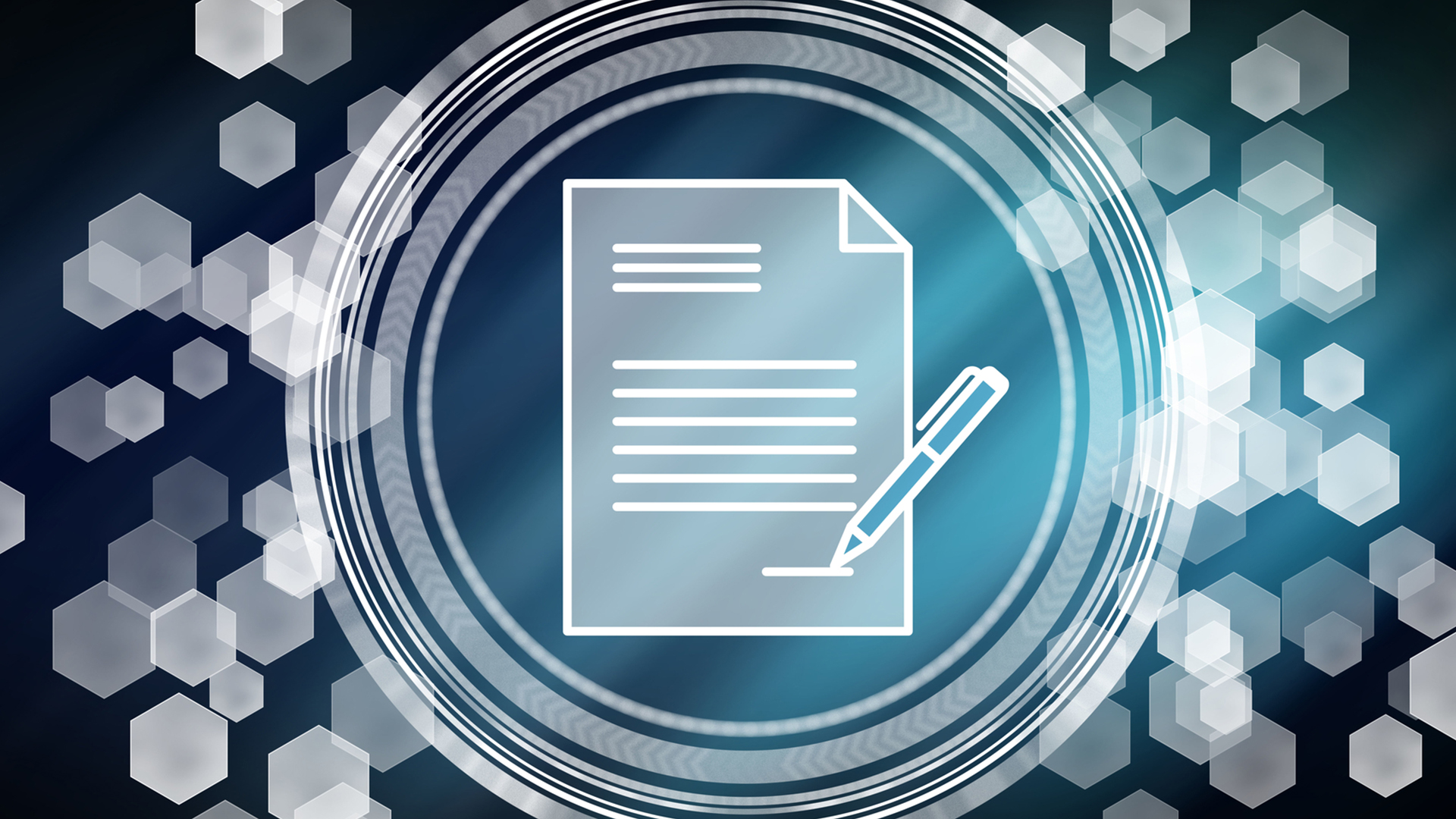 Automating procurement contracts
Consolidating and automating a suite of procurement contracts across multiple regions for a global mining company.


The challenge
As part of a global transformation project, we supported the redrafting and automation of a range of purchasing contracts for a global mining company. A major challenge was preparing a suite of drafts which satisfied legal and procurement teams across numerous geographies and internal teams, and agreeing the level of discretion to allocate to procurement and business team members against a weighted risk scoring. The automation was also completed in parallel with a transition of all procurement processes to SAP Ariba, adding challenges to the design of integrations and wider purchasing processes of which the contract automation was an integral part. This led to significant timetable strain, with the critical automation work needing to be completed for launch within a tight window over Christmas.
The solution
Our solution was based on the close co-operation of the lawyer drafting team and the automation specialists. Sometimes contract and workflow automation is completed by an automation specialist who also has general legal experience. However, in this case, to secure that we captured the technical nuances of the client's positions and settled positions between different internal teams, we followed a formal process in which all of the automation logic and fallbacks were set out by legal team. This was done clearly and efficiently, using a collaborative working process which was developed internally and refined during the project.
Results and benefits
The automated contracts and processes were made live simultaneous to the roll out of the wider system, with contracts and a decision-making framework agreed by all stakeholders, supported by training programme designed and delivered by NRF.
6 contracts types can now be generated based on 29 distinct templates, consolidating 75 long standing company agreements, within SAP Ariba.
Roll out to further jurisdictions is now underway.