---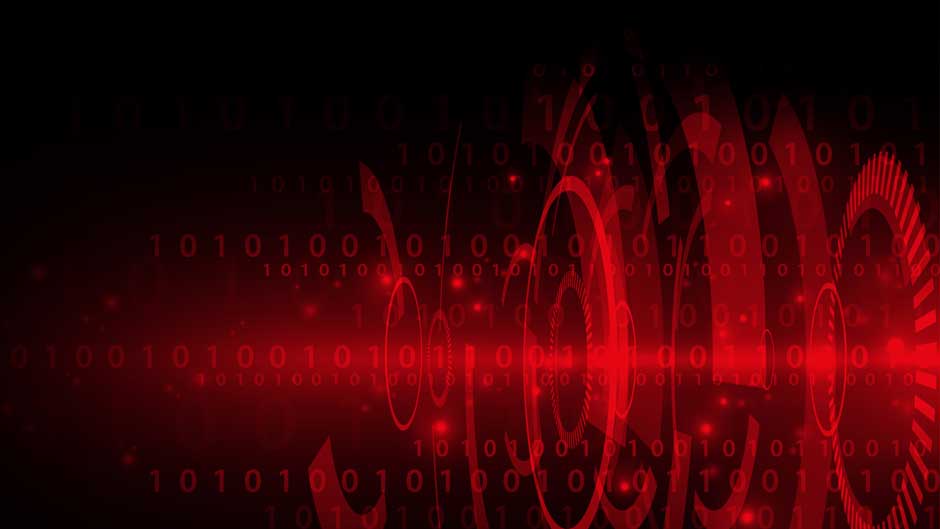 Unlocking the blockchain: A global legal and regulatory guide - Chapter 1
Global | Publication | August 2016
Our global blockchain team has published a global legal and regulatory guide titled 'Unlocking the blockchain'.
Overview
Interest in blockchain technologies has grown dramatically over the last twelve months.
This has triggered growth in investment in businesses operating in this area and marked engagement from all industry sectors (and financial institutions in particular) in blockchain technologies and their disruptive potential. Such engagement has led to the development of increasingly sophisticated proof-of-concept use cases and notable live deployments.
In view of these developments, we have produced a new global legal and regulatory guide to blockchain technologies in which we explore the regulatory considerations and a range of other legal issues that should be taken into account with any proposed deployment. The guide will be published in a series of chapters, with the first one covering 'an introduction to blockchain technologies' that we invite you to read.
Chapter 1: An introduction to blockchain technologies
Blockchain technologies are receiving a great deal of attention from businesses across a broad range of industry sectors, and for very good reasons.
In this first chapter we consider the circumstances in which the deployment of blockchain technologies is likely to deliver significant value and the potential impact of the new technologies upon various industry sectors (and horizontally across multiple sectors). We outline the nature of blockchain technologies, survey the current state of the vendor landscape and current investment trends, and examine potential obstacles to adoption. We also outline the key legal and regulatory issues (and deal with many of these in more detail in later chapters of this Guide). Finally, we consider the implications for businesses.
We invite you to read the first chapter which can be downloaded here. The subsequent chapters will only be available to contacts who have registered.
Chapters in the series:
Register to receive the subsequent chapters
Topics
the regulatory considerations
litigation and dispute resolution considerations
competition / anti-trust issues
tax considerations
Use cases
clearing and settlement
securitisation and trade receivables finance
identity (including data privacy issues)
supply chain management
DAOs (decentralised autonomous organisations)
If you would like to discuss any aspect of this topic further, please get in touch.

Contacts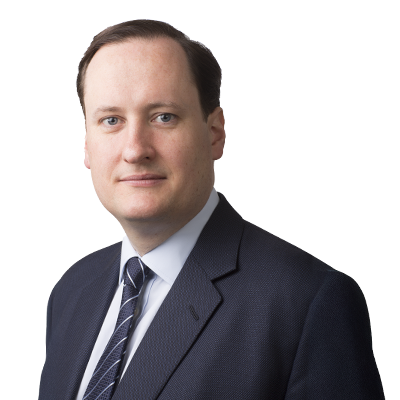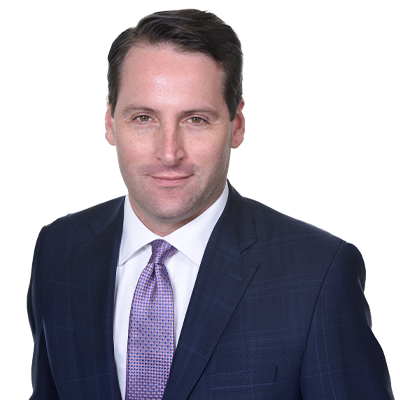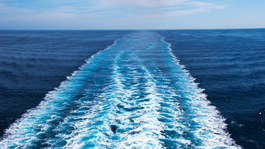 Publication
Women at sea: What you don't see
Nina Varumo is a freelance portrait and documentary photographer based in Stockholm. A recent project of hers Kvinnor till sjöss ('Women at sea') is on ongoing photo series highlighting the working life of female seafarers in order to change the stereotypical image of what and who is a seafarer.
Publication
"Double materiality": What does it mean for non-financial reporting?
Companies have been publicly reporting on their financial performance for over a hundred years. However, they are increasingly having to make public non-financial disclosures relating to sustainability and environmental, social and governance (ESG) matters as a result of rules, laws and regulations issued by stock exchanges, governments and regulators worldwide.