---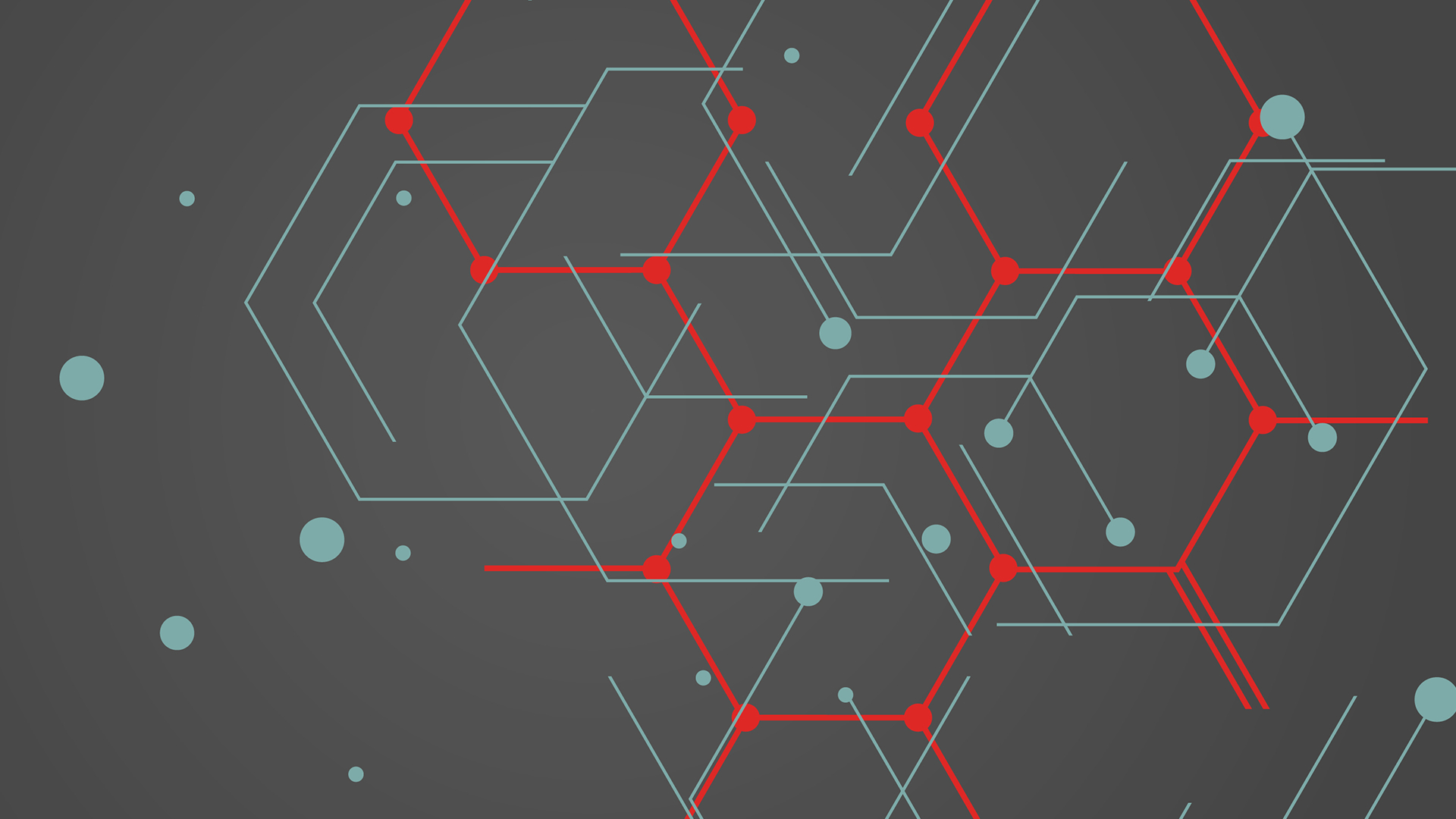 Global interactive guide on returning to the workplace
Comparative perspectives across eleven jurisdictions
Global | Publication | March 2021
As the global economy looks to begin the recovery, some countries are starting to plan their cautious roadmaps out of lockdown. Companies are therefore exploring ways to gradually reopen their workplaces. Employers now face new questions over how to reintegrate their workforces in a safe, efficient, and legally compliant manner and there will be new challenges regarding the COVID-19 vaccine. Norton Rose Fulbright provides this interactive global checklist on the recent development of strategies, tools and frameworks designed to assist returning employees to the workplace.
Our guide has recently been updated to include current information on the safety and employment issues surrounding the COVID-19 vaccine and plans regarding re-opening and returning to the workplace. Key topics and resources include screening measures, managing teleworking employees, dealing with refusals to return to work, the COVID-19 vaccine and more.
Covering multiple jurisdictions, our interactive cross-border guide covers questions around reopening the workplace, including:
What risk mitigation efforts should the prudent employer take before employees return to the workplace?
Who should be involved in the decisions to return to the workplace?
How can an employer screen its employees, including temperature taking, COVID-19 testing and questioning?
What are the requirements regarding travel – either to or from the office or business travel?
How does the prudent employer decide which employees should return to the workplace?
What if an employee refuses to return to the workplace?
What are the safety and employment issues for consideration regarding the COVID-19 vaccines?
Access the entire guide to review individual countries. Or access the regional guides below to create and customize your own comparative reports between different jurisdictions.
Interactive guidelines
Access any of our eleven regional guidelines to learn what each region is requiring of its employers.
List of pages