---
How will Brexit impact arbitration in England and Wales?
Global | Publication | September 2016
It's business as usual
Will Brexit have any significant long-term effect on the English arbitration market? The consensus amongst commentators is no: it will largely be business as usual. The advantages of London-seated arbitration do not derive from EU law or from UK membership of the EU, and will remain in place after the UK exits the EU. We give five good reasons for this level of confidence.
01 | Brexit will not diminish the many advantages of London as a seat of arbitration
Where an arbitration is seated influences the efficiency and effectiveness of proceedings, the availability of court measures in support of arbitration, challenges to awards, and the enforceability of awards. The choice of seat is therefore of critical importance.
For some time, London has enjoyed an almost unrivalled status as one of the most popular seats of arbitration. Parties frequently choose to resolve international disputes by London-seated arbitration, even where the parties have no connection to, and the contract was neither made nor performed in, the UK. London's success as a seat of arbitration can be attributed to certain features of English law and the confidence of parties in the English judicial system, its efficiency, impartiality and effectiveness.
The English Arbitration Act 1996 (1996 Act) provides a modern and comprehensive framework for resolving disputes by arbitration. The principles which underlie the 1996 Act are that arbitrations should be resolved by an impartial and fair arbitral tribunal without unnecessary delay or expense; that parties should be free to agree how their disputes are resolved, subject only to minimum safeguards which are necessary in the public interest; and that the courts of England & Wales should intervene only in limited circumstances.
The 1996 Act gives arbitral tribunals a wide discretion to decide on procedural matters, subject to the parties' right to agree otherwise. It also allows (limited) intervention by the courts to support arbitration, including inter alia to require a party to adhere to a tribunal's procedural orders, to order injunctive relief, to compel witnesses to give evidence, and to preserve evidence. Such supportive measures can be important for the smooth running of arbitral proceedings, particularly where a party is attempting to delay and disrupt the process.
The English judiciary is internationally recognized for its impartiality, experience and skill, particularly in dealing with complex and multi-jurisdictional matters in an efficient manner.
English courts also have a proven track record of supporting arbitration and recognising and enforcing arbitral awards.
English law upholds the principle of confidentiality of arbitral proceedings – something that is not common amongst all jurisdictions.
The popularity of London-seated arbitrations can also be attributed in part to the prevalence of English law, given that the choice of English governing law often goes hand in hand with the choice of London as the seat. English law is by far the most frequently chosen governing law in commercial contracts between international parties.1 English contract law is trusted internationally because it is an established and effective legal system, placing importance on freedom of contract, but without awards of punitive or exemplary damages.
Another significant benefit of arbitrating in London is the availability of high quality and specialist professionals who can act as arbitrators, legal counsel and expert witnesses. There is also a well-established legal support infrastructure, including specialist arbitral institutions and centres.
None of these features are likely to change following the UK's withdrawal from the EU. The role and attitude of the English courts are likely to remain unaffected (subject potentially to increased powers to order injunctive relief, as discussed further below). English contract law – which (with the exception of consumer law) has developed largely independently of EU legislation – is also unlikely to be affected. Put simply, the advantages of London-seated arbitration do not derive from EU law or from UK membership of the EU, and will remain in place after the UK exits the EU.
02 | Brexit will have no impact on the enforcement of English arbitration awards
The UK's withdrawal from the EU will have no impact on the enforcement of English arbitration awards in EU countries (or elsewhere). Generally, parties seeking recognition and enforcement of arbitral awards do so under the New York Convention. There are 157 states that are signatories to the New York Convention, including all 28 EU member states. The Convention does not depend on EU membership, and so enforcement of English awards in EU countries under its provisions will be unaffected by Brexit.
Brexit may have some impact on EU-wide litigation, not least because currently EU law sets out the EU-wide regime for court jurisdiction, mutual recognition and enforcement of judgments, and choice of contractual and non-contractual governing law. That may serve in the short term to increase the attractiveness of London-seated arbitration, at least until the uncertainty is settled by negotiations between the UK and EU.
03 | Brexit might enable English courts to issue EU-wide anti-suit injunctions again
Historically, the English courts had demonstrated a willingness to act in support of arbitration and to protect their own jurisdiction by issuing anti-suit injunctions to restrain parties who brought court proceedings in breach of an arbitration agreement or an exclusive jurisdiction clause. However, EU law severely curtailed the English courts' power to do so where the offending court proceedings have been brought in an EU member state. (The English courts can and do still issue anti-suit injunctions in respect of proceedings before non-EU courts.) The Court of Justice of the European Union (CJEU) has long held that intra-EU anti-suit injunctions are incompatible with EU law.
This position was set out in the CJEU's ruling in 2009 in the long-running West Tankers case (Allianz SpA v West Tankers Case C-185/07), where the court held that an anti-suit injunction obtained in the English courts against a party who brought court proceedings in Italy in breach of an arbitration agreement was incompatible with EU Law. Similarly, the CJEU's ruling in the Turner v Grovit case (Case C-159/02) confirmed the prohibition on anti-suit injunctions in respect of EU court proceedings brought in breach of exclusive jurisdiction clauses.
These rulings gave precedence to a 'mutual trust' amongst EU Member States, including to uphold the EU regime on court jurisdiction and to restrain court proceedings in favour of binding agreements to arbitrate. However, for many parties this offers little comfort as, in practice, not all EU member state courts effectively enforce arbitration or exclusive jurisdiction agreements; a number still prioritise their own jurisdiction or the process is prohibitively slow or expensive. Parties with EU-related disputes are therefore left with little remedy in the face of a counterparty breach of the dispute resolution clause. Parties in arbitral proceedings could seek an anti-suit injunction from the tribunal, which they could then seek to have enforced under the New York Convention, but they would be reliant on the foreign court's willingness and ability to enforce that award.
Post-Brexit, this may be set to change. Once the UK has left the EU, English courts will no longer be bound by EU law or jurisdiction. In which case, the English courts may once again be free to grant anti-suit injunctions in respect of court proceedings brought before EU Member State courts – though this will depend on the post-Brexit framework negotiated with the EU. If this is the case, London might gain a competitive advantage as a seat of arbitration. The courts of EU Member States will remain prohibited from issuing anti-suit injunctions in support of arbitration for other EU court proceedings. They will be free, of course, to grant anti-suit injunctions to restrain a party from pursuing a claim before the English courts – but that said, the courts of a number of EU Member States either do not grant anti-suit injunctions (irrespective of the EU law position) or they appear reluctant to do so. An anti-suit injunction can be a powerful weapon in international disputes. The English courts' ability and readiness to order such measures might prove attractive to many parties.
04 | Brexit may spark a rise in London-seated arbitrations
Exactly when the UK will give notice of its withdrawal from the EU is still not known. It is clear, however, that the process of withdrawal and negotiation with EU Member States will take a number of years. In the meantime, prior to the UK's withdrawal, little will change for the English arbitration market. Existing arbitration clauses specifying London as a seat of arbitration will continue to operate as before.
Undoubtedly, there will be London-seated arbitrations generated by Brexit, as the number of commercial disputes in general is expected to rise. A perfect storm of uncertainty and change, disruptions in financial markets and fluctuations in asset values, leads inevitably to parties defaulting on or looking for ways to avoid or exit their contractual obligations. International parties engaged in arbitral proceedings may find that the comparative weakness of the pound sterling makes London a less expensive place to arbitrate disputes.
05 | The forecast is business as usual for the English arbitration market after Brexit
At this stage, Brexit is not expected to have any real impact on the English arbitration market. In the long term, the consequences are less predictable. London's status as a global centre for dispute resolution is undeniably influenced by its role as an international business hub, so if Brexit does have an impact on the UK's global trade and economy as a whole that may have a knock-on effect – but this is expected to be minimal. English arbitration law and practice has thrived independently of the UK's membership of the EU, not because of it, and London has a well-deserved reputation as a first-rate jurisdiction for resolving complex multi-jurisdictional commercial disputes. The choice of arbitral seat is of critical importance, not least because it influences the arbitral procedure as well as the availability of court measures in support of arbitration and appeals against awards. Commercially savvy parties will be well aware that the significant advantages of arbitrating disputes in London will remain even after Brexit.
---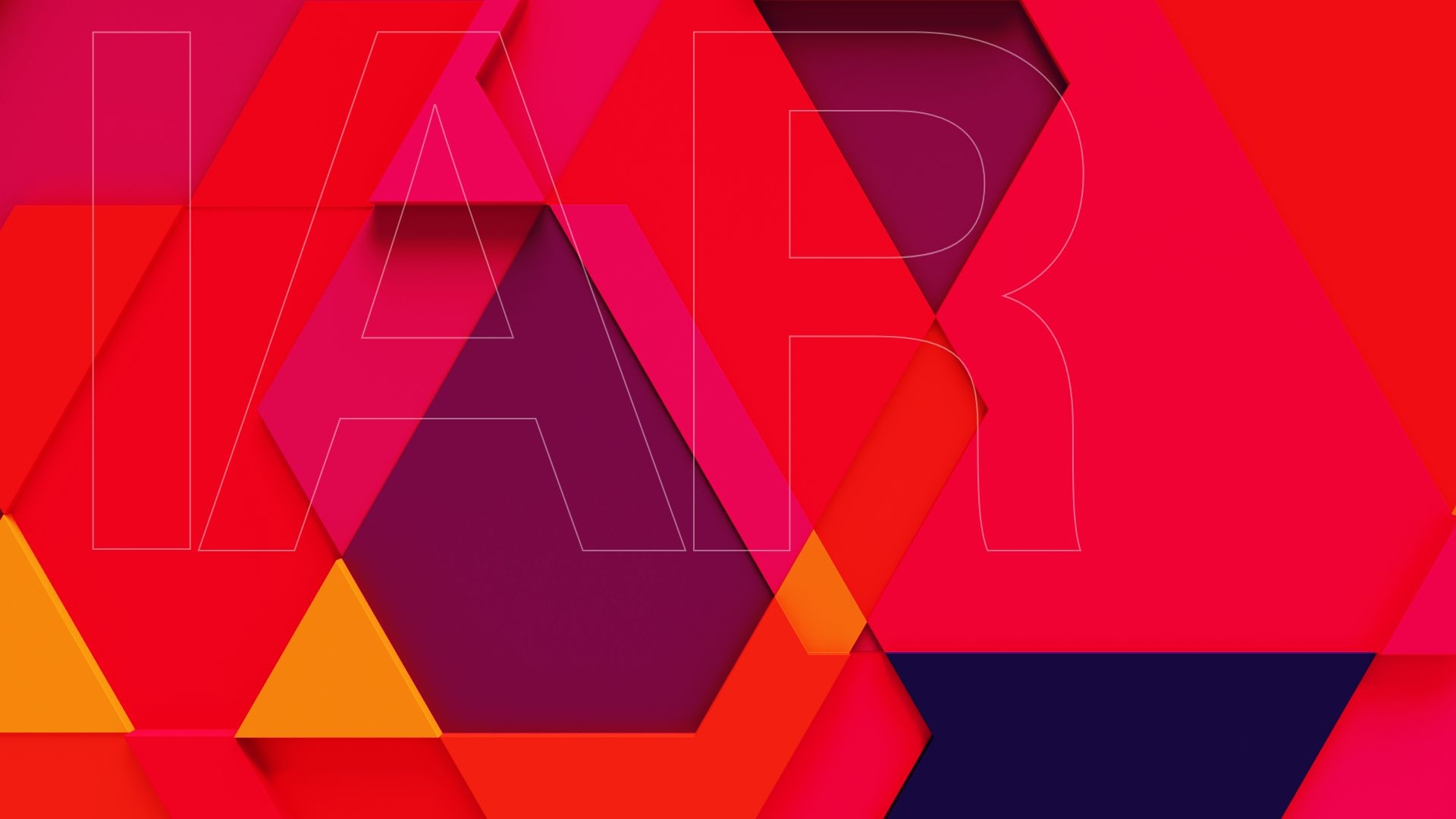 International arbitration report