---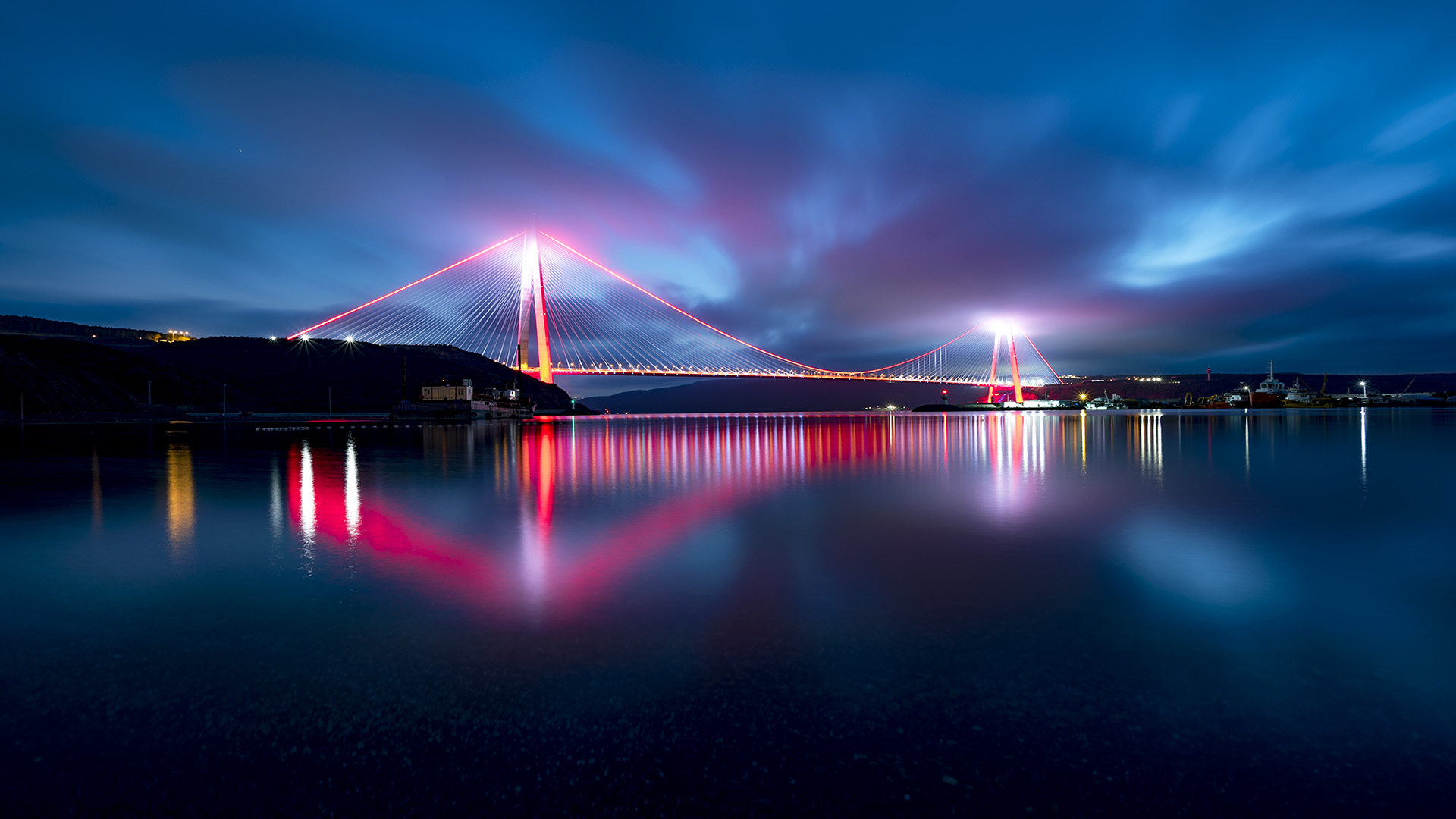 Inside Turkey app: Now available to download
Global | Publication | January 2020
Turkey offers significant potential as well as certain challenges to international investors and developers, in addition to domestic businesses. Our understanding of the legal, economic and political landscape in Turkey is second to none and we understand that changes impacting your business can arise rapidly and vary notably across the region.
We are delighted to announce that our Inside Turkey app, an online legal knowledge and industry resource, is now available.
Our app includes:
Legal developments in Turkey.
Developments outside of Turkey affecting Turkish companies doing business abroad.
Strategic insight addressing themes tracked across a variety of practice areas and industries.
Blog posts on current news items and market developments.
A legal handbook for doing business in Turkey which seeks to aid businesses in understanding and navigating the Turkish market.
The app is curated by a dedicated team of lawyers working on Turkey-related transactions across the globe.
To download the app, simply search for Inside Turkey in your app store or use one of the links below:
If you experience any issues in downloading the app or require further information, please contact us.

Contact
Global Head of Corporate, M&A and Securities; Partner-in-Charge, Istanbul
Publication
Global: Legalflyer
Legalflyer provides legal and market commentary, addressing the key questions and topics of interest to our clients operating in the aviation industry. The content of Legalflyer covers the breadth of our global aviation practice and is contributed by our aviation lawyers across our 50+ offices worldwide.